The internet has made the world smaller these days, and YouTube has provided a powerful platform to individuals that made the world reach to them. We have talked about a lot of YouTubers who have become celebrities by posting videos on their channel. Among the long list of YouTube celebs, Mikey Barone is also one of them.
Mikey is a social media star who is a major crush of a lot of young girls. Previously, when he was caught kissing his alleged girlfriend Maggie Lindemann, it became an issue. So is he really dating her? What about his past affairs? Let's dig dipper into Mikey's relationship:
Mikey Barone kissed by Maggie Lindemann
In mid-2016, a lot of people saw Mikey getting cozy with Maggie on camera!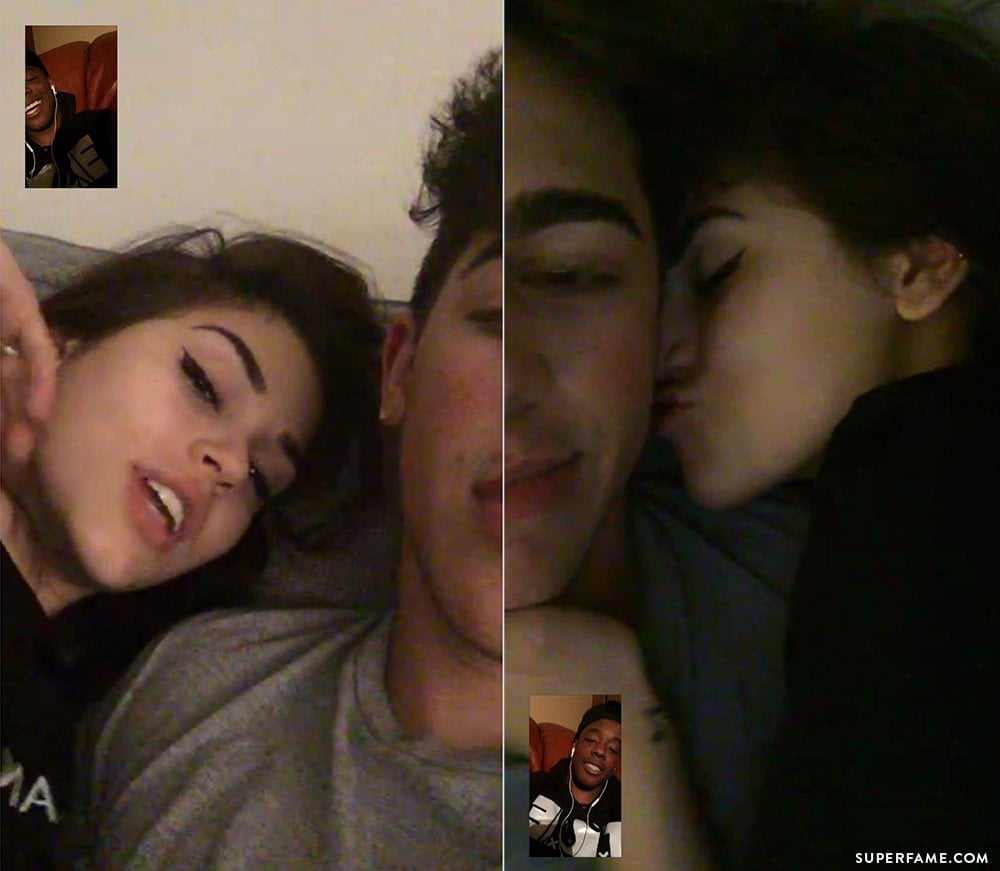 Mikey Barone and Maggie Lindemann cozying
Source: Superfame
The scene was seen on Maggie's Snapchat where Maggie and her beau were spotted snuggling and chatting with each other. We could barely deny the fact that the two looked super cute together. After a while, Maggie plants a passionate kiss on Mikey's cheek and it all goes 'Awwwww'.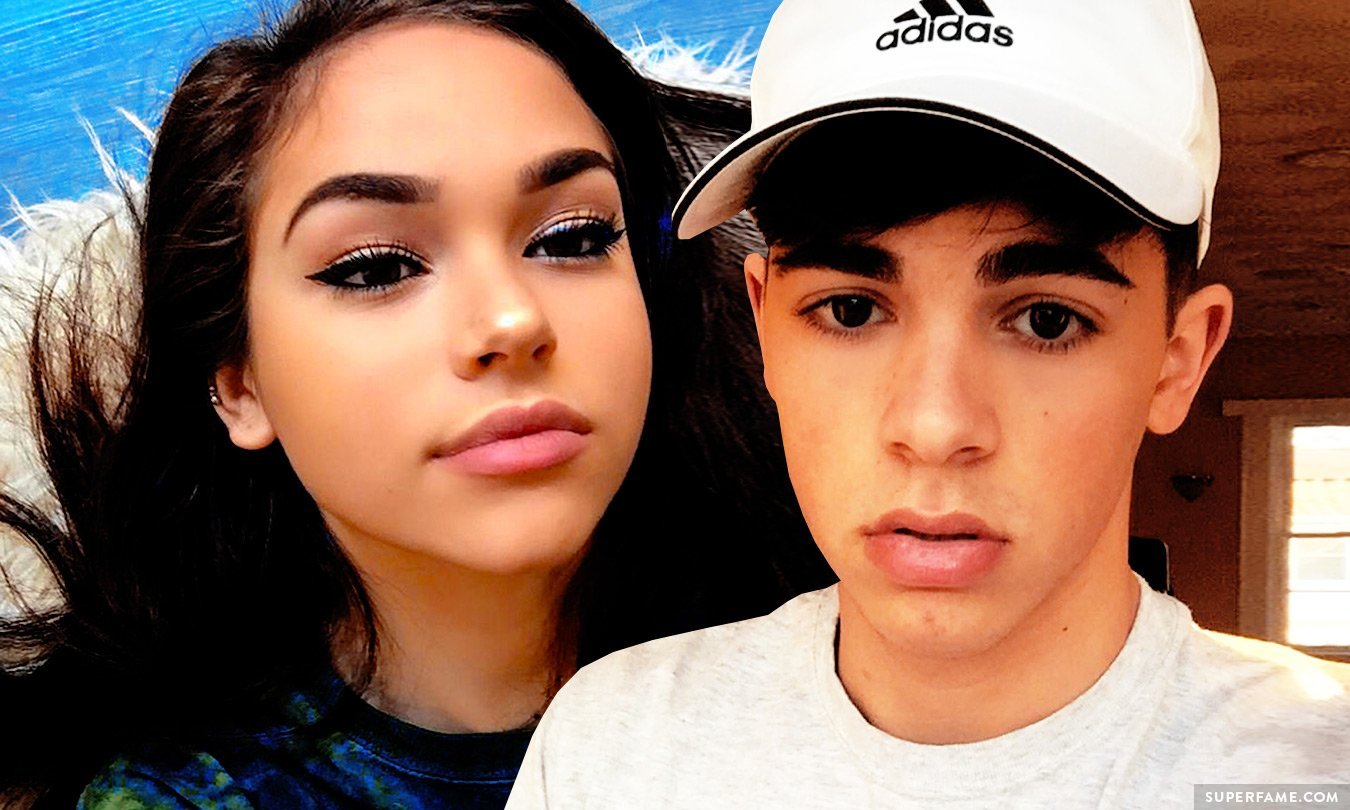 Mikey Barone and Maggie Lindemann
Source: Super fame
Although the short video started a fire among Mikey's fans, he didn't really bother to clarify anything. In fact, not even any confirmations were made by either of them later.
Therefore we cannot confirm that Mikey and Maggie were dating for real. Considering their activities, it seems like they were just having fun without the 'serious' tag.
Mikey Barone affair with Taylor Alesia
You must be wondering about the handsome dude Mikey's former relationships and girlfriends. Well, before he was caught cozying with Maggie, he was in an open relationship with Taylor Alesia. They were spotted together at a lot of places, and their photos could be found on the internet very easily.
Mikey Barone kissing Taylor Alesia
Source: Pinterest
However, their relationship couldn't last long. They parted ways in a sad breakup. When Mikey and Taylor split, a lot of their fans' hearts broke as they loved the duo's pair.
Mikey Barone current relationship status
As of now, Mikey is quiet about his affairs. Even he is clean on his social medias which make us believe that he is single at the moment. But there are a lot of possibilities that the handsome hunk is having a secret affair. Who knows!
Although Mikey didn't address what was going on between him and Maggie, a lot of people saw, live or recorded, what happened between them. We hope Mikey opens up about it some day.