Being such a talented beauty Eva has been able to get great praise for her work. Though talking about her personal life especially about her married life it's hard to see her being happy. Till now Eva has already married as well as divorced thrice.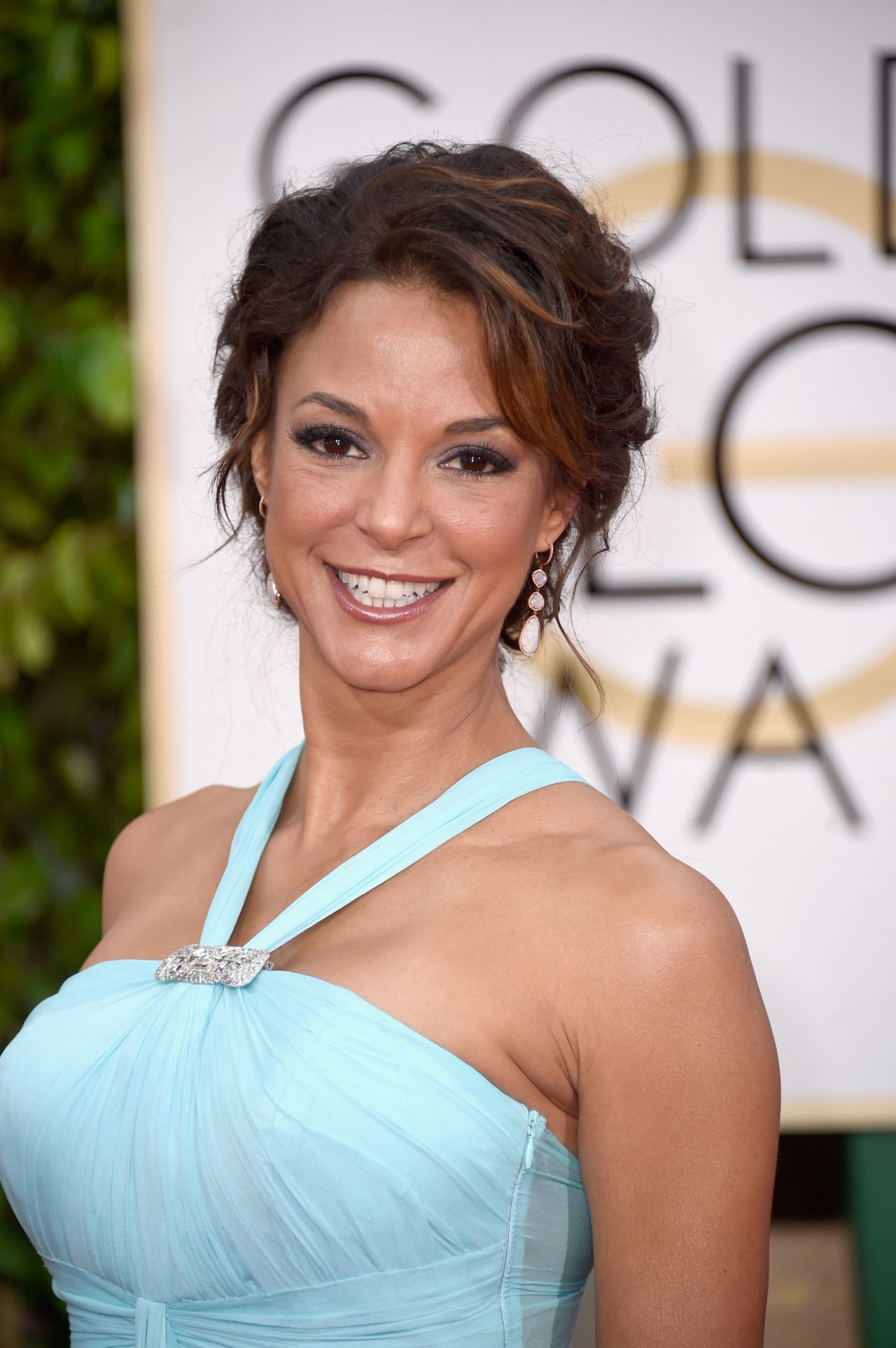 Eva La Rue
Eva even with her efforts till now isn't able to make a man stay in her life. See the marriage and divorce story of beautiful Eva La Rue.
Eva La Rue and her three divorced husbands
Eva Le Rue first husband John O'Hurely
Eva La Rue first married on 1992 with John O'Hurley, John, Eva first husband is an American actor, voice actor and television personality who is best known for his role of J. Peterman on the NBC sitcom 'Seinfield, King Neptune on Spongebob Squarepants and as a game show host of Family Feud from 2006 to 2010. Eva and John married in the year 1992 and got divorced in 1994. John now lives with his second wife Lisa Mesloh.
Eva Le Rue and John Callahan
After her first divorce Eva La Rue married to John Callahan who was the co-star from the 'All My Children'. John Callahan is also an American actor, being in All My Children as Edmund Grey was his most liked work. As he met Eva in the series, they fall in love with each other and married 1996 and separated in 2004. This ex-couple together have a daughter Kaya who was born in 2001. John Callahan like Eva was already divorced once with his first wife Linda Freeman (1982-1994).
Eva La Rue and Joseph Cappuccio
And yes talking about Eva La Rue third marriage, Joseph Cappuccio who is a business man. They got married on June 26, 2010. According to Joseph Cappuccio, the main reason for the split was the ever-efficient irreconcilable difference and asked the court not to award Eva for child support written by E! News. Eva La Rue and Joseph Cappuccio don't have any children together.
Now as Eva has already married and divorced for three times its seems like she wants some time alone for herself and to focus on her career. According to the site, Who Dates Who, Eva is currently in a relationship with on any guy. She is single from the year 2014 after she got divorced with Joseph Cappuccio.
Eva La Rue the Maimi beauty is an American model and actress who is best known for her roles as Dr Maria Santos on All My Children and Det. Natalia Boa Vista on CSI: Miami. Born in Long Beach, California, Eva is a very talented person who started her career at the early age of six who later became a teenage beauty queen.
Soon after Eva La Rue completed her high school from Norco High school she started her modelling and worked with Judith Fontaine Agency and later with Frederick's of Hollywood. Eva for her best-known role as Maria in All My Children received a Daytime Emmy Award nomination for 'Outstanding Supporting Actress in a Drama Series'. She was also the one to receive a nomination for'Outstanding Original Song' in 2004 for her composition of 'Dance Again with You'.