Frostsnow
https://frostsnow.com/
Meghan Markle's yet to Master her Royal Curtsy
Updated On

04 Jan, 2018
Published On
04 Jan, 2018
Meghan Markle, who will soon marry Prince Harry, is yet to master the art of royal curtsy. At least, this is what the public thinks.
The 36-year-old was photographed paying her curtsey to Queen Elizabeth II after the Christmas Day church services at St. Mary Magdalene Church in Sandringham, last Monday. Although it was the first time she crossed paths with the monarch in a public event, a few royal observers found that her curtsy was not up to the mark.
Also Read: UK Government Pleads Prince Harry and Meghan to Reconsider Inviting the Obamas to their Wedding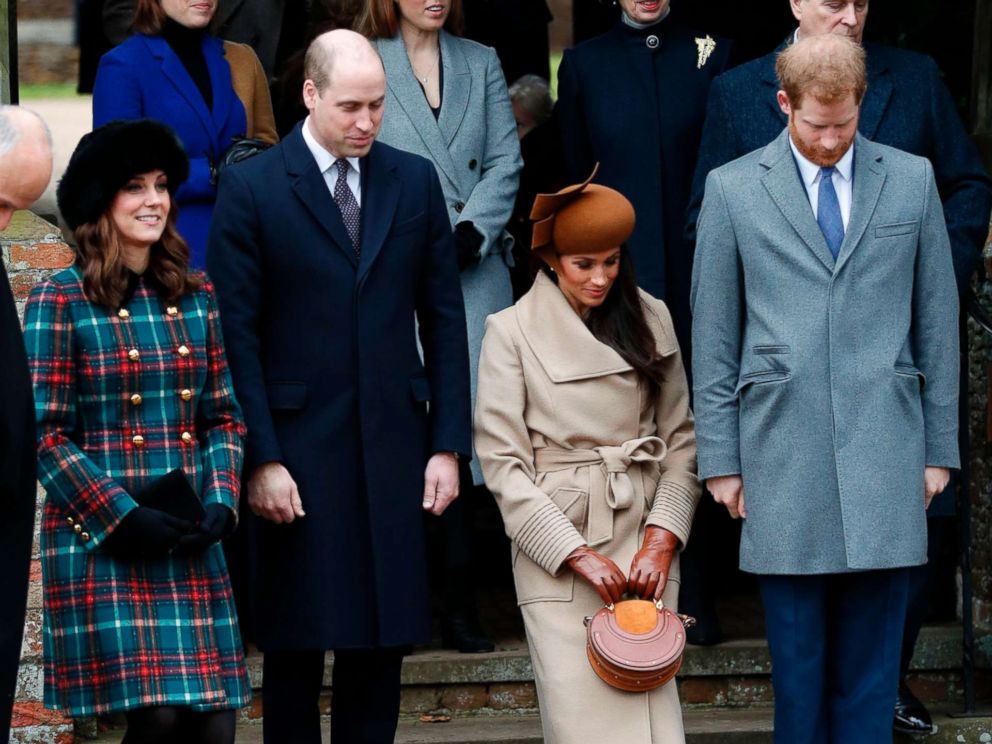 Meghan Markle walks down the stairs with her fiance Prince Harry and Prince William after church services at St. Mary Magdalene Church in Sandringham
Source: abcnews
Grant Harrold, a former butler to Princes Charles, William and Harry, presented an appraisal of Markle's curtsy technique during his appearance on Good Morning Britain and even gave some tips on how to master the art.
Watch Grant Harrod discuss royal etiquette
He said:
"What you should be doing, for a lady, is the right foot behind the left, and then it is a gentle bob. You don't want to go too far down because you might not come back up."
But when it comes to men, things are slightly different. All it requires is a simple neck bow.
Also Read: How Queen's Christmas Lunch Became Controversial
A huge thank you to the wonderful team @GMB @CharlotteHawkns @kategarraway @SeanFletcherTV for your hospitality! Wonderful and fun debate and of course that superb curtsy ladies! https://t.co/8HpUiaWzEi

— The Royal Butler (@TheRoyalButler) December 28, 2017
Curtsey apart, Markle stole the show with her tan wrap luxury coat by Canadian brand Sentaler which she paired with a caramel-colored hat. She finished off her looks with a pair of over-the-knee Stuart Weitzman boots and a small round double-handle bag from Chloe.