Suits star Meghan Markle is currently in a relationship. The actress has also been in multiple relationships in the past. However, many people are unaware of her past relationships. Meghan Markle was previously married, but the marriage didn't last and ended in a divorce.
Well, in this section, we are going to talk in detail about Meghan Markle's relationship with her ex-husband. Further, we will also discuss her current relationship stature and her dating history. Let's zoom on.
Meghan Markle's Previous Marriage, and Divorce
Meghan Markle was previously married to Trevor Engelson. Trevor,41, is a film producer. Trevor is also famous for his work as a producer in the movie Remember Me that stars Robert Pattinson in a pivotal role. The movie is a romance set up around 9/11 attack. Trevor is also a manager for screenwriters, actors, novelists, and film directors in Los Angeles, California, U.S.A.
Meghan Markle and Trevor Engelson
Source: The Sun
Trevor and Meghan met back in 2004 and eventually began dating. Trevor and Meghan dated for around six years and finally decided to get married. They got engaged in 2010. The marriage took place on 10th September 2011 at the Jamaica Inn in Ocho Rio, Jamaica.
Meghan and Trevor's wedding
Source: Daily Mail
Even though Trevor and Meghan had dated for a long time before they tied the knot, their marriage didn't last long. The couple separated just two years after their wedding. They officially divorced in August 2013.
Meghan Markle
Source: The Sun
The main reason for the marriage to fall apart is believed to be their long-distance relationship. Trevor reportedly lived in LA, whereas Meghan spent most of her time in Toronto.
Meghan Markle's Current Relationship with Prince Harry
Currently, Meghan is dating Prince Harry. They were first spotted together holding hands in February 2017 in London. Their relationship is also confirmed by Kensington Palace.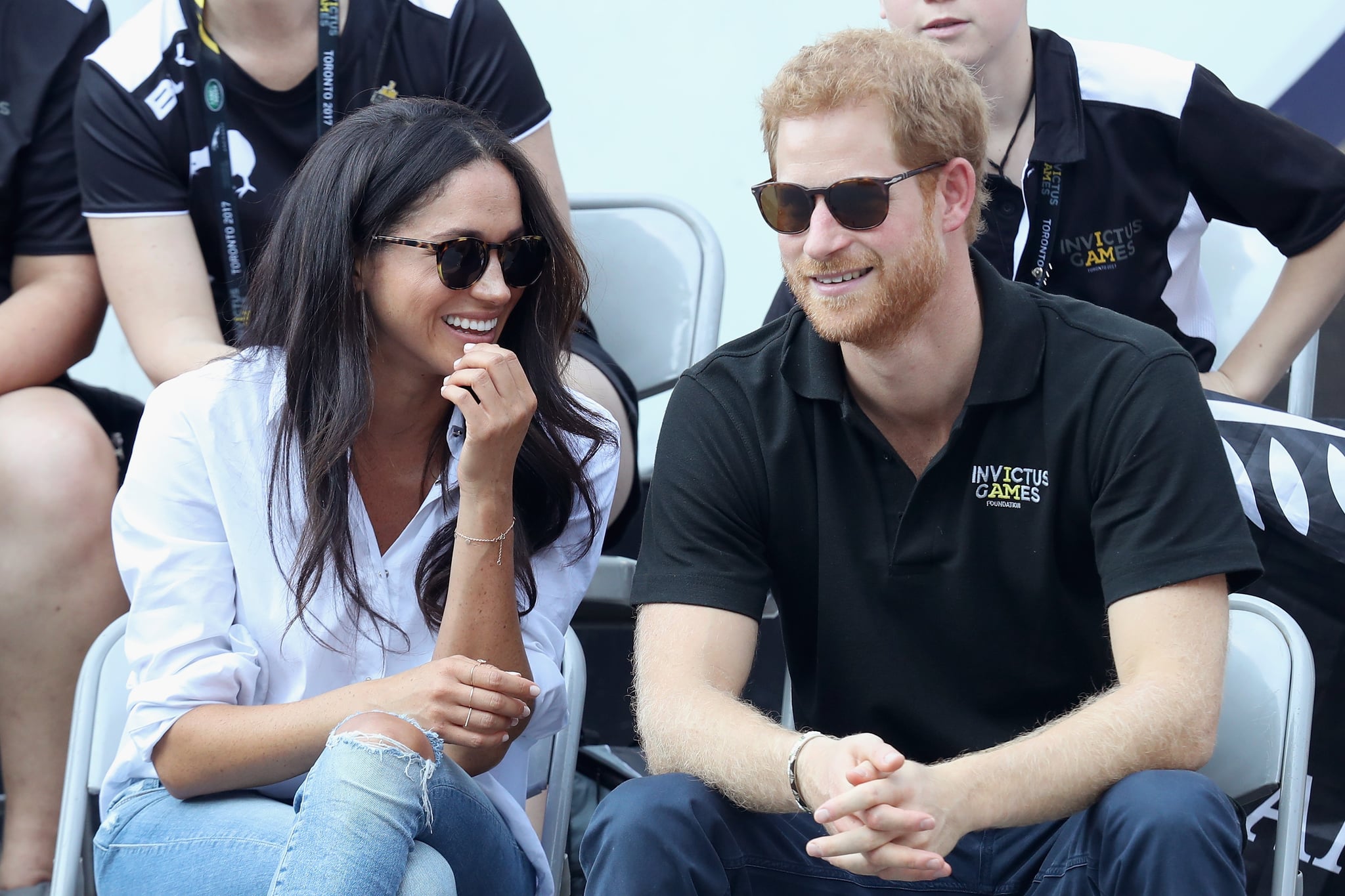 Meghan and Prince Harry
Source: Pop Sugar
Recently in 6th May 2017, Meghan made her first appearance as the royal girlfriend. She proudly watched Prince Harry play polo. She also joined Prince Harry in Pippa Middleton and James Matthews' wedding in May. In an interview, the couple admitted that they are in love.
The couple could soon officially announce their engagement as well. Rumors suggest that they might get married in a few week. There are also rumors that Prince Harry has already asked the question to Meghan during their trip to Africa.
Know more about Meghan Markle and Prince Harry's relationship.
Video: Meghan and Prince Harry's Engagement Rumors
Even though Meghan's previous marriage didn't last, we hope for the best in the future for Meghan and Prince Harry.
Best wishes lovebirds.