Frostsnow
https://frostsnow.com/
Meghan Markle's Dad Hurt by Prince Harry's Patronizing Remark
Updated On

26 Sep, 2019
Published On
30 Dec, 2017
Another member of the Markle family is not happy with Prince Harry saying that the Royals are "the family she never had."
Turns out, it is none other than Meghan Markle's dad, Thomas Markle Sr., 73. He is said to be extremely hurt by Prince Harry's claim that Meghan was not close with her family while growing up.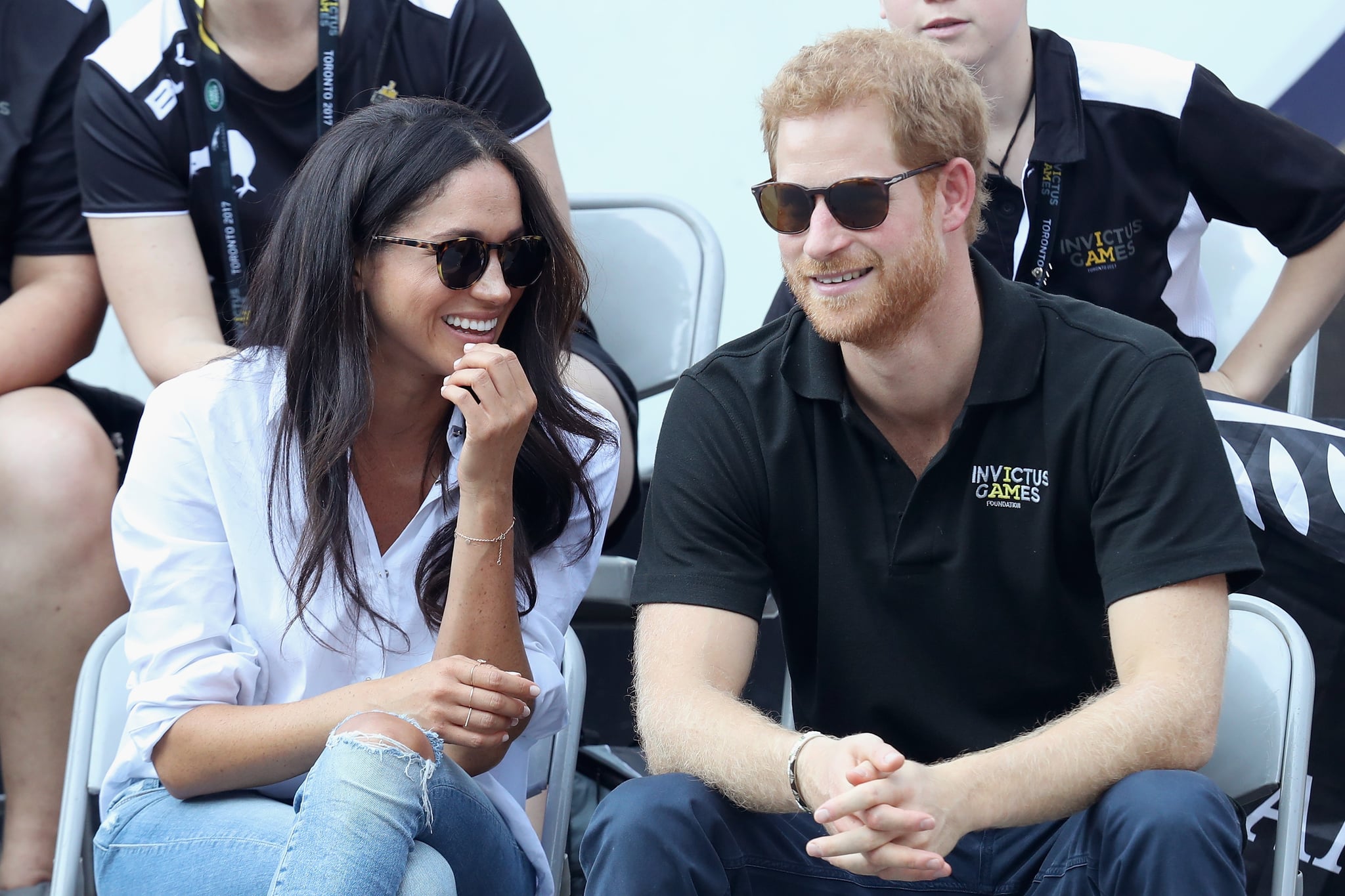 Prince Harry's remarks about Meghan Markle's family has hurt them, according to Markle's family members
Source: Popsugar
Meghan's brother Thomas Markle Jr., 51, also came in defense of his father. He denounced the comment and said that Meghan was surrounded by lots of love and support during her childhood, according to The Daily Mail.
"We were as close as we could be, as tight as we could be, that's what we were," he said.
Meghan Markle with her dad Thomas Markle Jr
Source: DailyMail
He added that although Meghan's dad and mum, Doria Radlan, 61, divorced when she was just six, the family worked hard to keep their bond strong. "We'd get together on Christmases, on holidays, on birthdays, on Thanksgivings… It was always somewhere, even though we lived in different parts of the city," Thomas continued.
Thomas Jr. and Meghan have different mothers. But, according to him, their father went overboard when it came to spending time with his children. "He dedicated the majority of all his time and everything to her. He made sure she had what she needed to be successful and to get where she's at today."
Also Read: Will Prince Harry and Meghan Markle be Allowed to Invite the Obamas to their Wedding
Meghan's sister Samantha Markle, 52, has also spoken against Harry's remark. She recently took to Twitter to say that the prince had made a wrong statement. "Actually she has a large family who was always there with her and for her. Our household was very normal and when dad and Doria divorced, we all made it so it was like she had two houses. No one was estranged, she was just too busy. Read my books complete with facts and photos," she said.
Samantha Markel plans to release a tell-all book about Meghan's childhood soon. Hopefully, the world will get to know the truth then.
Also Read: Queen Elizabeth's Buckingham Palace Christmas Lunch Turns Controversial