Michelle Williams was paid less than one percent of what her co-star Mark Wahlberg received for reshoots on their film All the Money in the World.
According to USA Today, Mark was paid $1.5 million for reshooting his scenes for the movie about the John Paul Getty III kidnapping, while Michelle received less than $1,000.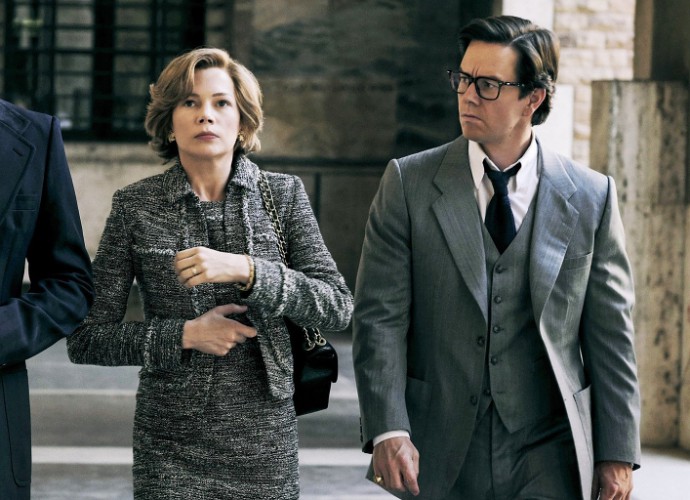 Mark Wahlberg Paid $1.5 Million, Michelle Williams Got Less Than $1,000 for 'All the Money' Reshoot
Source: aceshowbiz
In November that Mark was paid at least $2 million for 10 days of work, The Washington Post reports. Film director Ridley Scott reshot on the film after Christopher Plummer was hired to take the place of Kevin Spacey, who was dropped from the film being accused of sexual misconduct by a number of men.
Michelle, who plays the kidnapped boy's mother in All the Money, previously said that when Ridley's team called her to return to the set,
I said I'd be wherever they needed me, whenever they needed me. And they could have my salary, they could have my holiday, whatever they wanted. Because I appreciated so much that they were making this massive effort.
She was paid an $80 per diem totaling less than $1,000, the newspaper reports.