Today, we will be talking you about Oscar award-winner Mark Rylance. Mark is a British actor, theater, director, and playwright. He is best known for his period-specific portrayals of both male and female roles in the works of William Shakespeare. He can emotionally portray contemporary characters.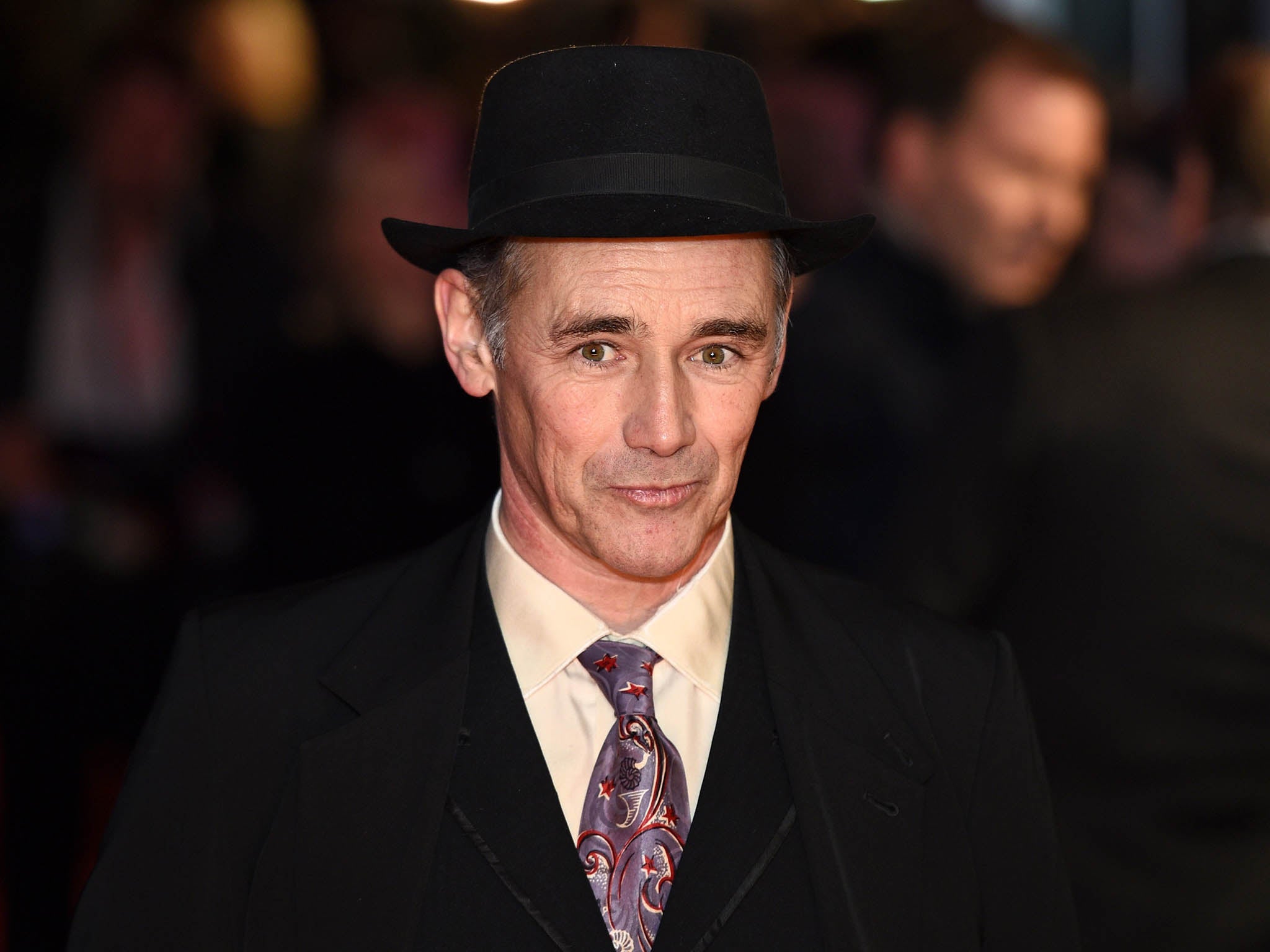 SOME OF HIS WORKS
Rylan has acted in numerous stages, movies and in television as well. Some of his works include Shakespeare-based Prospero's Books (1991), Angels and Insects (1995), Intimacy (2001), The Other Boleyn Girl (2008), Days and Nights (2014), an adaptation of Anton Chekhov's The Seagull, The Gunman (2015), and Steven Spielberg's Bridge of Spies (2015), in which he portrayed Soviet spy Rudolf Abel.


2016 appeared to be an amazing year for Mark Rylance as he was announced The Best Actor in the Supporting Role. But, this came as no surprise because Mark had given one of this finest performance in "Bridge of Spies". Thus, we can say that he deserved it. It was the first Academy Award nomination for Mark Rylance.
OTHER AWARDS
However, he also won BAFTA Film Award for best supporting role in the same movie, Bridge of Spies and BAFTA TV Award for Wolf Hall. Bridge of Spies made him win lots of awards such as Movies for Grownups award, AACTA international award, ALFS award, NSFC award, Sant Jordi, TFCA award, VFCC award. Looking at his winning record, you can wonder yourself the number of awards he got nominated for.
His work and acting are appreciated by a lot of people. We totally agree with the fact that he deserves all these awards. If you have watched the movie "Bridge of Spies", you would agree with us as well. However, this is nor a full-stop neither a comma for his career. He surely has a long list of movies to work for. His demand has increased more than ever. He himself is expecting a lot of movies on his doorstep.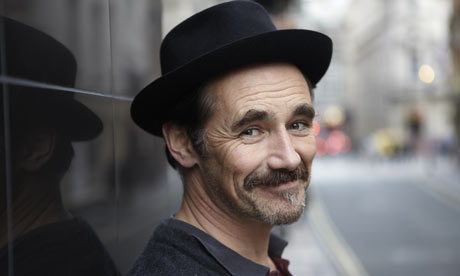 We wish him more successful years ahead and hope he continues to bless us with his flawless acting.