Google yet gain appears new and afresh, this time its doodle honors Eva Ekeblad. The Swedish aristocrat and scientist on her 239 birthday.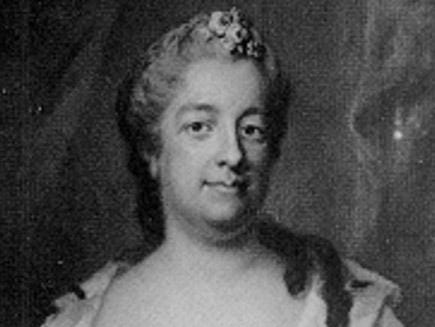 Image: Eva Ekblad
Source: Independent
It must come as a surprise to many that an eighteenth-century royal born, valiant, aristocrat lady is the one to be credited for the origin of your favorite drink Vodka.
Image: Vodka Quotes
Source: Genius Quotes
She was the one who pioneered the extraction of starch from potatoes which laid the foundations of modern day vodka distillation.
Google Doodles
Image: Google Doodle
Source: Pinterest
Also Read: Google creates Homage for Animation Artist Oskar Fischinger on his Birthday?
Everything you need to know about Eva Ekeblad?
Eva Ekeblad was born on July 10, 1724, to the statesman Count Magnus Julius who was widely known for hosting political salons in Sweden.
She w