Lori Anne Allison is a sensational make-up artist and equally talented actress. Lori Anne started playing with brushes and scissors at the tender age of eight. She says she began styling her dolls at very young age. By the age of 13, she started working for a local boutique. There has been no turning back for the Lori.
Lori has prepped innumerable celebs on different occasions, ranging from international fashion weeks to blockbusters films. Prior to becoming a make-up artist, Lori wanted to become a musician. However, it seems like Allison was destiny's favorite child, indeed.
Find out more about Lori.
Lori Anne Allison
Even at 61, celebrated makeup artist Lori has managed to look impeccably young and beautiful. The make-up artist attributes it to a healthy diet and daily workouts. And her amazing makeup skills, of course! Lori likes to live a low-key life, at least on social media. She has not yet joined any social media sites such as Instagram or Twitter.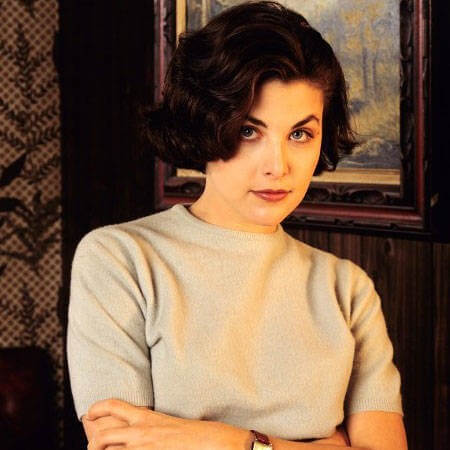 Lori Anne Allison
Source: Scoopify
Lori's nature is very calm and collected, according to her close friends. Even in interviews, Lori manages to tackle even the hardest of questions with great smile and serenity. This gives some insight into Lori's personality and shows her character.
She was often in the spotlight for her relationship with versatile Hollywood actor Johnny Depp. The two got married in the fall of 1983 and got divorced two years later. The duo doesn't have any children together, as the marriage short-lived.
Lori Anne Allison and her ex-husband Johnny Depp
Source: TMZ
Lori introduced her then-beau Depp to her friend Nicolas Cage who helped Depp land his first major role in Nightmare on Elm Street. Johnny said in an interview that he will always hold a special place in his heart for Allison. Lori Anne Allison is possibly living a single life and is besy on her professional career.