If you love watching the popular HBO series Game of Thrones then you surely know one of the key characters in the series, Cersei Lannister that is played by the beautiful British actress Lena Headey. Besides being an actress, Headey is also a film producer and voice actress who is also known for her performance in many renowned movies like The Brothers Grimm, 300 and The Red Baron.
Recently, the 43-year-old GOT star has become the talk of the town all because of her relationship status following her divorce with her musician-husband, Peter Paul Loughran. If rumors are to be believed, the actress is dating the former GOT star and the current Narcos actor, Pedro Pascal.
But, what's the reality? Are Lena and Pascal indulged in a romantic relationship? Well, we are here to answer all your curiosity. Further, we will also discuss Lena's past dating life and her married life with Peter. Just stay with us.
Must Read - Lena Headey justifies herself over nude body double in the famous 'walk of shame' scene
Pedro Pascal Rumored Dating Lena Headey: Are They Really Boyfriend And Girlfriend?
Both of the actors, Lena Headey and Pedro Pascal are from the hit HBO series "Game of Thrones", however, Pascal no more appears on the show (as he was killed by the Mountain).
Their dating rumors first surfaced in December 2014 when they were spotted spending time together at The Grove in Hollywood.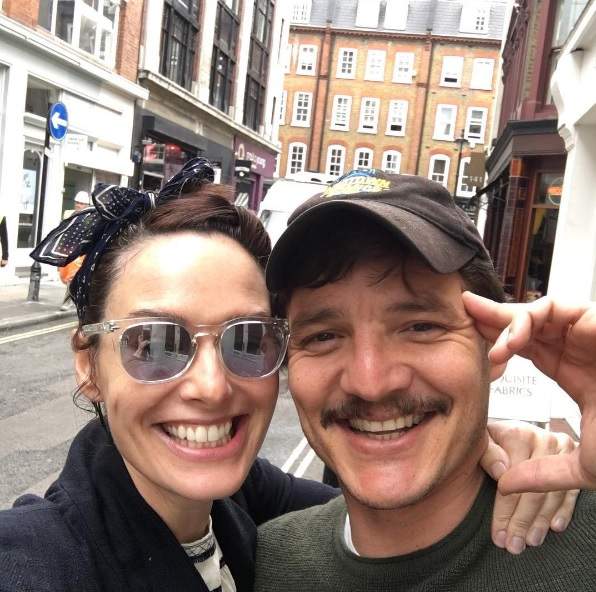 Rumored boyfriend and girlfriend: Pedro Pascal and Lena Headey
Source: Pinterest
Pascal and Lena, who appeared on GOT as Oberyn Martell and Cersei Lannister respectively, looked very much comfortable with each other. The 42-year-old actor was pictured with his arm around the 43-year-old actress. Ever since they are alleged to be each other's boyfriend and girlfriend.
Rumored boyfriend and girlfriend: Lena Headey and Pedro Pascal strolling at The Grove in Hollywood
Source: dailymail
Further, after they shared the picture of themselves together on the Instagram, the rumors became more prevalent. Here's one of those pictures by Pascal on his Instagram, check it out.
However, in spite of all these rumors, none of them have yet addressed it in public which has left their fan in a kind of limbo. Well, in case they are really in a relationship, hope, they soon confirm it in the media.
We wish the possible duo all the very best for their future!!
Previously Married To Husband Peter Loughran: Parents To Two Children
Lena Headey was in a married relationship once. Prior to getting engaged with Pascal, she was married to a musician Peter Loughran. The couple tied the knot in May 2007 but unfortunately, after four years of their wedding, they eventually separated in 2011.
Divorced husband and wife: Peter Paul Loughran and Lena Headey
Source: dailymail
But the divorce paper was filed only on 20 July 2012 by Lena and their divorce took over a year to be finalized ( finalized on 26 December 2013).
Former husband and wife: Peter Paul Loughran and Lena Headey
Source: hitberry
One year before their split, the couple welcomed their first child: a son named Wylie Loughran (born on 31 March 2010). Lena also has a daughter named Teddy from her previous relationship with her ex-boyfriend Dan Cadan.
Lena Headey's Past Love Affairs And Relationships
Lena Headey was once engaged to an popular American actor Johnny Cicco. The details about their love affair and engagement are yet far from the media eye.
She also had an affair with a British actor Jason Flemyng. The pair began dating in 1994 but after eight full years of a romantic relationship, they eventually split.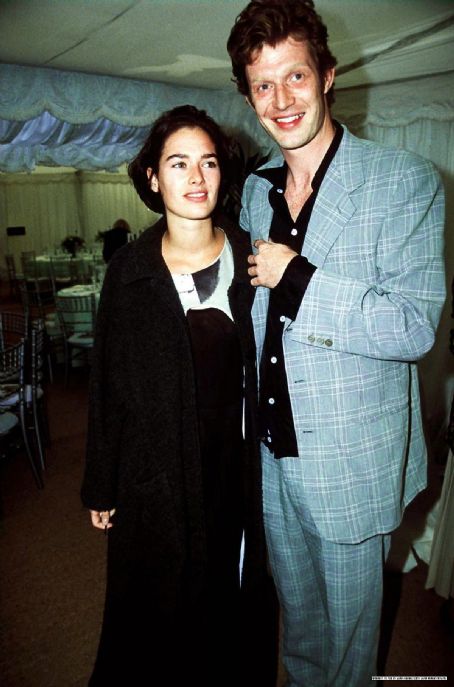 Former boyfriend and girlfriend: Jason Flemyng and Lena Headey
Source: whosdated
Aditionally, she was also linked with her Game of Thrones co-star Jerome Flynn. However, their relationship had a bad end which resulted in the two being kept apart on set.
Former boyfriend and girlfriend: Lena Headey and Jerome Flynn
Source: express
We wish the Lena all the very best for her career and we hope she will soon talk about her current relationship stutus.
For more updates, stay connected with Frostsnow.