Lake Bell is a famous American actress. Besides being an actress, she is also a director and screenwriter. In 2012, Lake wrote and directed the short film Worst Enemy that debuted at the Sundance Film Festival.
For past few months, Lake Bell was carrying a baby bump and earlier this month, she welcomed a baby boy. Congratulation Bell!!
Just weeks after the birth of her son, Bell flaunted her post-baby body at the Lucy Awards and Women In Film 2017 Crystal Awards in Beverly Hills.
Let's learn all the details about it. Just say with us.
Lake Bell Showed off Her Post-Baby Body
Just after the month of the birth of her child Lake Bell flaunted her incredible post-baby body. Lake Bell was pictured with her post-baby body at the Women In Film 2017 Crystal and Lucy Awards. She really made people wowed in her ruched navy dress on the carpet. Have a look.
Lake Bell showing her post-baby body
Source: dailymail
As we can see in the above picture, Bell chose a sleeveless dress which featured a deep blue hue and a black stripe. Her frock had a thigh-slit and a fitted waist. The actress complemented her high-neck a green, blue and white clutch with coordinating drop earrings.
Lake Bell Welcomed A Baby Boy With Husband Scott Campbell
It was just after a couple of weeks that the Boston Legal star welcomed her second child together with a tattoo artist Scott Campbell. The couple who welcomed their child back in December 2016 is yet to reveal the name of their child.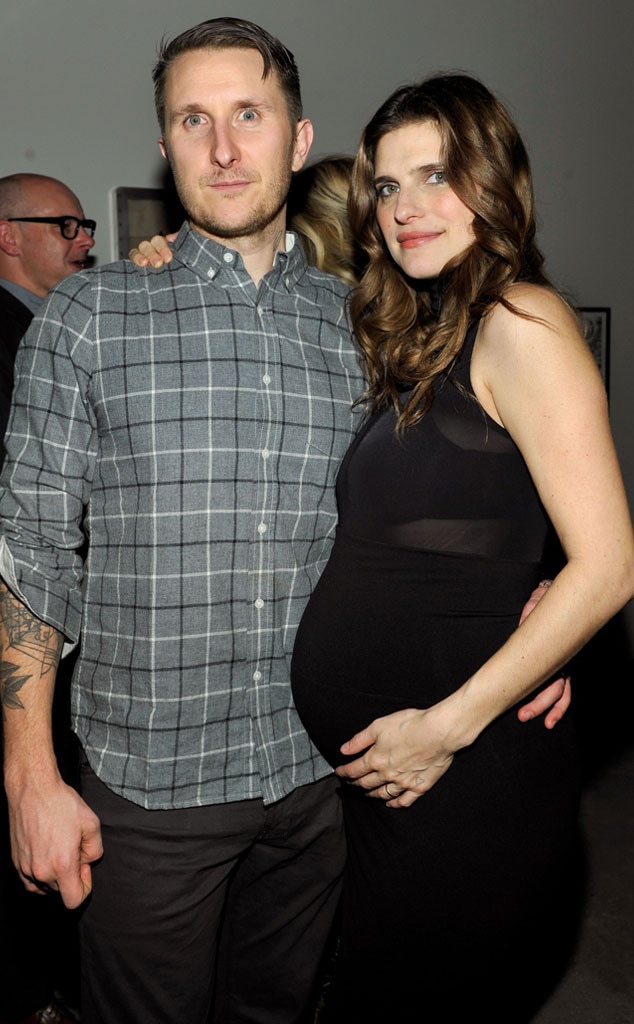 Lake Bell standing beside Scott Campbell with her baby bump
Source: eonline
The announcement that the couple was expecting a baby, was made when they attended the AG and Vanity Fair opening of Saved in Los Angeles. There the dark-eyed actress rubbed her baby bump too. Well, the baby has now already stepped onto the real world.
Besides having this newly born son, the couple also has a two-year-old daughter Nova who was born in the late October 2014.
Bell who first met Scott in 2012, on the set of HBO's How to Make and got married in the same year, is very protective of her daughter. Besides, the couple also shared the pictures of their daughter.
Check it out.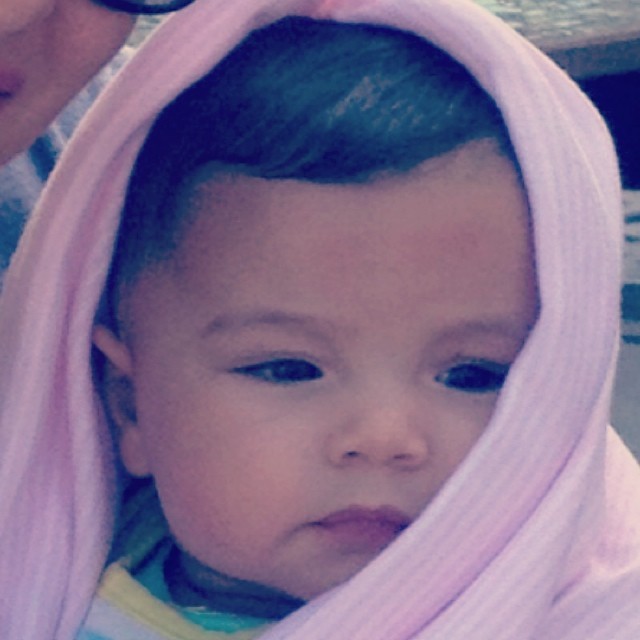 Lake Bell's daughter Nova
Source: huffpost
The couple is now living happy married life together with their two children. A perfect family indeed.
We wish them all the very best for their future and we hope they never have to face any difficulties. For more updates, stay tuned with Frostsnow.