"American idol" winner Kris Allen broke millions of women's heart on September 26, 2008. Wondering why? Well, it's because on that certain date Kris married Katy O'Connell in a beautiful park on the Arkansas River. Kris and Katy met in elementary school but really got to know each other in high school orchestra. They dated for several years before getting engaged in 2007 at the square in Fayetteville, Arkansas.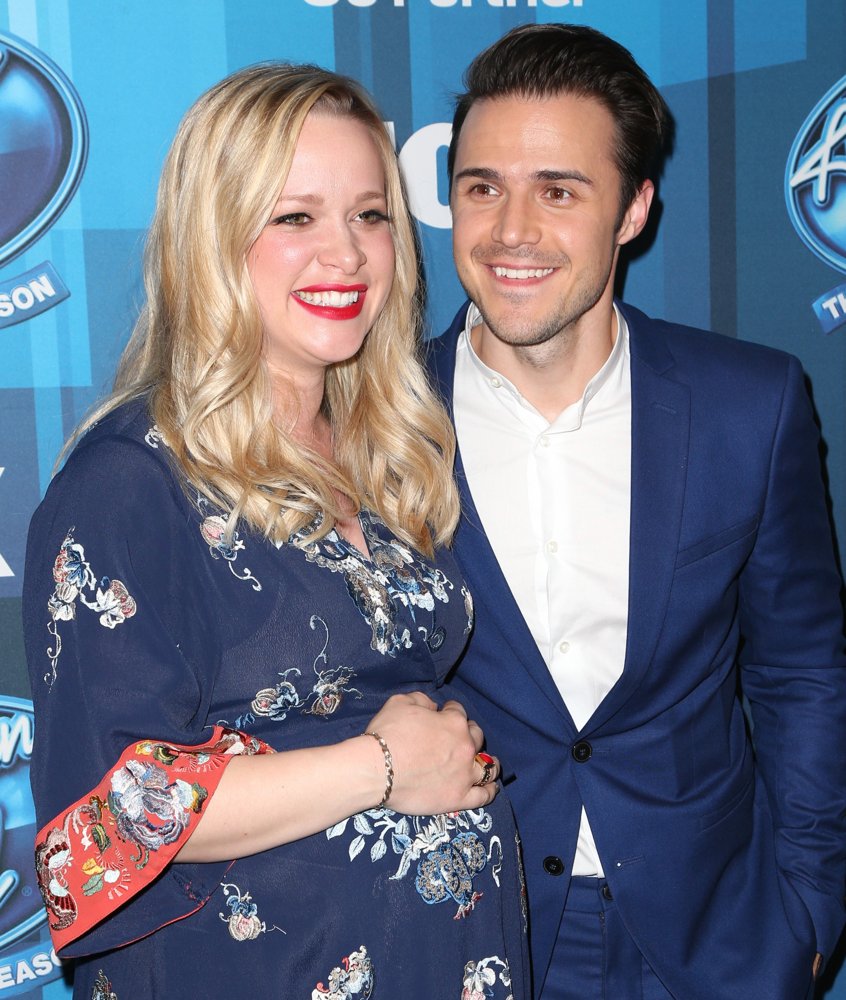 Completing 7 years of successful marriage, Kris and Katy appears to be really happy and honest with one another. There have been no rumors about either of the couple being in extra-marital affairs or any divorce issues. Looks like his wife Katy is a very supportive wife as she encourages her husband in each step he takes. This might be the reason why Kris has never thought of any woman except her.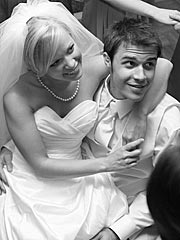 The internet broke with overloading cuteness a few years ago when Kris and Katy Allen brought a little boy into the world on 30th July 2013.

And after all those years, it happened again. Kris and his lovely wife announced the news of the pregnancy with their second baby through Instagram with a cute pic of their son Oliver wearing a big brother t-shirt.
The 30-year-old former American Idol winner and Katy welcomed their newborn daughter Rose Elizabeth into the world on Saturday (June 18) at 4:15pm, according to People.
I bet all of you will go 'awwww' when you see how adorable newly born Rosie look. The baby, who will be called Rosie, weighed in at 7 lbs., 10 oz., and measured 19 inches long.
"It's A Girl!! Welcome to the world Rosie. Oh man…I am done. She's already got me figured out I think. Excuse me while I go learn how to braid hair on YouTube for the next 13 years…cuz that's how long it's gonna take me. #itsagirl #rosie," Kris wrote on Instagram along with the first photo of his baby girl.
Isn't that so adorable? Their elder son Oliver is already two years old now and he seems to be growing with so much love and care. And due to the birth of Oliver's baby sister, their family finally seems to be complete.

We wish this amazing couple more prosperity and happiness in coming years.