Maite Perroni is a popular singer-songwriter from Mexico. Besides, Maite is also an actress who has starred in numerous renowned Mexican movies like telenovelas Rebelde, Cuidado con el ángel, Mi Pecado, Triunfo del Amor, Cachito de cielo, La Gata and Antes muerta que Lichita.
With her stunning beauty, attractive personality and glamorous looks, Maite Perroni never fail to make people go crazy for her. Undoubtedly, Maite Perroni has earned a place in the hearts of millions but is there someone who has occupied a place in her heart.
Well, the answer is "Yes". And he is none other than her music producer Koko Stambuk. The pair is dating since 2013 and is still going strong.
Let's learn their love affair and dating life in detail. Just stay with us.
Maite Perroni And Koko Stambuk Are Dating Since 2013: Their Love Affair And Relationship
Maite Perroni is a popular female artist who is the most nominated singer in Premios Juventud 2015. The 34-year-old Mexican actress and singer has been nominated in four categories; two nominations in Telenovelas and two more in the Music category.
Besides being a singer and actress, Maite Perroni is also one of the hottest and sexiest models in Mexico who has appeared on the cover of various renowned magazines like Glamour, Vanidades, and GQ Magazine.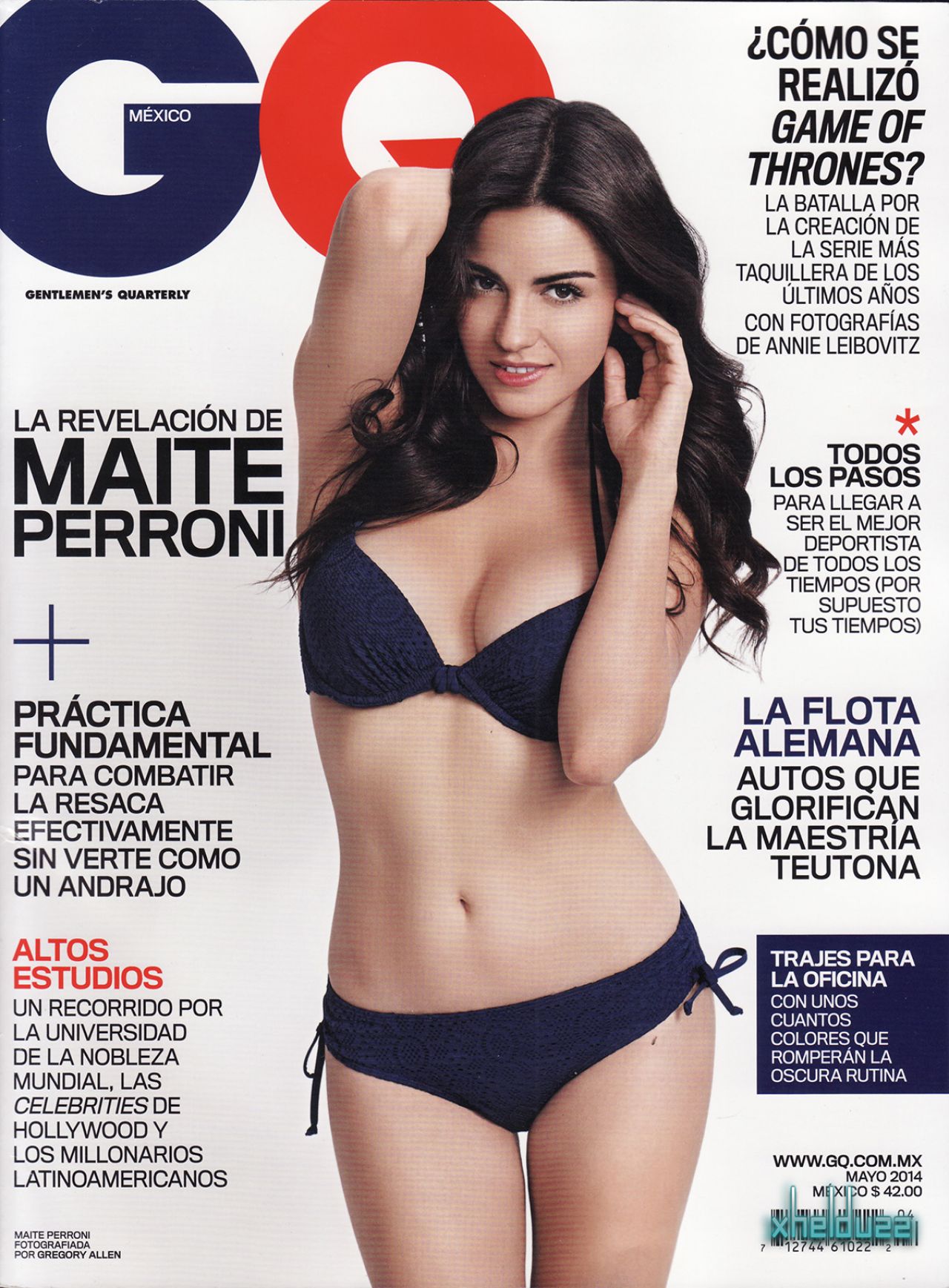 Hot and sexy Mexican singer, actress and model Maite Perroni in bikini on the cover of GQ Magazine
Source: celebmafia
The gorgeous actress reportedly started the love affair with her music producer Cristian "Koko" Stambuk in 2013, however, they didn't make their romance public until the end of 2014.
The actress made their relationship public during an event when she arrived at the red carpet accompanied by her musician-boyfriend Chilean.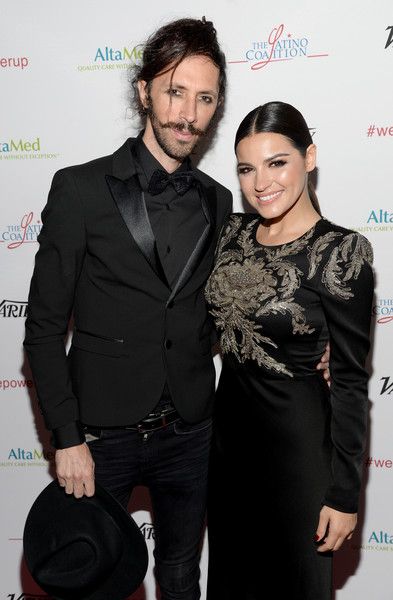 Romantically linked boyfriend and girlfriend: Koko Stambuk and Maite Perroni
Source: whosdatedwho
These two love birds are strongly bonded and they never shy to express their love in public as they often share kisses in front of cameras and public. Here's one of those pics, check it out.
Soon to be married husband and wife: Koko Stambuk and Maite Perroni kissing
Source: pinterest
Maite also shares the beautiful moments she spent with her boyfriend through Instagram posts. Here's one of those, guys, check it out.
Looking at their amazing relationship, it looks like they will soon take their relationship to next level and get married. We are too eager to hear their wedding bells!!
Koko Stambuk Previously Dated Luciana Echeverria
Prior to getting engaged with Maite, Koko had a romantic relationship with another Mexican actress Luciana Echeverria. The couple began dating in 2009 but, unfortunately, their relationship didn't last for long and they eventually broke up in the same year.
Former boyfriend and girlfriend: Koko Stambuk and Luciana Echeverria
Source: heavy
Likewise, Maite also dated several other men including Mane De La Parra, Carlos de la Mota, Eugenio Siller and Guido Laris.
After parting from the respective partners, Maite and Koko are together now. We wish them all the very best for future.
For more updates, stay connected with Frostsnow.