The name Drake should not be new for you. It's the name that stands out from the heard of mediocrity. Drake (Aubrey Drake Graham) is a versatile Canadian personality and is a professional rapper, singer-songwriter, and record producer. Besides, he is also an actor who is planning to release a short film entitled Please Forgive Me.
With his successful music career, Drake is now a renowned name all over the world and people are curious to know about his salary, net worth, and source of income. So, today, we will have your questions answered. We will also talk about his career, achievements, and awards. Stay with us.
Must Read - Nicki Minaj and Drake are friends again after break up with Meek Mill
Aubrey Drake Graham's Net worth, Cars, And Mansions
Net Worth
With his successful career, Drake has earned himself a lavish lifestyle. He earns a massive amount of money from albums, concerts, endorsements that add up to a net worth of $90 million as of 2017. Additionally, he has earned over $150 million so far before taxes and spending.
With a net worth of $90 million, Drake falls in the fifth spot of the richest rappers in the world. Isn't it just massive guys? In addition, with his increasing demand and back to back hits his net worth is definite to increase in future.
Alos Read: Drake and Hailey Baldwin casually dating each other as they can't keep their hands off each other.
Multi-talented Canadian musician Drake performing on stage
Source: Pinterest
Drake Owns 8 Cars
Drake has 8 cars in total. More recently, he has owned Bentley Continental GT to his collection of cars. It seems he loves to showcase cars in his garage. Just have a look at the video to know about his cars. His interest in cars will blow you away.
Drake Lives In His Own Mansions
Drake has multiple properties and more recently he owned a new mansion in Hollywood. It contains 6 bedrooms, 10 bathrooms, a theater with 24 seats as well as an ATM.
Drake worthy mansions where he lives
Source: Pinterest
Owned a Great CN Tower
Not only this, just a day ago on August 8, Drake got a great CN Tower replica at OVO Fest 2017 to Toronto.
Drake at his own CN Tower in Toronto
Source: CBA
All these things clearly show how rich Drake is. Drake started from the bottom and now he is here. He has now earned a lot of money, more than he has imagined and that was only possible with his extreme talent and hard work he puts to make his career.
Also Read - Rapper Drake is the official boyfriend of Jennifer Lopez after her third divorce with husband Marc
Drake's Career
Drake's musical career was already started in 2010 when he released his debut studio album Thank Me Later and the album debuted at No. 1 on the U.S. Billboard 200. His next two releases were Take Care (2011) and Nothing Was the Same and both of these albums rose him to prominence.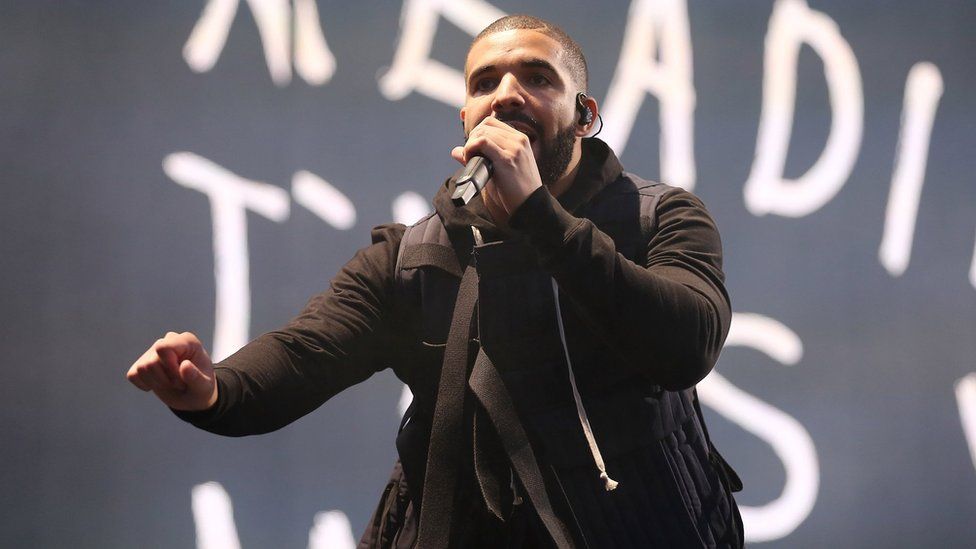 Canadian singing legend Drake
Source: BBC
Around that time, Drake was awarded his first Grammy Award for Best Rap Album. His 2016's album Dancehall marked him on the Billboard 200 for ten nonconsecutive weeks through which it became the first album by a male solo artist to do so in over ten years.
More recently, in early 2017, Drake released an album entitled More Life. According to Drake, this was his seventh consecutive No. 1 on the Billboard 200 and set multiple streaming records.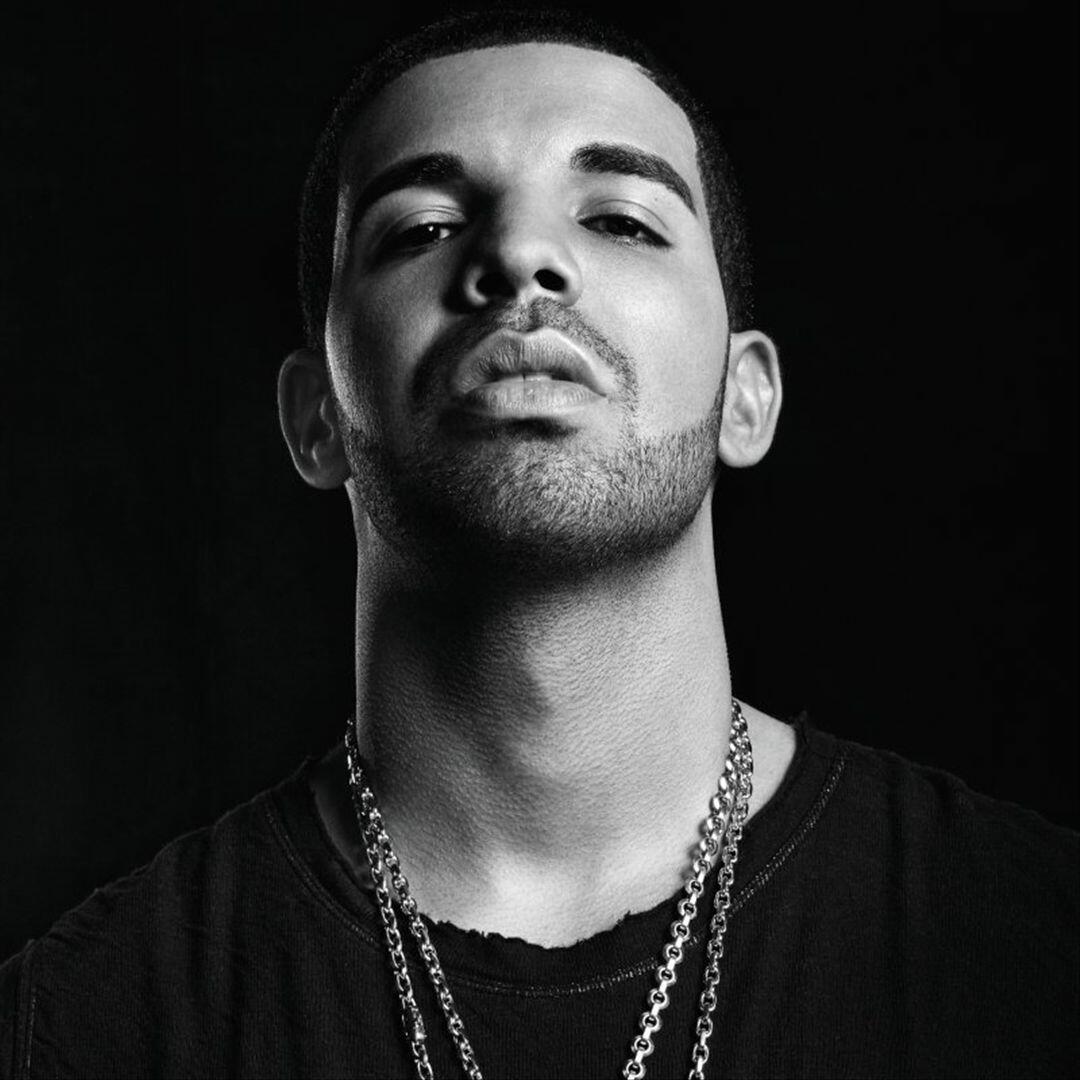 Popular Canadian singer and rapper Drake
Source: iheartradio
Drake carries several Billboard chart records. He has the most charted songs among the most simultaneously charted Hot 100 songs in a single week, solo artists in the history of the Billboard Hot 100, and the most Hot 100 debuts in a week.
Also Read - Taylor Swift Gets Cosy With Rihanna's Ex-Boyfriend, The Rapper Drake, Are They Dating Each Other?
Canadian singing and rapping legend Drake
Source: Frostsnow
Drake also has the most number one singles on the Hot R&B/Hip-Hop Airplay, Hot Rap Songs, and Rhythmic Charts. Alongside his Grammy Award wins, Drake has won six American Music Awards and three Juno Awards.
Besides from his singing career, in 2016, Drake launched a line of whiskey called Virginia Black. Drake appeared in the latest advertisement for the brand which also features his hit single "Passionfruit" off Mor Life.
The singer's getting into the business now!!
Hope him to achieve more in his life.
For more updates, stay connected with Frostsnow.