Jill Arrington is one of the most talented and gorgeous sportscasters of all time. Her love and attachment for sports and sportsperson have been immense since the very beginning. This might be why she got attracted to Dean Panaro who is a Hollywood agent at present but was a diver in the past. Arrington ended up marrying him but sadly their marriage couldn't last forever.
Yes, all the rumors about her divorce with her husband Dean Panaro is true. Arrington never publicized her relationship with Panaro which is why she kept the divorce as low-key as possible. Do they have any children? Who is she dating now? If these are the question popping in your head then read the full article:
Jill Arrington married Dean Panaro
Arrington first met Panaro in Miami. The love chemistry between the couple grew immensely with each passing time during their dating period. It seems like having a mutual interest in sports is the key that tied them together. They dated for many years before tying the knot.
Jill Arrington
Source: Gunaxin
The couple exchanged their wedding vows on 18th August 2001 in a gorgeous wedding ceremony. Their big event took place at the Bel Air Hotel, Los Angeles.
Jill Arrington and Dean Panaro have a daughter
Arrington gave birth to a lovely baby girl in 2004. The couple together named her Presley Kate Panaro. They lived together in their house in Beverly Hills, California.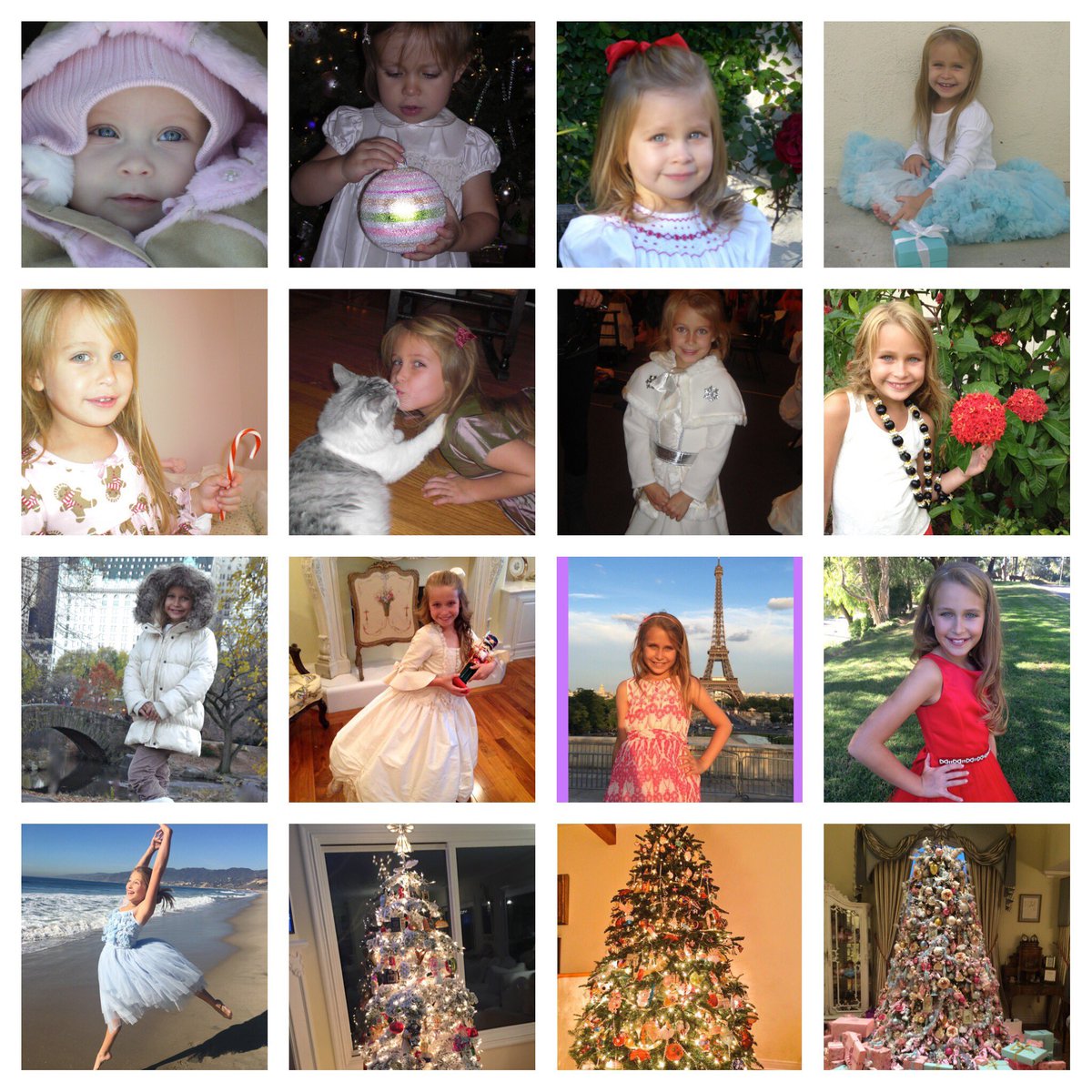 Jill Arrington and Dean Panaro's daughter
Source: Jill Arrington's Twitter
Jill Arrington and Dean Panaro low-key divorce
When people thought things were going great between Arrington and Panaro, things had already turned sour between them. There appeared several divorce rumor in 2008, but the lack of evidence couldn't help address the rumors.
Jill Arrington
Source: Pinterest
Considering Arrington's changed Twitter bio since 2015 where she has mentioned herself as a 'single mom'. It seems like the pair split around 2014.
Jill Arrington relationship with her daughter
It seems like Arrington didn't want her marriage to create drama in her life that's why she separated with her husband without publicizing about it. Since she received the custody of her daughter, she is living happily with her. In fact, her relationship with Presley is quite amazing.
Her Twitter account is filled with her daughter's photos. She looks as beautiful as her mother. Despite being so busy Arrington doesn't leave a chance to spend any holiday with her daughter be it Christmas, or Easter or Valentine's Day.
Arrington doesn't have a boyfriend as she didn't date anyone after her split with her ex-husband which makes her relationship status single. Although her marriage with Panaro didn't work out, we are glad to know that her happiness revolves around her darling daughter.
Watch Jill Arrington reporting:
For more updates stay tuned with Frostsnow.