Frostsnow
https://frostsnow.com/
Kim Kardashian's New Year Resolution: "Exercise More"
Updated On

30 Dec, 2017
Published On
30 Dec, 2017
Kim Kardashian is finally ready for a change. While preparing to welcome 2018, the media mogul and reality TV star has revealed her resolution for the upcoming year. But this time around, she wants to walk the talk rather than just make plans.
"My New Year's resolution is to be on my phone less and be more in the moment," she wrote on her website and app on Friday.
Kim Kardashian with her husband Kanye West and children. Kim recently revealed her new year resolution
Source: Kim's Twitter
The face behind KKW Beauty and lovely wife of multimillionaire rapper Kanye West says she wants to spend more time in the gym in the coming months.
Kim shared,
"My 2018 fitness goal is…I plan to train really hard and be more consistent 5-6 days a week weight training with Melissa".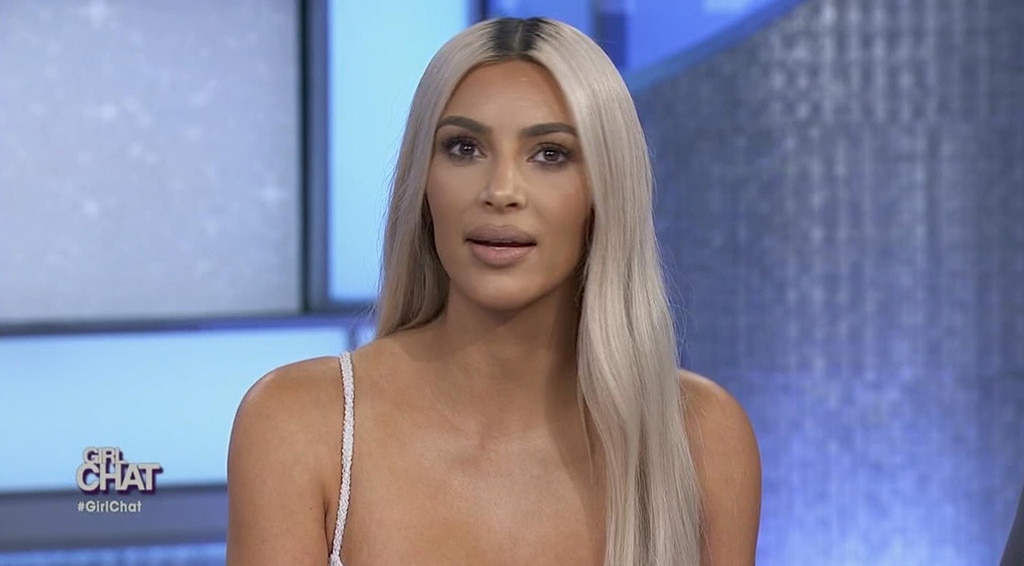 Kim Kardashian will welcome the new year with her family
Source: E!Online
Not to forget, Kim and husband Kanye West are looking forward to a new baby via a surrogate in the early months of 2018.
But before the child is born and her new-year resolution takes effect, Kim plans to welcome 2018 with family and friends. She has said that she will be cooking for the family and enjoying a fun game night with everyone.
Also Read: All the Pregnant Kardashians