The Versatile American singer-songwriter, actress, and author, Kelly Clarkson is living a happy married life with Brandon Blackstock and two children. And do you know Kelly's husband is a once divorced man? He was previously married to Melissa Ashworth.
The personal life of the pair has created a wide attention and curiosity, and everyone wants to know the love affair, relationship, married life and children of the couple. So, let's learn about them in details, let's get started. Just stay with us.
Kelly Clarkson Married Brandon Blackstock After His Divorce From Ex-Wife Melissa Ashworth
The lovely couple, Kelly Clarkson and Brandon Blackstock have been married for almost four years, and they share two children together. But let's take it back to the beginning, where all the magic started.
Do you know? Kelly Clarkson's husband, Brandon Blackstock is the son of the actress' manager Narvel Blackstock, and Brandon was the stepson of his father's ex-wife Reba McEntire. However, Kelly didn't see Brandon romantically until his father introduced the duo during the super bowl in 2012.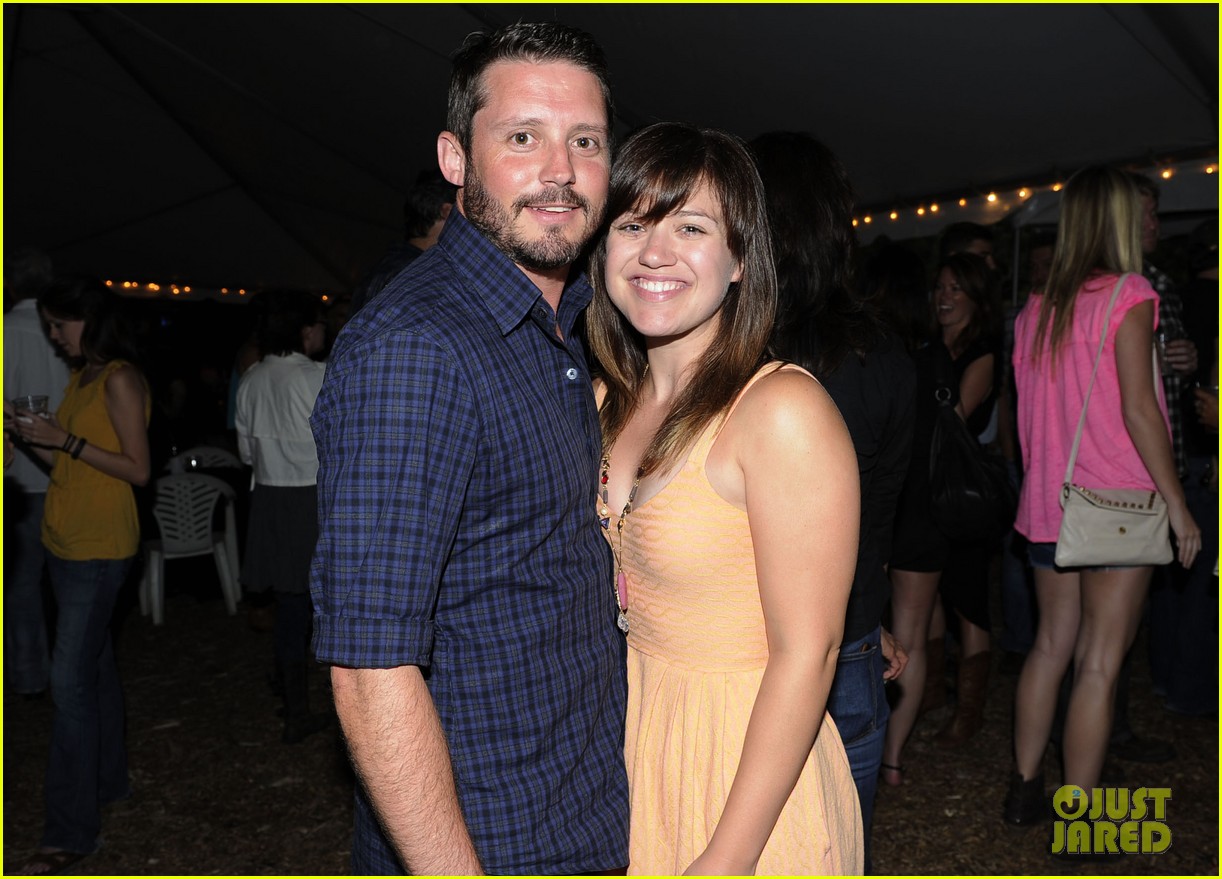 Happily married husband and wife: Brandon Blackstock and Kelly Clarkson
Source: justjared
In regards to their first encounter, the 35-year-old singer-songwriter once said:
Brandon is my manager's son. I've known him for six years but he was married for most of that time, Then, suddenly, there he was at the Super Bowl and he was single…
Things blossomed from the Super Bowl, and the pair instantly started an affair. After months of dating, Brandon proposed the actress in December 2012 and nearly after a year of their engagement, the two were married on 20 October 2013 in Tennessee.
Happily married husband and wife: Brandon Blackstock and Kelly Clarkson at their wedding
Source: dailymail
The next day of their marriage, the Catch My Breath singer shared the news of their big day with a tweet. Check it out.
After a year of their marriage, the pair welcomed their first child, on 12 June 2014. The pair named their daughter River Rose. After a couple of years of the birth of Rose, they welcomed a son Remington Alexander on 12 April 2016.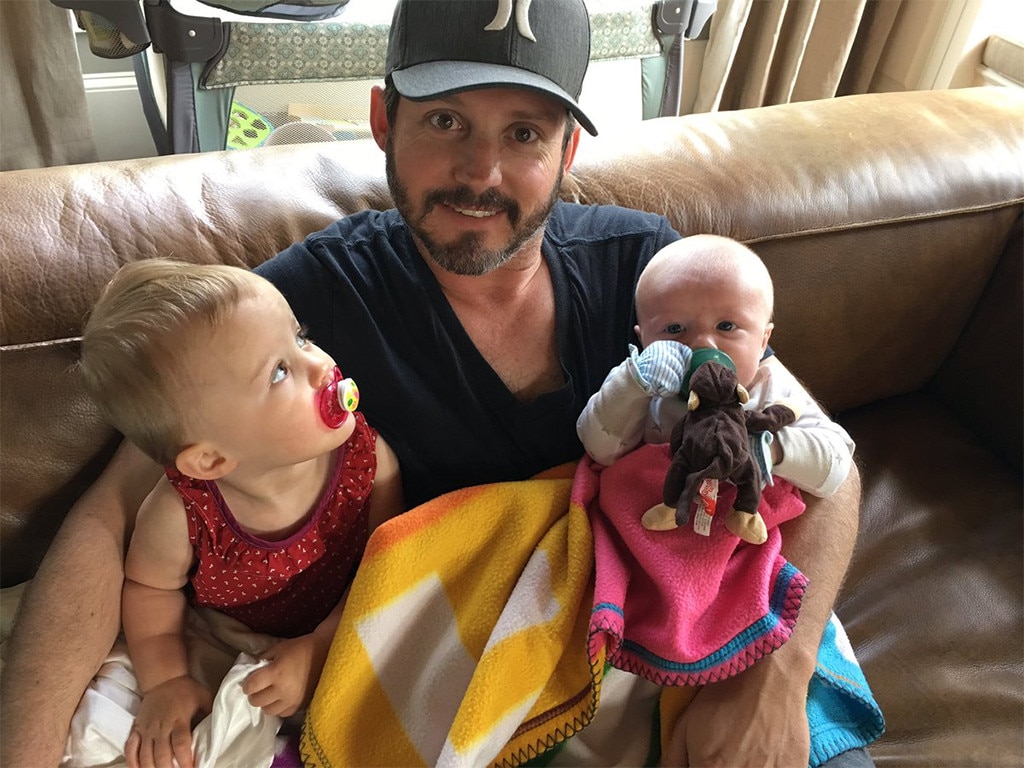 Kelly Clarkson's husband Brandon Blackstock with their two children
Source: eonline
Do you know an interesting fact? Besides these two children, Brandon Blackstone also has two more children from his first marriage. Yes, you read that right, guys!!
Brandon Blackstone was previously married to Bridget Jones: The Edge of Reason actress Melissa Ashworth. They together have a daughter Savannah and a son Seth.
Divorced husband and wife: Brandon Blackstock and Melissa Ashworth
Source: dailymail
Brandon's relationship with Kelly became public just after his divorce in 2012, and thus Brandon subsequently was at the center of a 'cheating' claim.
Happily married husband and wife: Brandon Blackstock and Kelly Clarkson
Source: dailymail
As for now, everything is going perfectly, and the family of six is living happily together. We wish them all the very best for their future.
For more updates, stay connected with Frostsnow.