With more than 13,000 followers and 11,000 tweets, Julie Roginsky has been known for her bold character and dynamic temperament on-line as well as off-line. Recently, she has been in the news for making a political mockery when asked by a follower about her allegiance.
At 43-years of age, Roginsky has been able to make a name for her in the media industry as well as in the political arena. A democratic strategist since 2004, she has made her contributions in Fox news, CNBC, CNN, MSNBC, and HLN.
This hot journalist's allegiance to the Democratic Party has been going on strong since the early 1990's when Roginsky was first hired by Emily's List to work on the congressional campaign of Dale McCormick. McCormick was running in a Democratic congressional primary in Maine's 1st Congressional District. In 1999, Roginsky was the first woman to manage the New Jersey Democratic Coordinated Campaign. And such milestones continued to make her an influential personality in the arena.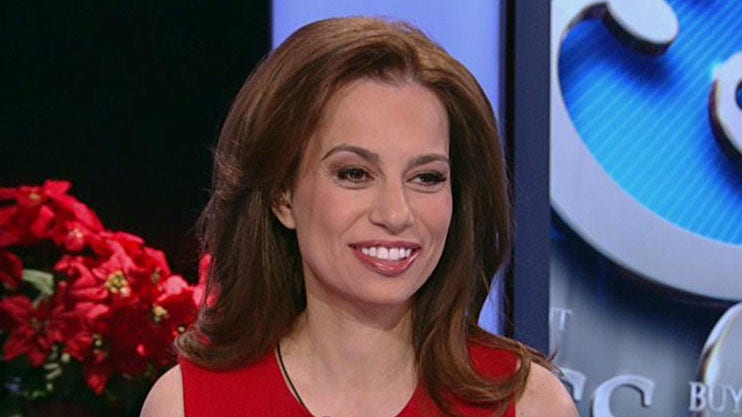 Born in Russia, Roginsky immigrated to the States in 1980, but before settling in the United States, Roginsky and her family lived briefly in Paris and also London. A graduate of Boston University, she has received her Bachelor of Arts degree in political science and her Master of Arts degree specializing in Russian economics. Since 2005, she has also been on the Board of Directors of the Women's Campaign School at Yale University, a non-partisan leadership program, the goal of which is to increase the number of women in elected and appointed office.
In 2012, she gave birth to her first baby, Zachary Peter Roginsky. But she hasn't announced any news on her personal life affair other than that. It is unknown who she is married to or if she even has a husband. Even her net worth estimate is not made available on online portals. But she is available on Twitter and Instagram.