The importance of money these days is inexplicable. In fact, the whole world is completely dominated by the powerful's and the one with tremendous wealth. Further money also determines the life style of a person and one's success in their respective fields.
Well, in the same context, today we have two celebrities, actress Julia Roberts and Sandra Bullock who are often compared for their possession and success as they both come from the same field, i.e. cinema. So, today in this section we are going to learn in detail about both the actress; their net worth, salary, and awards.
Actress Julia Roberts' Career, Awards, And Achievements
Julia Roberts is one of the most renowned American actress and producer who rose to fame after appearing in the romantic comedy Pretty Woman which grossed $464 million(US Dollar) worldwide.
Also Read: World's Most Beautiful Woman of 2017:Julia Roberts,know about her Married Life
The 49-year-old actress is the recipient of three Golden Globe Awards (out of eight nominations) and was even nominated four times for Academy Awards. She won the Academy Award for Best Actress for her performance in 2000's popular movie Erin Brockovich.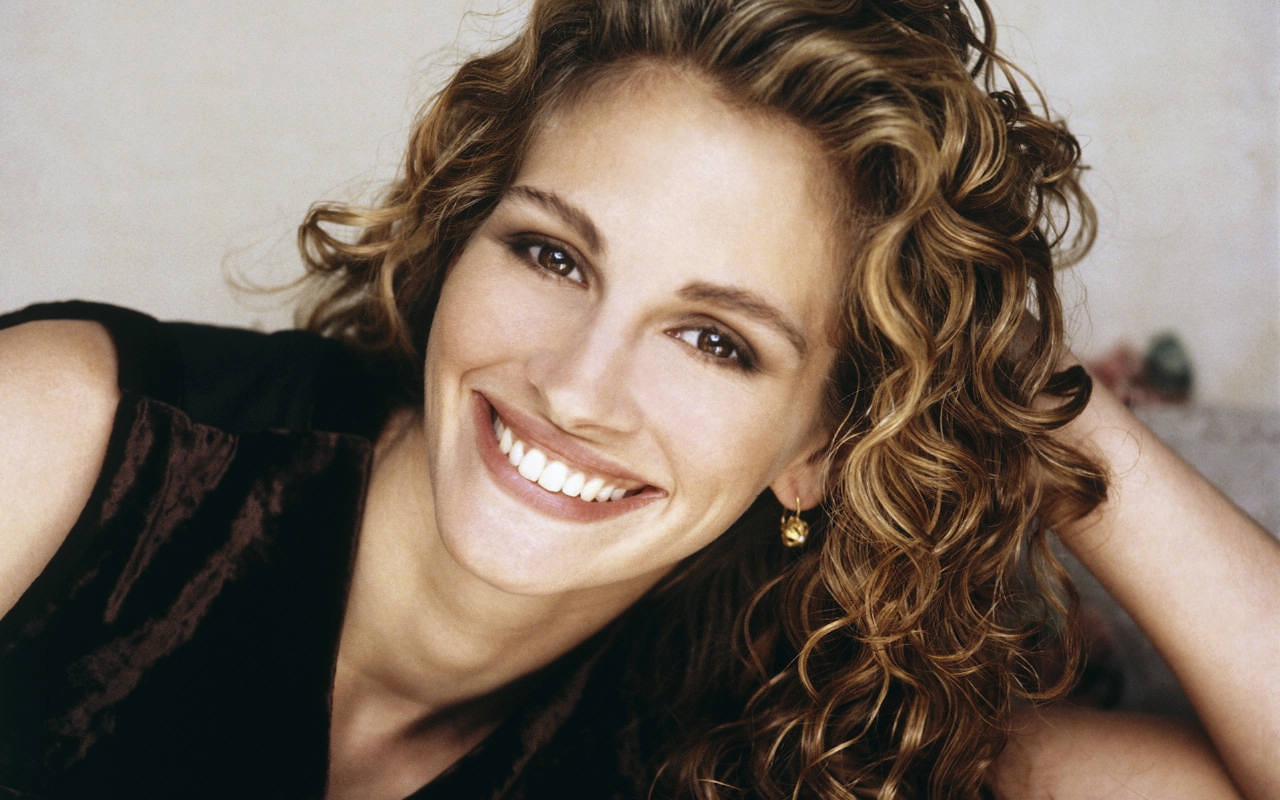 Beautiful American actress Julia Roberts
Source: glamsquadmagazine
Numerous films she has played in have collectively made more than US$2.7 billion at the box office and she is regarded as one of the most successful actresses in terms of box office collections.
Also Read: Pretty Woman Julia Roberts is fifth time People's most beautiful woman in the World
The films she has appeared in includes Mystic Pizza, Steel Magnolias, Pretty Woman, Flatliners, Sleeping with the Enemy, Hook, The Pelican Brief, My Best Friend's Wedding, Conspiracy Theory, Notting Hill, Runaway Bride, Ocean's Eleven, Mona Lisa Smile, Ocean's Twelve, Charlie Wilson's War, Valentine's Day, Eat Pray Love, Mirror Mirror, and Money Monster most of which has done well at the box office.
Beautiful Actress Julia Roberts
Source: imdb
Julia Roberts received the Primetime Emmy Award for Outstanding Supporting Actress for her performance in the HBO television film The Normal Heart.
Actress Sandra Bullock's Career, Awards, And Achievements
Sandra Bullock is one of the most renowned actresses, producer, and philanthropist from the United States who made her acting debut in a supporting role in the 1987 thriller Hangmen and made her television debut in the film Bionic Showdown: The Six Million Dollar Man and later appeared in Bionic Woman.
Sandra Bullock played the lead role in the short-lived NBC series Working Girl and gave her breakthrough role to the film Demolition Man. She subsequently starred in various successful films including Speed, While You Were Sleeping, The Net, A Time to Kill, Hope Floats, and Practical Magic.
American actress Sandra Bullock
Source: today show
Bullock achieved further success in Miss Congeniality, Two Weeks Notice, Crash, The Proposal, and The Heat. She was awarded the Academy Award for Best Actress and the Golden Globe Award for Best Actress in a Drama for her role as Leigh Anne Tuohy in The Blind Side and was again nominated in the same categories for her performance in Gravity.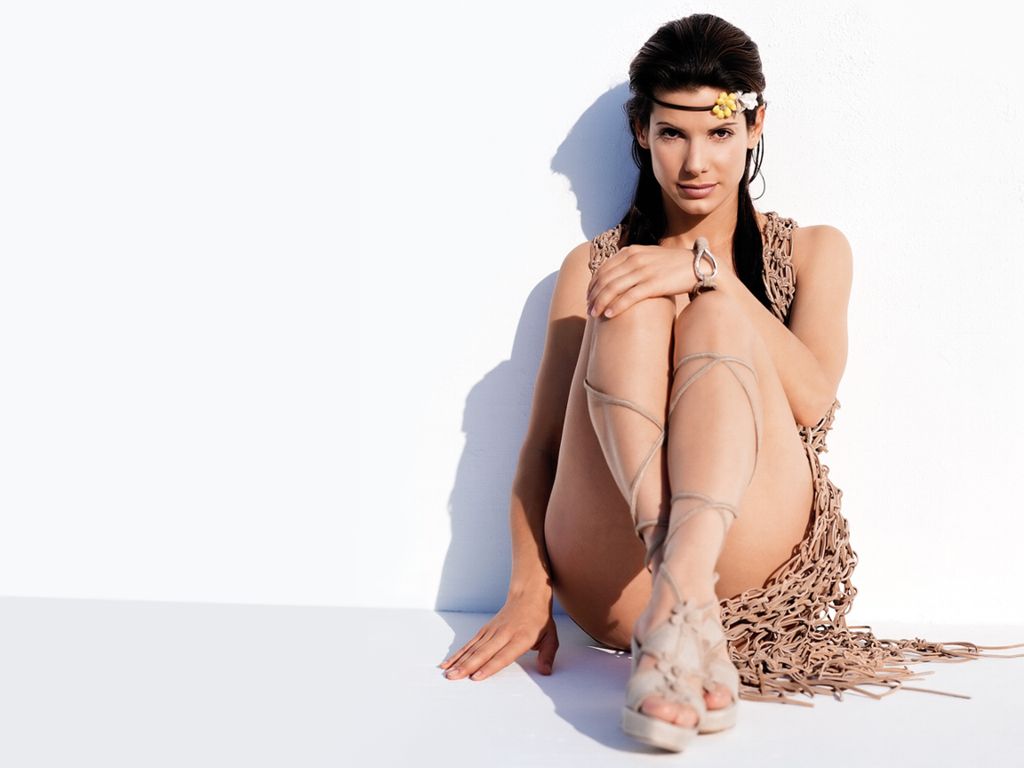 Hot and sexy Hollywood actress Sandra Bullock
Source: photofromtheworld
Bullock's greatest commercial success was the animated comedy film Minions that was released in 2015. The movie grossed over US$1 billion at the box office. In 2007, she was one of the highest-paid actresses in Hollywood. She was even named Most Beautiful Woman by People magazine.
American actress Sandra Bullock
Source: Pinterest
In addition to her acting career, Bullock is the founder of the production company Fortis Films. She has produced several films namely Two Weeks Notice, Miss Congeniality 2: Armed and Fabulous, and All About Steve. She was an executive producer of the ABC series, George Lopez, and made several appearances during its run.
Who Is Richer: Julia or Sandra?
It is more than clear that both of these actresses have managed to make a big pile of cash through their career. Despite the fact that none of these celebrities are in the top billionaire's list, yet both of them have a lavish lifestyle.
Let's be honest, you don't even need a billion to buy a Hollywood mansion or a yacht. And both these celebrities have already managed to own all the luxuries of life, be it a Hollywood mansion or a yacht.
Video: WHO'S RICHER? - Julia Roberts or Sandra Bullock? - Net Worth Revealed!
Both of the celebrity earns a massive salary that adds up to their massive net worth. As per the combined information by CELEBRITYNETWORTH, THE RICHEST and MSNBC that was done on 1 June 2017, it was found that Julia Roberts and Sandra Bullock has an estimated net worth of $170 million and $200 million respectively.
Though Sandra is richer by $30 million than Julia none of the actress can be said to be any less successful. Let's wish them best of luck for the future.
For more updates, stay tuned with Frostsnow.