The love in the 70's was pretty impressive. Every person in the 70's wanted to be an actor and also wanted a beautiful girl in their life. Well, Jon Voight lived it all. He is an Academy Award-winning actor. He is also the father of the beautiful actress Angelina Jolie. He has been married a couple of times in his life.
To know more about his Personal life, Marriages, Divorce, and children, Read the article:
Jon Voight's Short Bio and Career
Jonathan Vincent Voight was born on 29th December 1938 in Yonkers, New York, United States of America. He is an American actor. He has worked in many different hit movies. He had been nominated for four Academy Awards of which he won one.
Jon Voight
Source: Life Site
Jon Voight was also nominated eleven for Golden Globe Awards of which he had won four. He became a Hollywood star with his portrayal of a businessman in movies such as Deliverance and as a paraplegic Vietnam Veteran in Coming home. He has also played in films such as Mission: Impossible and Enemy of the State.
Jon Voight and Marcheline Bertrand's Marriage, Divorce, and their Children
Jon Voight was married to actress Marcheline Bertrand. They got married on December 12, 1971. The couple went through a miscarriage in 1972. However, they had two children later on. One of the two children were James Haven. He is also an actor who was born on 11th May 1973.
Jon Voight and Marcheline Bertrand
Source: Pinimg
Jon and Marcheline had another child, a daughter. Her name is Angelina Jolie. She was born on 4th June 1975. She is also an actress and a humanitarian. She has received an Academy Award, Two Screen Actors Guild Awards, and three Golden Globe Awards. She has worked in many blockbuster movies. She recently got divorced from Brad Pitt.
Know more about Angelina Jolie and Brad Pitt's relationship and divorce.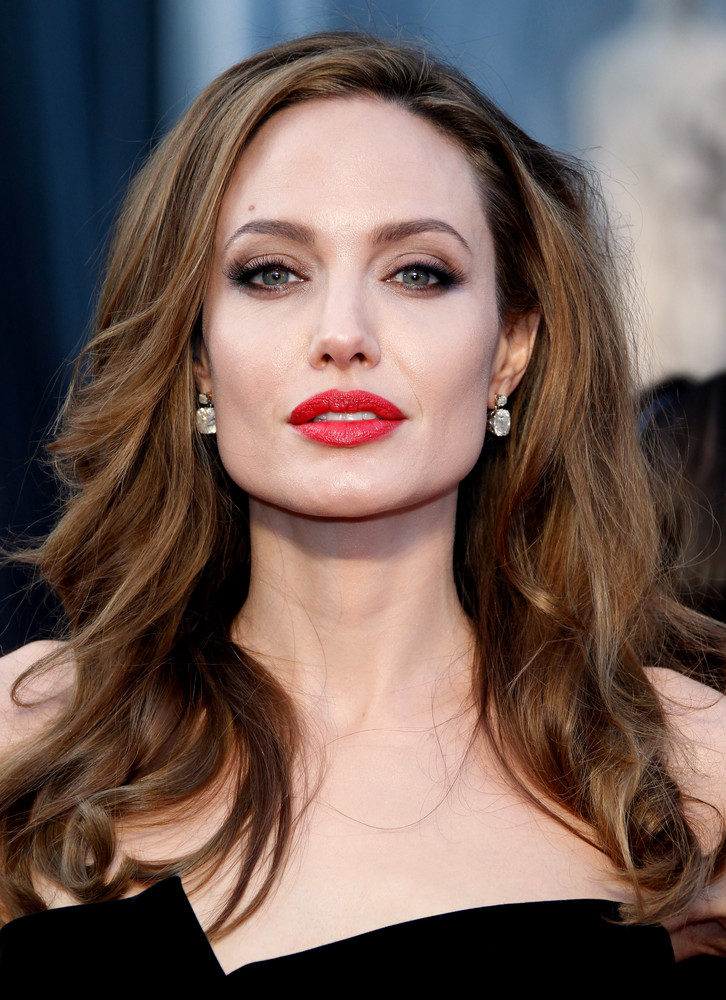 Jon Voight's daughter Angelina Jolie
Source: Wikia
Jon and Marcheline sadly separated from each other in 1976. They filed for the divorce in 1978 and finally got divorced in 1980. Jon was estranged from his children for several years, but they reconciled in 2007 after Marcheline died of breast cancer on 27th January 2007.
Jon Voight's Previous Marriage
Jon Voight got married to the actress Lauri Peters in 1962. Jon met Lauri when they both appeared in the original Broadway production of The Sound of Music. They were together for about half a decade. However, the marriage didn't last long.
Video: Jon and Marcheline with their Children
Currently, Jon is 78 years old and is single. He is happy to be back together with his son and daughter after so many years.
Let's wish them happy life ahead.