Johnny Depp, yes one of the most versatile actors of American entertainment industry is our talk of today. Let's get straight to the topic as Johnny does not need any further explanation. Talking about his love relationship his named has been linked with numerous beautiful and gorgeous celebrated actresses to Hollywood. He has been in many relationships he has married twice and had divorced too. He first left his first wife Lori A. Depp than married Amber Heard. Now we doubt he can be single. What do you think is he in a relationship with any other female or just having a happy single life.
According to a site Johnny Depp has been in more than twenty-two relationships till now. Being one of the most talented and finest-looking actors his love relationship does seem to go well. Maybe it is because everyone wants to be with him and yeah we don't want to be with the legend Johnny Depp.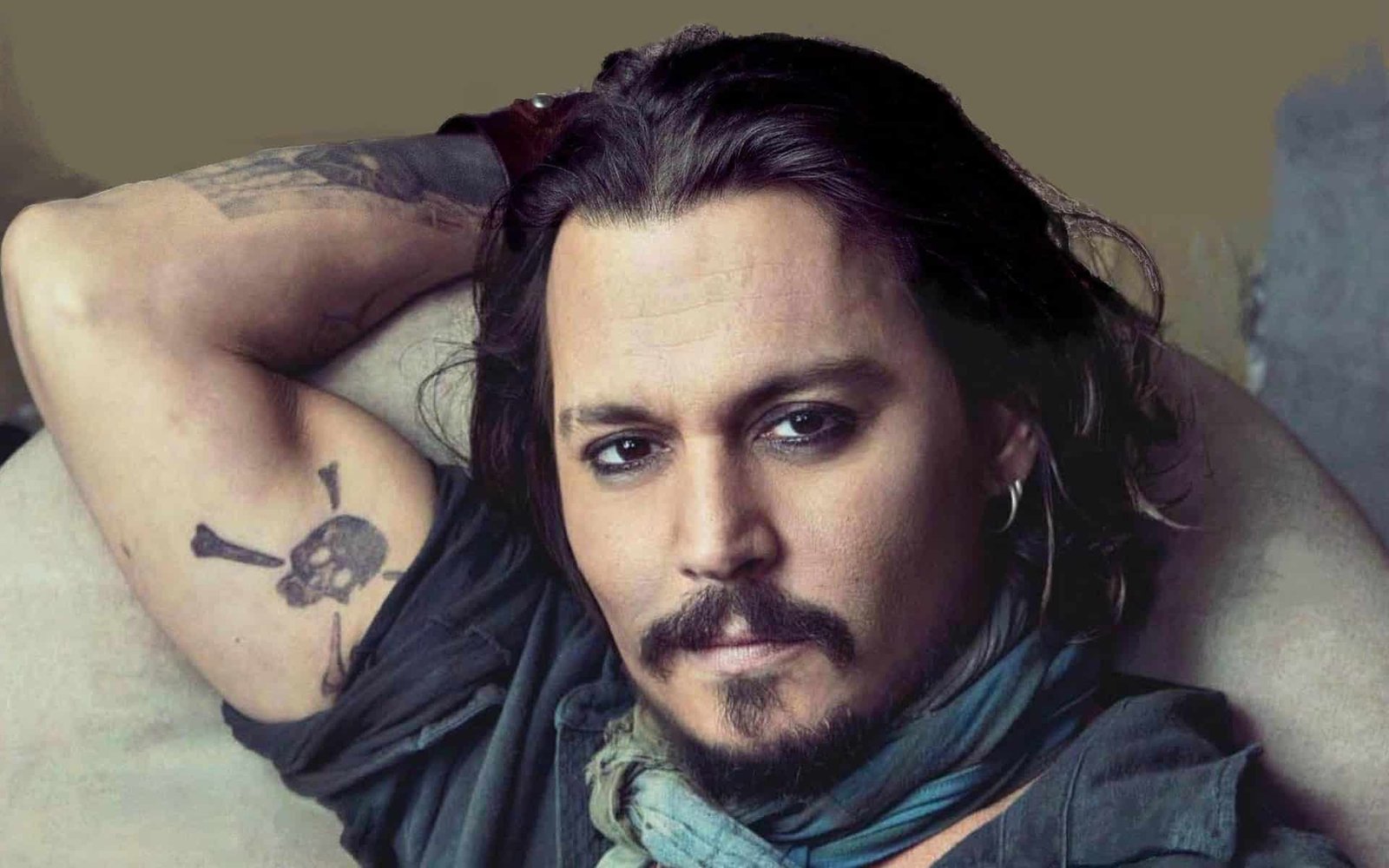 Johnny Depp
Johnny Depp and Lori A. Depp
Picture of Johnny Depp and Lori Depp wedding
Johnny Depp and Lori A. Depp married in the year 1983. They got divorced after two years i.e in 1985. Lori A. Depp is a makeup artist who married Johnny was just twenty and she was 25. She is 59 now and is a make-up artist. Even though it has been a long time, more than 30 years, Lori and Johnny Depp is still a good friend. Lori seems to support Johnny from every aspect she can. When Johnny was accused of hurting Amber, Lori was by his said saying he is a very soft hearted person who can never hurt anyone.
So despite getting separated for a long time they have mentioned a friendly relation between them which seems to last forever.
Johnny Depp and Amber Heard
Johnny Depp and his second wife Amber Heard
After Johnny Depp divorced his first wife Lori he didn't marry for a long time. He got involved with many other actresses like Jennifer Grey, Holly Robinson Peete, Tally Chanel, Peggy Trentini, Ellen Barkin, Kate Moss, Vanessa Paradis, Kiley Evans and much more. Eventually, he got married to Amber Heard after having a love affair for almost a year.
Johnny Depp and Amber got engaged in January 2012. Later after almost a year of getting engaged this duo finally got married on 3 February 2015 and stayed as husband and wife for another one year. After that, this married couple got separated on 22 May 2016 and got divorced on 16 August 2016.
Johnny Depp current relationship status
Johnny Depp after getting divorced with Amber Heard in 2016 is not in any love relationship. According to Who dated who, he is currently single and has no girlfriend. Another site College Candy also claims that Johnny Depp is single and isn't having any female in his life.
Now it seems that he wants to give his sole focus in his career. Yes, we know he is already one of the superstars of Hollywood and his acting skilled cannot be matched but what more can we guess.