Saturday Night Fever star John Travolta is a renowned actor. He is married to Kelly Preston since 1991. Despite being married for so long, Travolta and Preston's relationship is still going well. Though John and Kelly's relationship seems like a big deal for both of them, it's not Kelly's first marriage.
Find out more about their relationships and affairs.
John Travolta and Kelly Preston got married twice
Travolta and Preston met for the first time in 1987 while filming 'The Experts'. They dated for a year and a half and tied the knot in 1991. They performed the marriage ceremony twice. First, it took place on 5th September 1991 at the Hotel de Crillon in France and the second ceremony took place on 12th September 1991 in Daytona Beach, Florida. The reason behind it was that the first ceremony was found to be unofficial.
Image: John Travolta and Kelly Preston
Source: Closer Weekly
John Travolta and Kelly Preston's children
Travolta and Preston have three amazing children altogether. Their eldest son Jett was born in 1992. Their second child, Ella Bleu was born in 2000 and the third, Benjamin was born in 2010. Travolta's son Jett is no more among us as he died due to seizure at an early age of 16.
Image: John Travolta and Kelly Preston with their daughter and late son Jett
Source: Daily Mail
John Travolta and Kelly Preston's past relationships
Before marrying Preston, Travolta was in a relationship with Marilu Henner, a TV personality. Similarly, Travolta is not Preston's first husband. She was previously married to the Heat actor ?Kevin Gage. She also dated George Clooney and Charlie Sheen in the past. Travolta broke up with Sheen because he shot her in the arm accidentally after an argument. They lived together from 1989 to 1990.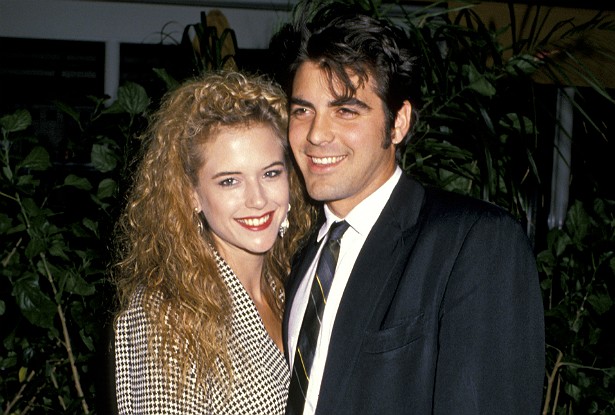 Image: Kevin Gage and Kelly Preston?
Source: Closer Weekly
Kelly Preston praises her husband
It seems like Preston is really close to her husband. In fact, he seems like the guy she had been waiting for since the very beginning. During an interview, Preston shared some loving words in the praise of her husband. She said,
John is definitely the greatest guy I've ever been with. I didn't want to be a bad boy anymore, and I wanted to laugh. John and I both have really whacked sense of humor. Our best friends tease that we're the same person.
Image: John Travolta and Kelly Preston
Source: Business Insider
At present, Travolta and his wife's relationship is in great terms. Being married for 27 years is not everyone's cup of tea. We cannot say that their journey was easy. They had to pass through a lot of rumors and struggles. But they stuck together for the better.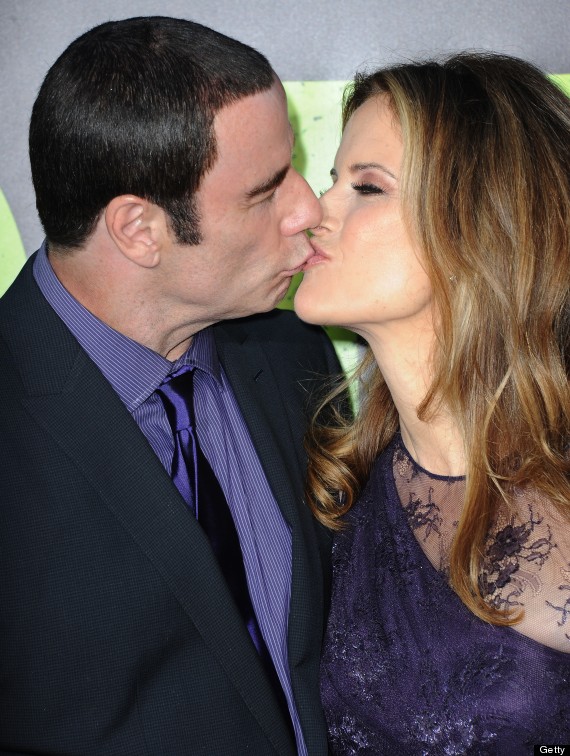 Image: John Travolta and Kelly Preston
Source: Getty Images
What do you guys think about John Travolta and Kelly Preston's relationship? Please leave a comment.