Jennifer Aniston is one of the most beautiful yet talented actresses of Hollywood. It's not just Aniston's work that interest people, in fact, everyone is always curious about Aniston's personal life. Married to husband Justin Theroux for a long time, Aniston hasn't got the privilege to become a mother yet, however, her pregnancy rumors don't leave her alone.
Aniston and Theroux's trip to the Bahamas rose pregnancy news once again due to Aniston's swollen belly. However, the report appears to be false. Read the full article:
Jennifer Aniston and husband Justin Theroux Bahamas vacation
While Aniston and Theroux went on a vacation in the Bahamas back in 2016, they thought they were out of all the media hustle. But, paparazzi you know, they never leave the celebrities alone.
When the pair's Bahamas vacation photos came out, we noticed that the pair enjoyed their perfect time together showing off their fit bodies, but, In Touch reported that Aniston might be pregnant considering her slightly bulged belly.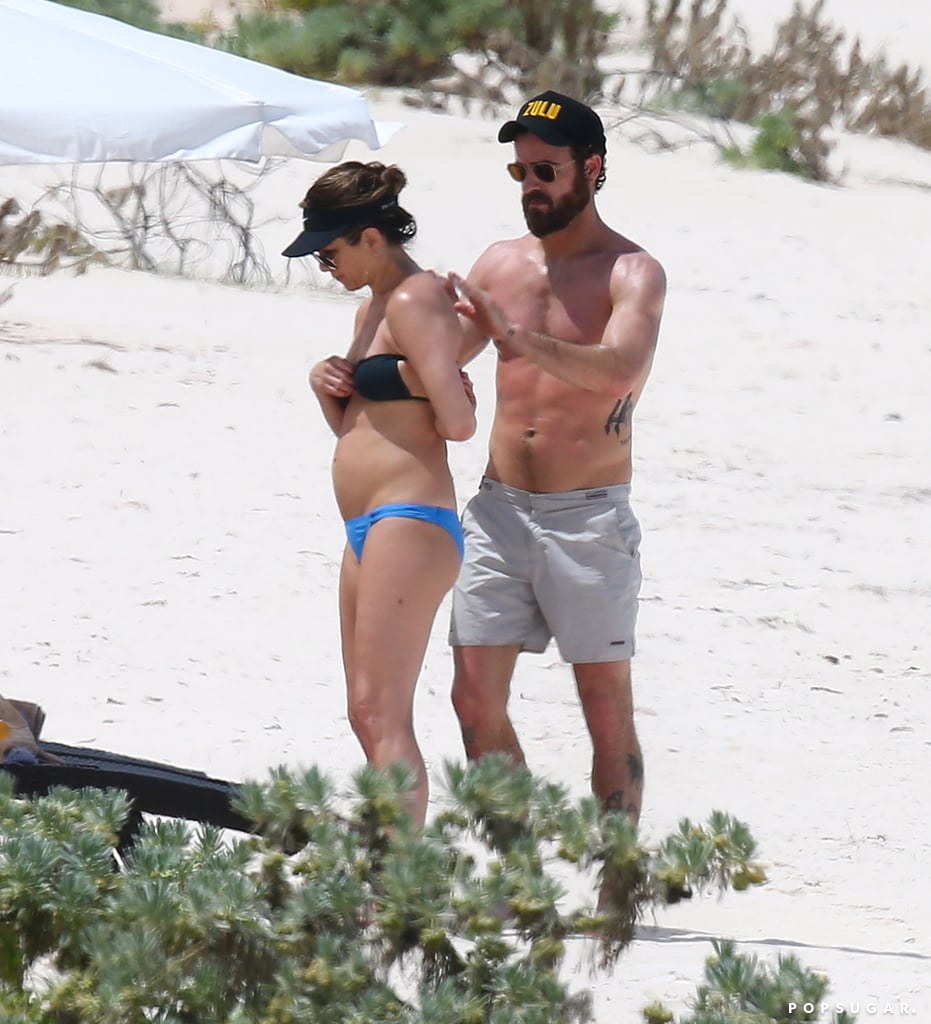 Jennifer Aniston with her husband Justin Theroux in the Bahamas
Source: Pop sugar
So, what's the story? Stay with us.
Jennifer Aniston pregnancy rumor false
In Touch's assumption appeared to be false as Stephen Huvane, Aniston's publicist, answered the rumors saying that Aniston wasn't pregnant. As Aniston's pregnancy has always been an interesting feed for the gossip magazine, they often come up with such assumption. The same thing happened this time as well, yet another false statement.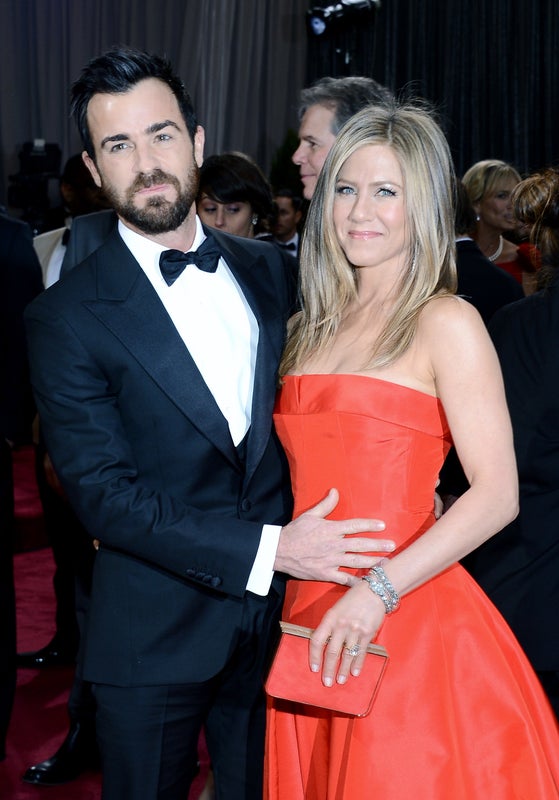 Jennifer Aniston and her husband Justin Theroux
Source: Huffington post
Did you know Jennifer Aniston is the most beautiful woman of 2016?
Jennifer Aniston and Justin Theroux married
Aniston's current husband Justin Theroux is a renowned actor who is also a director and screenwriter. The pair began dating in May 2011. The adorable couple purchased a house in LA's Bel-Air neighborhood in January 2012 and moved in together.
Theroux proposed Aniston on 10th August 2012. They took their relationship to another level by tying the knot on 5th August 2015. They got married at their Bel-Air estate mansion.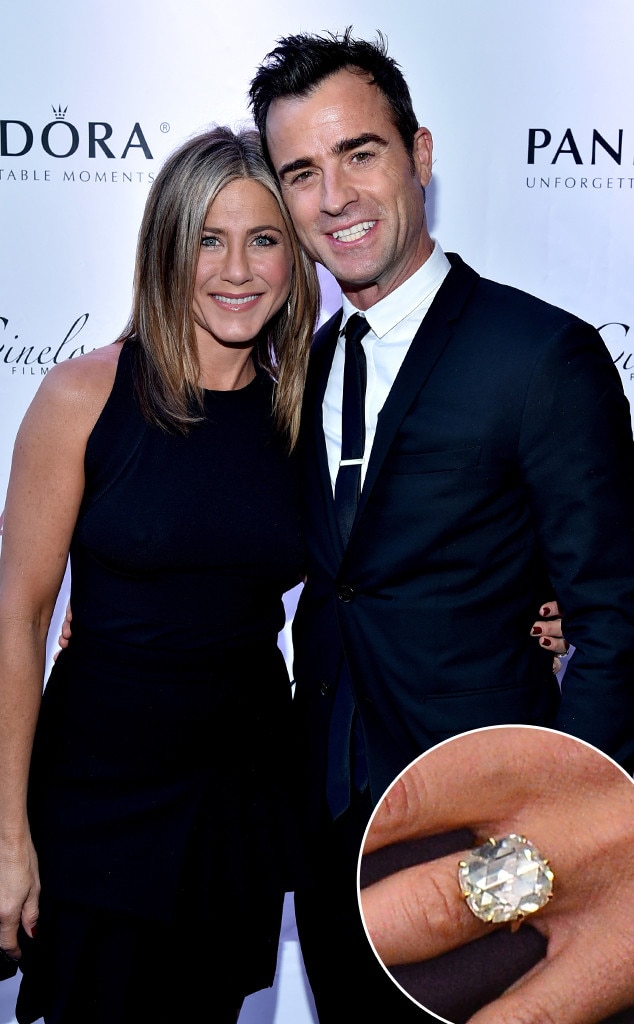 Jennifer Aniston and her husband Justin Theroux
Source: E! online
Also read Jennifer Aniston celebrate her recent birthday with Justin Theroux
Jennifer Aniston relationship with ex-husband Brad Pitt
Aniston is quite renowned for her former relationship with ex-husband Brad Pitt. She dated Pitt for two years and got hitched on 29th July 2009 in Malibu. However, their marriage only lasted for five years as they got divorced on 2nd October 2005.
Pitt is accused of being involved in an affair with Angelina Jolie while he was still in a marital relationship with Aniston.
Although Aniston has passed through a rough marriage in the past, her current married life with husband Theroux is going pretty amazing. They seem to share a very strong bond as they show no signs of divorce. Although the pair doesn't have any kids yet, she might have one soon as she said to Vanity Fair:
"I've never in my life said I didn't want to have children. I did and I do and I will... I would never give up that experience for a career."
We hope Aniston's next pregnancy news will be an accurate one.
Also, read Brad Pitt still in touch with Jennifer Aniston after his Angelina Jolie divorce.