The fans of 'EastEnders' are quite familiar with the name Rebecca Fowler. However, they should be aware that the lady who portrays Rebecca's character is Jasmine Armfield. Even though Jasmine has been the show's regular since 2014, she never talked about her relationship with Shaheen Jafargholi and the kissing until now.
Are Jasmine and Shaheen just kissing on-screen or something is going on between them in real life as well? Let's' find out about it and her other affairs:
Jasmine Armfield talks about kissing Shaheen Jafargholi
The gorgeous diva recently spoke to OK! Magazine and revealed that the romantic moments on-screen were quite tough. She also added that it was "not easy." In fact, her health degraded a lot before she took the role.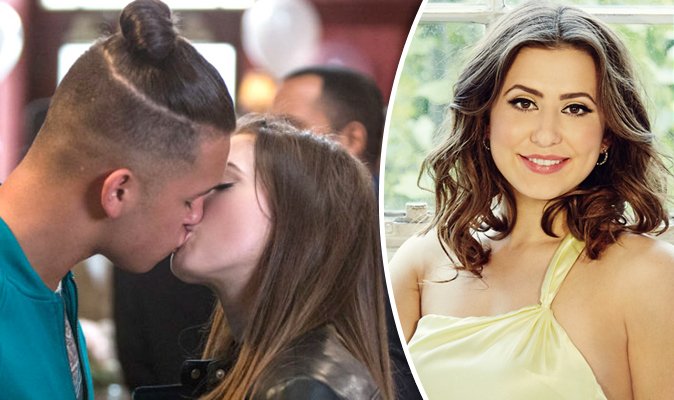 Jasmine Armfield kissing Shaheen Jafargholi
Source: Scoop nest
Her words regarding the intimate moment with Shaheen is quite interesting. Jasmine has actually shared that smooching with Shaheen is quite tricky. Hmmm..! She says:
"When we first met we were just two actors doing our job, but the closer we got, the weirder it became. It's not easy because we find those scenes so funny! Whenever we have a kissing scene we're in fits of laughter."
EastEnders' Jasmine Armfield Wanted Bex's Bullying to Feel Authentic:
The amount of response Jasmine gets on her Twitter whenever the kissing scene shows up overwhelms her. A lot of people thank her for portraying the storyline in such a realistic way.
Are Jasmine Armfield and Shaheen Jafargholi dating?
There is no denial about the fact that Jasmine and Shaheen share an immense level of chemistry. Since they appear as each other's love interest on the show, they are mistaken as a real life couple by a lot of their fans.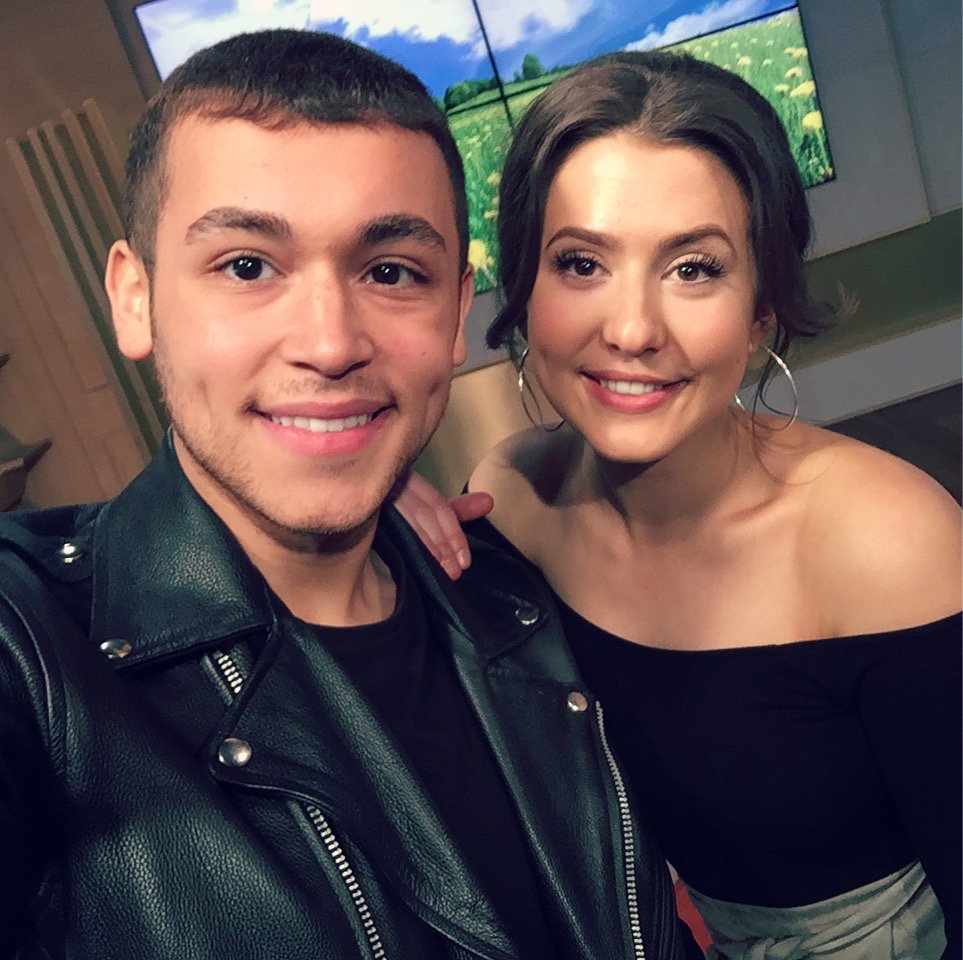 Jasmine Armfield and Shaheen Jafargholi
Source: Twitter
Thus, Jasmine even took to Twitter to clarify her relationship with her co-star back in April. Have a look at what she wrote:
Jasmine calling Shaheen her 'best-est' friend has made it clear that nothing is going on in between them. Looking for their friendship, it doesn't seem like anything more will happen in the future as well. But, we never know!
Also, read Neels Visser and Cindy Kimberly Caught Hugging and Kissing; Know Their Romantic Relationship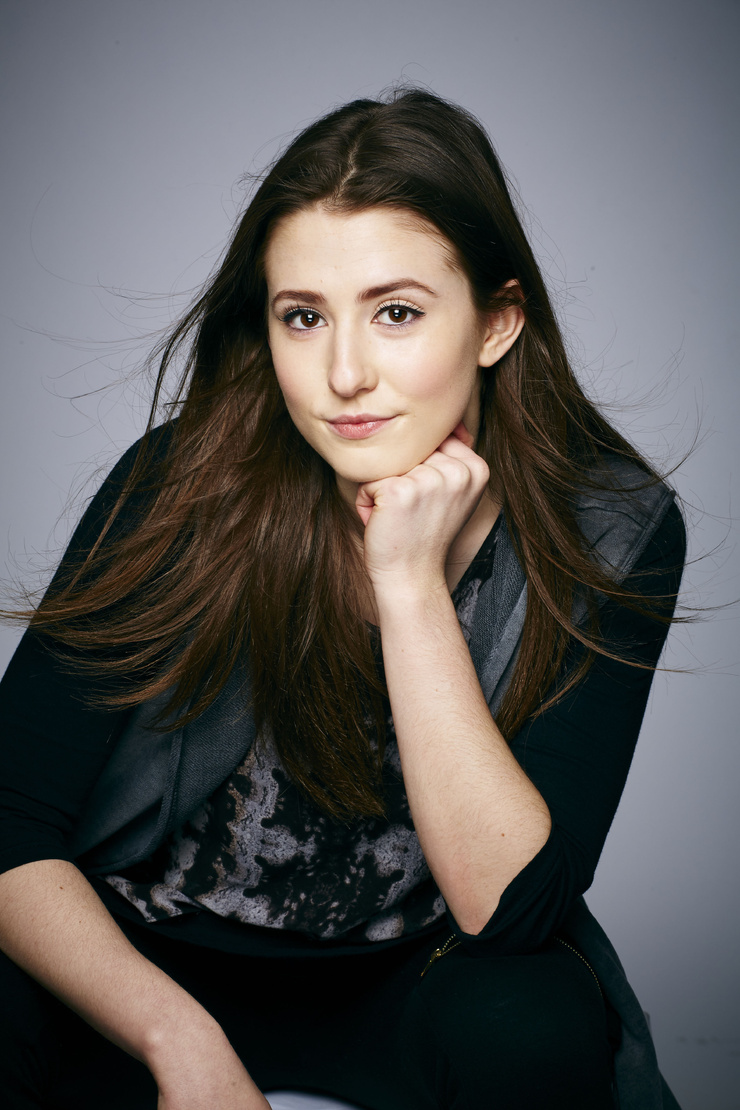 Jasmine Armfield
Source: Listal
Besides, there are no other affairs and relationships of Jasmine that she has made public.
Since Jasmine Armfield's relationship status is single, we guess you could have a chance to make her your girlfriend. May be. Moreover, she doesn't even enjoy kissing her co-star Shaheen Jafargholi. She might enjoy it with you! Let's be hopeful.