Reality television show America's Next Top Model cycle 8 winner Jaslene Gonzalez has revealed that she was once in an abusive relationship. She also attributed this to her failure in cycle7.
"Before I got into that relationship, I had a good head on my shoulders and walked with my head up high. But during that relationship, things went down little by little. It was such a dark moment in my life. It was horrible!" Gonzalez said in the July 2007 issue of Seventeen.
Because of her relationship, she was neglecting her health. She was on the verge of breaking down. "I mentally gave up".
This beautiful Puerto Rican model had been dating her ex-boyfriend for several years. Before she auditioned for Cycle 7 of ANTM, she broke up her relationship. But all was not well still.
It was after her failure in Cycle 7 that she took the time to seek therapy to help her overcome her issues. "It was this outside assistance and the progress I made in therapy that helped me feel on track enough to try for the top spot for America's Next Top Model again – this time successfully."
Talking about how others in the same hell as she should do, Gonzales says, "I can give so much advice, but it starts within yourself. You need to get help. Talk to somebody, because once you talk about it, you hear it, and then you understand what you're going through. That's what it took for me to let go."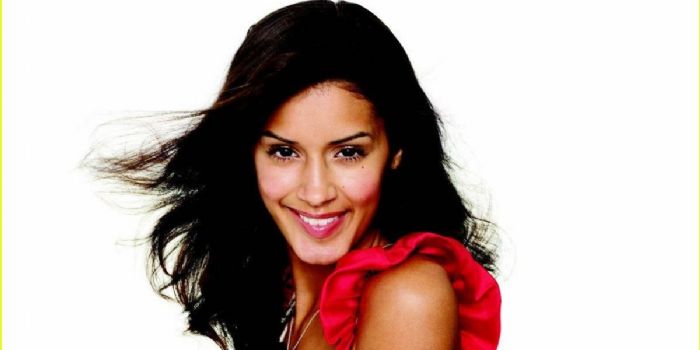 This sexy 30-year-old has appeared on the cover of the magazine Seventeen. She has also appeared in a six-page fashion and beauty layout along with her contract with a contract with Elite modeling agency and a $100,000 deal with CoverGirl.
With her Latino genes, Gonzales has taken the fashion industry by storms and now is at the peak of her career. Her current net worth is estimated to be around $1 million. Her biography and more information can be found in various wiki sites online.