Do you think love comes for everyone? Well, everyone is not destined for love. This fantastic American actress of 1950s, Sherry Jackson also could not find her love, her perfect match despite her various relations.
Sherry Jackson is an American actress and a former child star. She featured in several hit movies such as The Breaking Point, The Miracle of Our Lady of Fatima and 77 Sunset Strip.
Sherry did fall in love, but none of the love affairs worked out for her. The 75 years old evergreen actress still looks beautiful as before. Did she got married & does she have any children of her own? Or is she still single? Let's explore the facts in detail.
Sherry Jackson's affairs with fine Hollywood men
Idaho-born girl, Sherry had numerous romantic love relationship. During the 1960s she dated Dwayne Hickman. Dwayne starred in the television series Dobie Gillis.
Sherry made a guest appearance on the same series, and that is where she met Dwayne. After the first meeting, the pair immediately fell for each other and soon started a romantic relationship.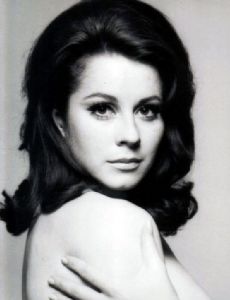 Sherry Jackson an American actress and a former child star
Source: FAMOUSFIX
Later, the relationship did not turn out to be the same as expected by the couple as the relationship ended sooner than anticipated. The reason behind the break-up is supposed to be Sherry's relationship with another macho man John Rockwell.
Sherry later apologized to Dwayne for breaking his heart and Dwayne with a relatively cavalier attitude responded saying "still looking around."
Sherry Jackson and her ex-boyfriend Dwayne Hickman in 1960s
Source: whosdatedwho
So, who is John Rockwell? John Rockwell is the American actor who appeared in the hit movies like The 80 Yard Run (1958), As Young as We Are (1958), Please Don't Eat the Daisies (1960) and Bus Riley's Back in Town (1965). Like we mentioned earlier, he also featured in the series Dobie Gillis where he met Sherry.
Sherry Jackson dated John Rockwell
Source: FAMOUSFIX
After her breakup with Rockwell, she started a love affair with TV actor Ralph Taeger from 1960-1961. This relationship doesn't have many reports other than their alleged love affair.
Sherry Jackson dated Ralph Taeger in 1960-1961
Source: FAMOUSFIX
In 1961, she was involved in a love relationship with Gary Clarke who is an American actor best known for the role as Steve Hill in the NBC Western Television series The Virginian. Their romance sparked, and medias followed them constantly to seek out their romantic love life.
Sherry Jackson dated Gary Clarke in 1961
Source: FAMOUSFIX
People started to believe this is a forever couple and the pair received much media attention, but the love affair of Sherry and Glary also faded away like a bubble.
Fletcher Roseberry Jones is one person with whom Jackson had the longest relationship. Their five years relationship from 1967-1972 totally amazed the media as Sherry wasn't able to maintain a long relationship until this time. Sherry was having flings more than love and seemed like she got real and serious with the business executive, computer pioneer and thoroughbred racehorse, Jones, this time.
Sherry Jackson dated Fletcher Roseberry Jones for five long years from 1967-1972
Source: The Fletcher Jones Foundation
Unfortunately, their long-term relationship took a tragic turn. It was a very distressing period for Sherry because Jones got killed in a California plane crash on November 7, 1972. Five months after Jones's death, Sherry filed a case against Jones's estate asking more than $1 million stating to the attorneys that Jones promised her to provide $25,000 a year for the rest of his life. The litigation later proved to be unsuccessful.
Sherry Jackson also involved in a relationship with Elvis Presley and Troy Donahue
There were other love encounters Sherry had, which received an immense limelight in the media. Sherry was rumored to have a love affair with the most significant cultural icons of the 20th century, Elvis Presley. She dated Elvis around the year 1960 at the age of eighteen.
Sherry Jackson dated Elvis Presley at the age of eighteen around the year 1961
Source: FAMOUSFIX
Elvis Presley is the American rock musician and actor. He is tagged as the King of Rock and Roll or simply The King.
Sherry Jackson encountered with Troy Donahue
Source: Wikipedia
Troy Donahue is another star with whom Sherry shared her romantic moments. Troy was dating Sally Todd just before Sherry at the Coconut Grove. Immediately after Troy's breakup he was caught dating starlet Sherry at The Virgin's hut.
Other celebrities that Sherry reportedly dated include; Screen idol Rod Lauren, Chad Everett, and rock singer Bobby Rydell.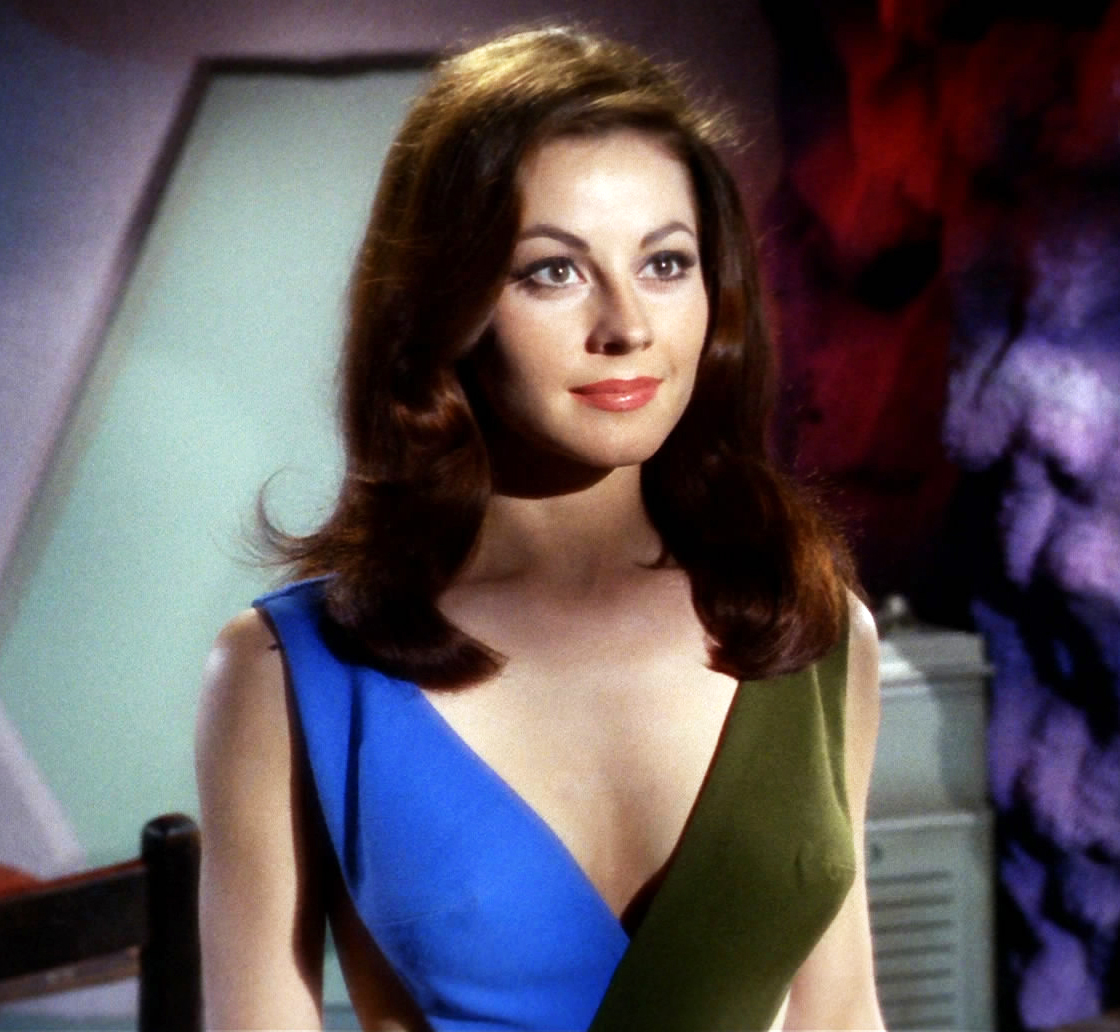 75-years-old single American actress Sherry Jackson
Source: Memory Alpha
Sherry dated a lot of handsome hunks in her young age, but on a sad note, she could not succeed in taking her relationship to the next level, and she never got married nor had any children. She is still single, and now she is 75-years-old, and love is now like a bubble in the air for her.
Check out the tribute video for Sherry Jackson.
We wish her all the luck and happiness in her life!
For more updated, visit frostsnow.com