The R&B singer Faith Evans married Todd Russaw in the year 1997. This couple together has two children but Faith decided to get divorced from her husband Todd after almost 14 years of their marriage. She herself filed the divorced case citing 'irreconcilable differences' in the court papers.
Faith Evans the soul music songstress also requested for the custody of the two children she has with Todd Russaw. But there raised many question as Faith gave birth to Ryder in 2007 as it was been said that they already got separated two years earlier.
So what do you think is Faith still seeing Todd even after they got seperated? or She is secretly dating someone?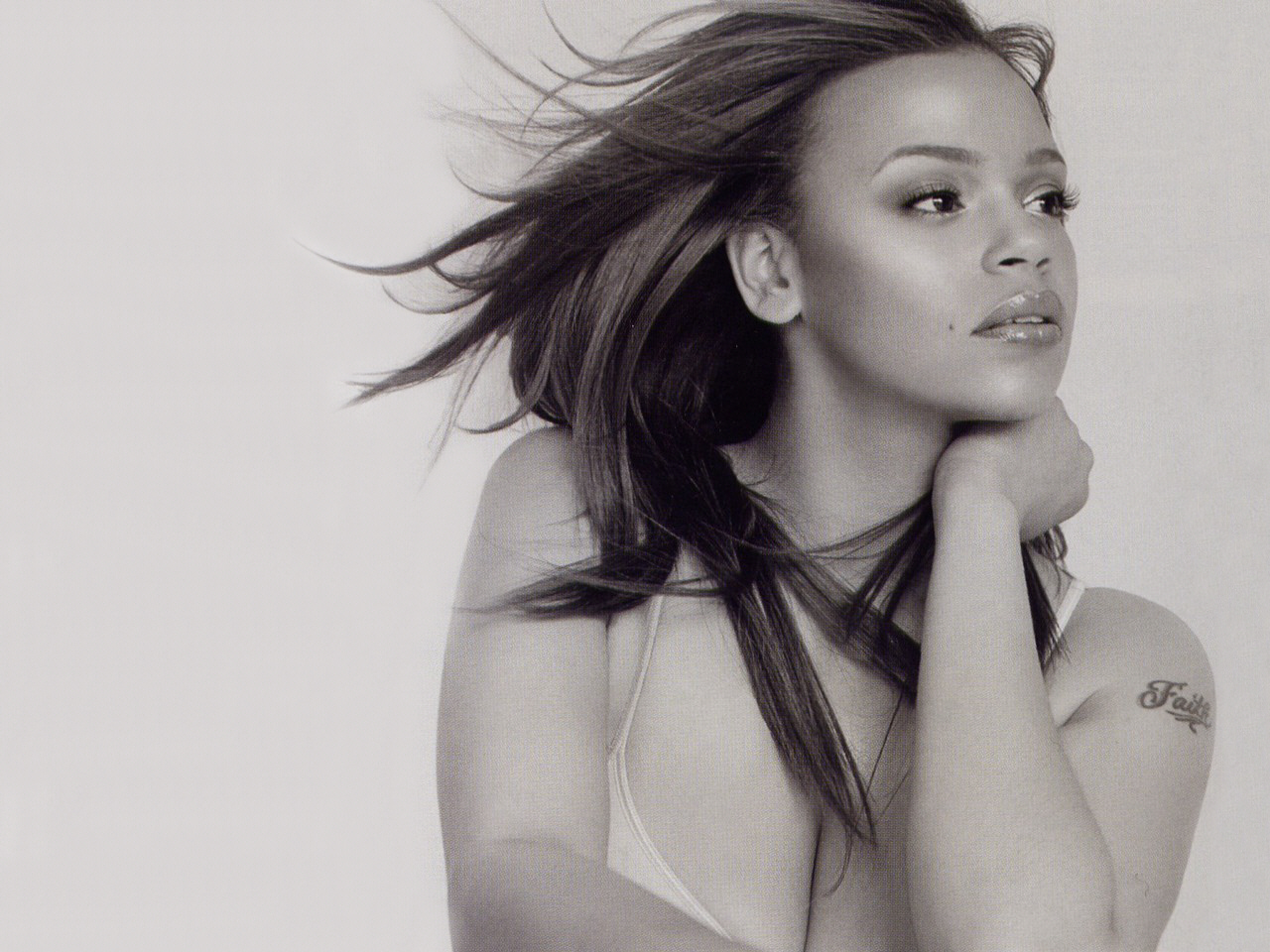 Let's find out?
Faith Evans and Todd Russaw
Faith Evans and Todd Russaw
Faith and Todd got married in the year 1997 but according to the divorce petition it was said that they were already separated in December 2005. Faith filed for divorce from music executive Toss Russaw on 17 May 2011 in Los Angeles County after being together for 14 years in a matrimony relationship.
While Faith filed the divorce case, she and Todd only had Joshua then in 2007 then Faith gave birth to Ryder whom she said to be the son of Todd. Later people came to know that they already were staying separated starting from the year 2005. Faith asked for a joint legal and sole physical custody with Todd having visitation rights. She also asked to reject any claim of spousal support to the court.
Faith Evans and Todd Russaw with their children
According to The Detroit Press and public records, the IRS filed a $36,360 lien against Faith. Before that the IRS filed a $119, 821 liens against her on 16 February with the Los Angeles County Recorder of Deeds for her home. It is also said that there is also a precious infraction for $204,000 filed against her by the state of New Jersey on 2008.
Is Faith Evans single? Did you know Faith was already married before tying knot with Todd Russaw ?
There are lots of rumor about Faith Evans and Stevie J having an affair. There is no exact news about these celebs being together but they have been encounter in many places. But just to avoid the dating rumor both admitted that they are a very close friend. They called each other best friend which may have been possibly true or may be not because their closeness doesn't quite seems like a best friend one.
Faith Evans was already married to rapper Christopher 'The Notorious B.I.G' Walace in the year1994. This couple already had a son named Christopher Wallace, Jr. The Notorious B.I.G was killed in 1997. Faith also has a daughter named Chyna from a previous relationship who was born in 1993.