Sports reporter Jaime Maggio is no more single. Yes, you read that right. The talented yet gorgeous beauty is dating David Pasternak. Maggio is a renowned NFL Network's correspondent who covers the Basketball tournament on NCAA, Turner Sports, CBS and Time Warner Cable SportsNet. She has been in a relationship with hunk Pasternak for quite a while now. Let's find out more about this couple.
Jaime Maggio and her boyfriend David Pasternak like to keep it low-key
Maggio and Pasternak have not shared much information about their affair except their photos. Time and again Maggio showers her fans with her amazing photos, where she is seen along with her lover Pasternak, though her Instagram posts. This cute couple appears to be really happy with one another. The love and bond between them seem to be very strong.
Who is Jaime Maggio's boyfriend David Pasternak?
Maggio's boyfriend Pasternak is a marketing director of Sony Pictures. He is a well-learned man who completed his schooling in 1996 from Pacific Palisades Charter School. Moreover, he is a graduate in communication and media arts from the University of Arizona.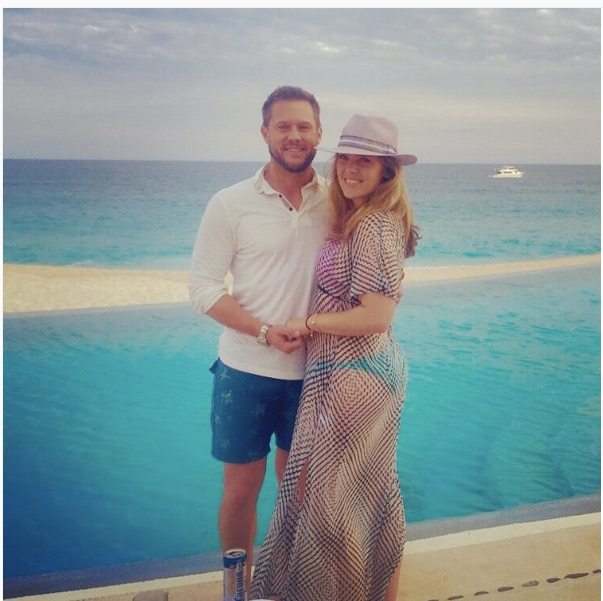 Image: Jaime Maggio and David Pasternak
Pasternak worked as a coordinator for Victor & Grais Productions during the initial phase of his career. In 2002, he worked for Pytka production as a production assistant. Later in 2003, Maggio's lover worked as an executive assistant and marketing coordinator for MGM. In August 2005, he got the opportunity to work as a marketing administrator for Sony Pictures. Eventually, he became its marketing manager, senior manager, and director in 2008, July 2012 and January 2014 respectively.
Jaime Maggio is very successful
Talking about Maggio, she is a University of California graduate in communications. She had already begun to work as an advertising Sales Assistant at Forbes Magazine when she graduated. In 2001, gorgeous Maggio became Fox Sports Network's operation assistant. She became the relations coordinator in 2004 and production manager in 2006.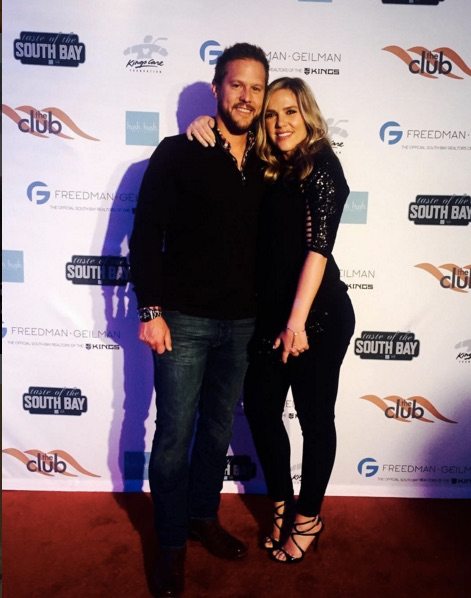 Image: Jaime Maggio and David Pasternak
However, her successive career did not just stop there. She became the talent booker and on-air correspondent of GoTV Networks. She also became the SportsNet's sideline reporter and host. She appeared as MLB network's anchor in May 2010 and a sideline reporter for FOX Sports. In 2011, Maggio became the CBS and Turner Sports' reporter. She began working for the NFL Network in the same year and since 2013 Maggio has been the reporter of Time Warner Cable SportsNet.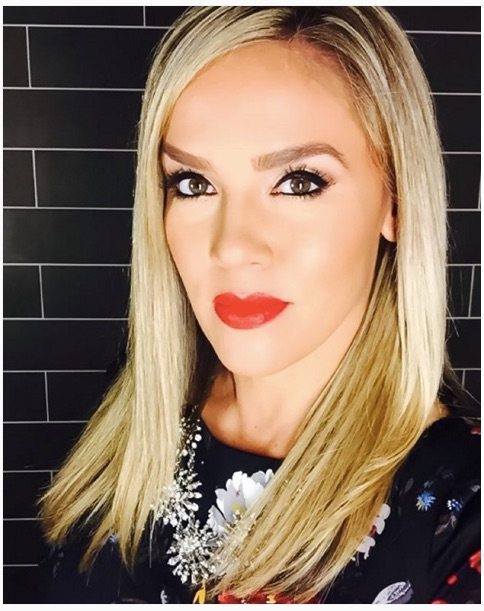 Image: Jaime Maggio
Jaime Maggio and David Pasternak's relationship is going great
Despite having such a diverse career, Maggio and Pasternak's relationship is going well. They seem to be a very understanding couple. They like to keep their love affair low-key and thus neither of them have been involved in any kind of controversies till date. There is no rumor of breakup between them.

What do you guys think of this cute couple? Please leave your comments below.