Colton Haynes, the American actor and model, made a true confrontation about his sexuality earlier this year. He admitted that he is gay in real life and found that many years back. He said finding that he was gay didn't make any difference in his life and he respects that and wants everyone to truly know about this.
Later on, Colton also talked about his past affairs and relationship he had. He announced this news through his Tumblr and also posted a picture of him and another guy whom he seems to have an emotional attachment.
Caption: Colton Haynes
Colton Haynes confirms he is gay
Colton Haynes openly admitted that he is gay in real life and that he found it when he was very young. According to Daily mail, Colton described 'terminal anxiety' as he was keeping his sexuality a secret in Hollywood.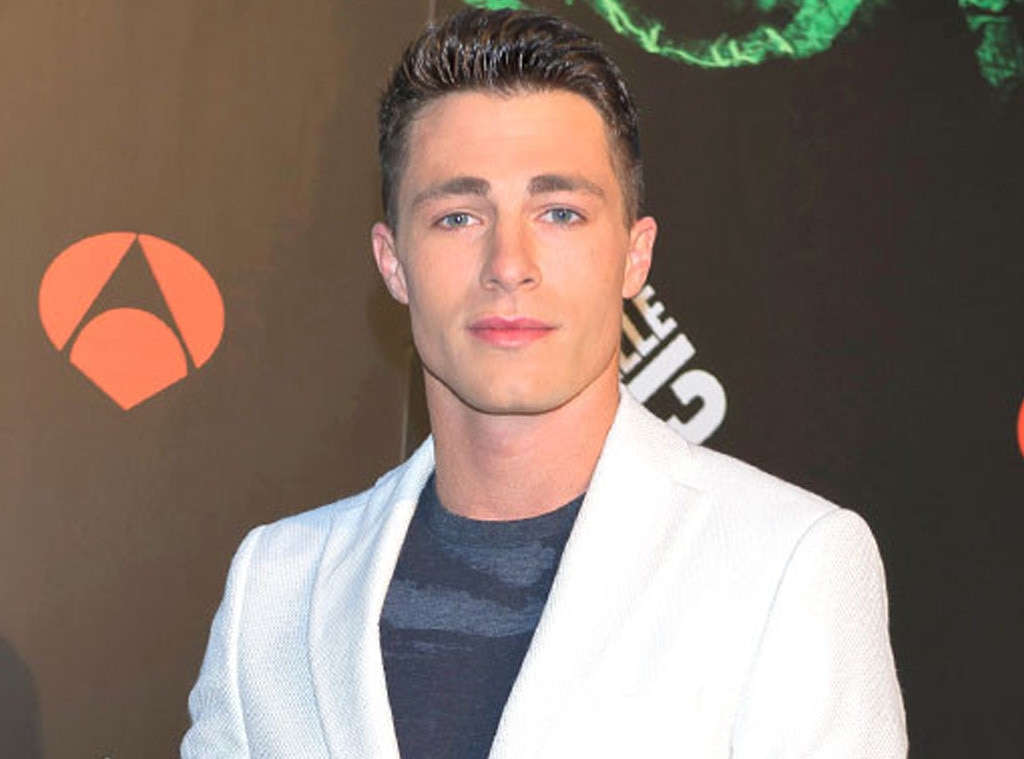 Caption: Colton Haynes
"I'm happier than I've ever been," said Colton Haynes. But according to People, the saddest truth he confessed was his dad killed himself when he found out that Colton was gay.
After Colton got the role of Jock in Teen Wolf he became the darling of every teen girls. As his craze was roaring up the media, the declaration of him being gay thrilled everyone. Whereas, the 'Terminal anxiety' which he denotes came to an end right after he made his confession.
In one of the interviews published by EW, Colton said, 'People want you to be that GQ image that you put out, but people don't realize what it's like to act 24 hours a day. I'd go home and I was still acting'. In addition, he said, 'People who are so judgmental about those who are gay or different don't realize that acting 24 hours a day is the most exhausting thing in the world.'
Colton Haynes shared that he knew he was interested in boys since he was in first grade but, when he came out in school, he was welcomed with bullying – he used to be bullied so bad that his older brother Clinton had to meet him outside of class to protect him.
Colton truly experienced being gay when he moved to Texas and attended the high school. Even though he has experimented with both, he said its boys with whom he is more comfortable with and don't really think about getting settled with a female.
Till now he has been linked with many models and actress but it all seems like that's what lead him to the anxiety phase he had mentioned. According to the site Who dated who, Colton has been rumored to be in a relationship with seven people and six out of seven are female.
Remembering back, Colton mentioned about his prom night where he was nominated prom king in his senior year and had brought his then-boyfriend. He also had an ex-boyfriend who was a model with whom he has done many photo shoots. As per our research the ex-love of Colton can be Jerreth Ludwig.
We wish all the best for Colton. Want to wish him too? Please, leave your comments below.