Angelica Spanos, the mysterious TV journalist currently reporting from the greater New York area, has won the hearts of many with her beautiful face and immaculate presentation. But despite being a popular media personality, the young TV reporter has not revealed much about herself.
Not all people are meant to be the same, even if they are in the same profession. And Angelica is very much unlike other popular American TV journalists like Laura Jayes and Mika Brzezinski, about whom we know ample.
Angelica Spanos' career
Angelica's career began in New York City as a producer and a writer for Bloomberg Television. She completed her MS from Columbia University's Graduate School of Journalism. Before that, she studied at George Washington University, from where she completed her BA. She interned in multiple newsrooms, including WTOP, WTTG, CNN, and the Fox Business Network, before settling down at Bloomberg.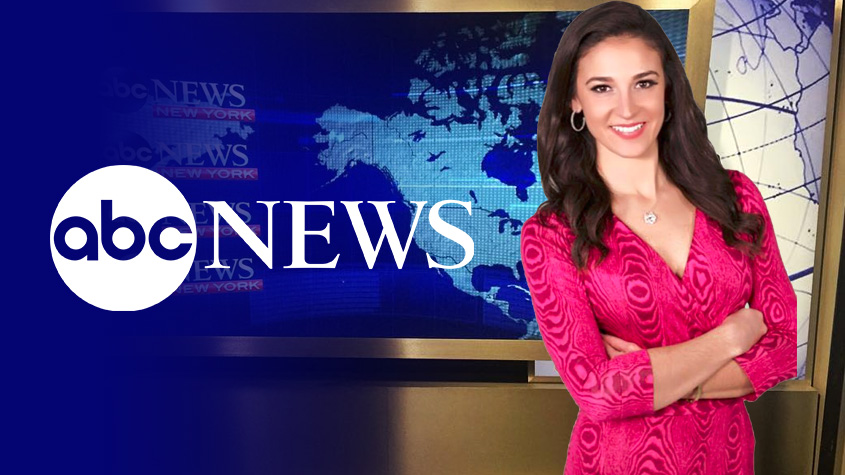 Angelica Spanos on ABC network
Source: New England One
From Bloomberg, Angelica moved to Fox 61, where she reported about some famous incidents, like the record-breaking blizzard of 2013 and the Boston Marathon Bombing. Currently, she is involved with ABC News, where she got the chance to cover both Irene and Sandy hurricanes. Spanos has been awarded the Associated Press Awards.
Watch Angelica Spanos's reporting.
Originally from Virginia, she enjoys spending time outdoors with her friends and family. She is an active member of the Junior League of Hartford, the Old Dominion Cotillion, a Kappa Kappa Gamma member, and is also involved with her Greek Orthodox Church community.
Angelica Spanos' relationship, and marriage
In one of Angelica's Instagram post, she is seen kissing a man romantically. This photo was taken by none other than Abby Jiu, named as a top photographer by Martha Stewart Weddings.
though Angelica has not spilled the beans about the guy, we came to know from her Instagram comments that he is Stephen J. Reardon, an Investment Banking Associate at Perella Weinberg Partners.
Also read: American TV reporter Anna Kooiman is getting married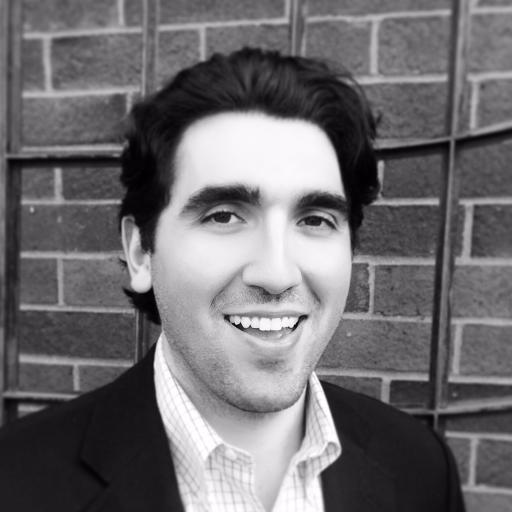 Stephen J. Reardon
Source: Twitter
After digging deep into this relationship, we also uncovered the fact that Angelica Spanos and Stephen Reardon are engaged and are planning to get married soon. in fact, they have already decided on their wedding date: May 19, 2018.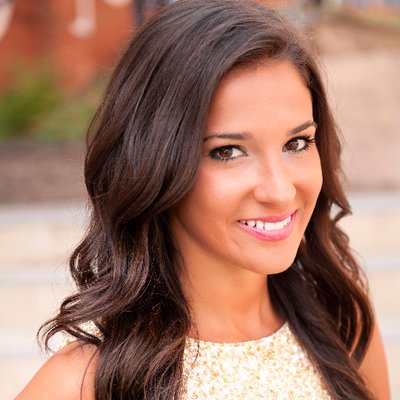 Angelica Spanos
Source: Twitter
Many of her fans must be heart-broken by the news. We congratulate Angelica on her upcoming marriage and hope they have a great time together.