Youtube stars Alex Aiono and Meg DeAngelis had been setting relationship goals for their millions of fans and followers on YouTube. They still do in some way. But now they are in the "just friends" category rather than the 'relationship' one. Aiono's short-lived affair with his girlfriend Meg was loved by the followers.
YouTubers become easily famous for their stints amongst their followers. Singer, actor, comedian, and what not grab huge attention online. And sometimes it is the web series that does it all. AwesomenessTV was up and about with the second season of its hit web series, Royal Crush, to YouTube and the talks of the much-loved couple of Alex and Meg reached new heights.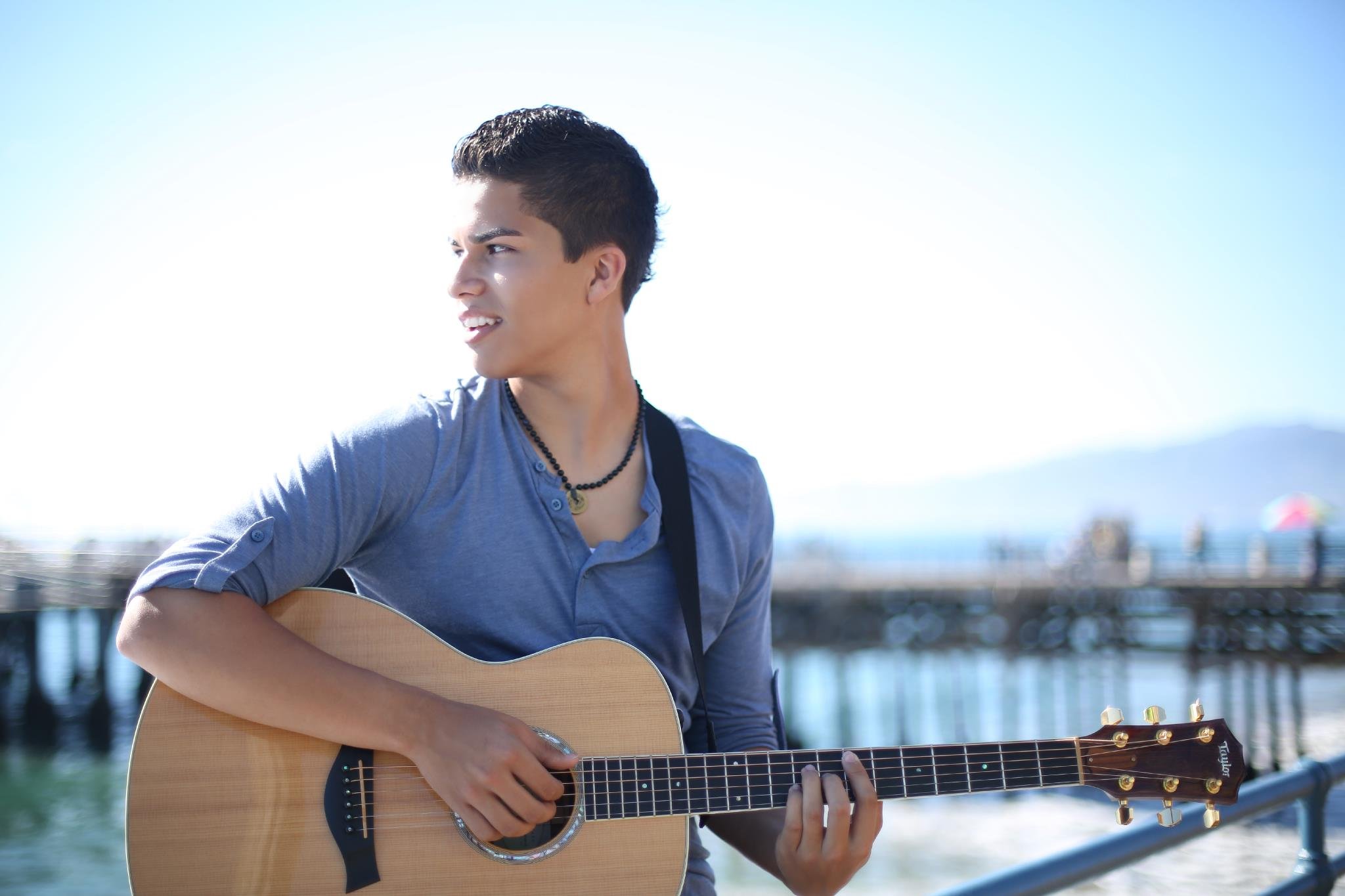 THE ALEX-MEG AFFAIR
When asked about his relationship (more precisely, his dating rumors) with co-star Meg DeAngelis, Alex Aiono only had good words for her.
"I would say the coolest person I met on the show is probably Meg. On a personal level, Meg and I dated for a couple of months and really got to know each other and now we're really good friends and so it's just another blessing on top of everything that I got to make such a close connection with somebody I got to work with.Now, looking back at everything, if I hadn't been part of the show, I probably wouldn't have been so close to the friends that I have now, especially Meg,"
Though Alex has revealed that they had dated in the past, he didn't confirm they have actually broken up. They are still "really good friends" and we know what that means, don't we?
Fans are still gushing about how good they look together. With several of their music videos together, we can't help but think that they certainly share a hell lot of chemistry for "just friends".
Being a candid online personality, Alex Aiono would have revealed if there was someone else on the block. He certainly wouldn't keep his girlfriend in shadows. He probably would have already posted a music video of them together. But he seems content with his one and only good friend, Meg DeAngelis. So it is probably safe to assume that they are still going strong (as friends or otherwise).
Well, fans still haven't given up hopes of their relationship. And people at the age of 20 do tend to run high on emotions. And so, we are hoping to hear the good news soon as well.