Vladimir Putin is a Russian politician and also the current president of Russia. Vladimir putting is certainly one among the world's richest as he has an estimated net worth of $100 Billion. Vladimir Putin Started his career in 1975 working as second chief Directorate (Counter Intelligence) for the KGB and he has accumulated a number of awards throughout his career.
Has an estimated net worth of $100 Billion or more.
Vladimir Putin is certainly one of the richest people in the world and he has accumulated almost his entire net worth through his investments in Oil and gas. Even though he has net worth more than that of bill gates he isn't listed in the Forbes list of richest people as Forbes doesn't list dictators and influential people who have gained money through their political ties.
According to an article published by alux Vladimir Putin has earned a staggering $250 Billion through his investment in Gazprom, Surgutneftegas, and Gunvor. His 1.5% stake in Gazprom is worth a cool $150 Billion whereas Gunvor's 50% and Surgutneftegas 37% is almost worth about $80 Billion and $20Billion respectively. However, his salary is disturbingly low for being a Billionaire. He earns approximately about $187,000 per annum and has only $179,000 stored in the bank.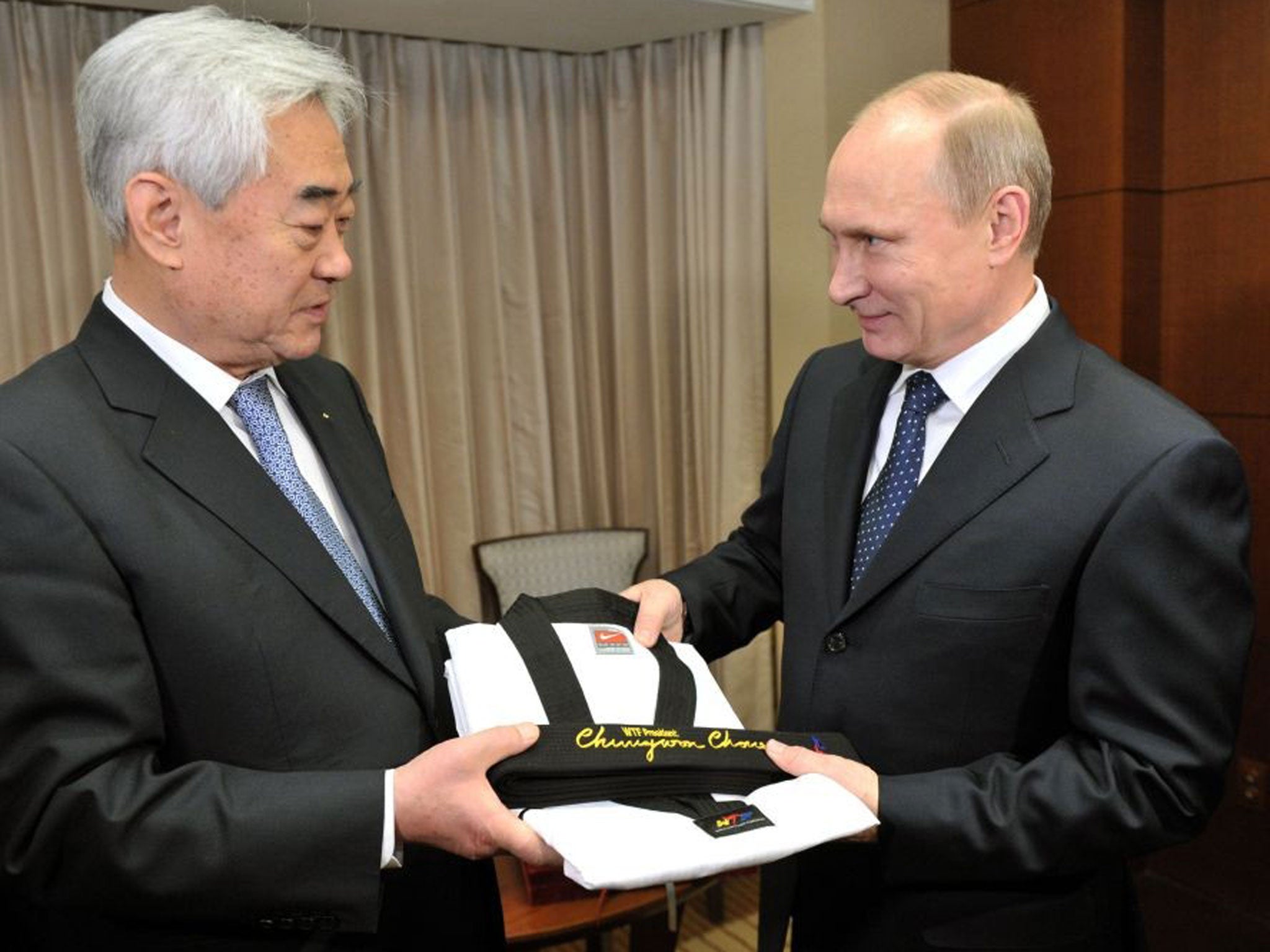 Image: Vladimir Putin Being Awarded.
Source: independent
Putin's career and awards
Putin started his career in the year 1975 after graduating from the law department of Leningrad State University enrolling himself for KGB's Foreign Intelligence service after serving 10 years he was sent to East Germany to spy for KGB. Later on in the year 1990, he came back to St. Petersburg worked for the mayor as the chairman of foreign relations committee. In the year 1991 Putin resigned from the KGB and started working for the city government in the year 1994. His work with the city ended in 1996 when he was transferred to Moscow to work under the then president Yeltsin.
Putin worked along with the president for almost 4 years which ended in 1999 after Yeltsin resigned and named Putin the acting president. In the year 2000 Putin was elected as the president of Russia after capturing more than 50% vote. His first term of presidency ended in the year 2004 and was again reelected for the second time which ended in the year 2008. From the year 2008 to 2012 Putin stayed politics as the prime minister of Russia. He started his third term of presidency in the year 2012 and is still the president of one of the most powerful nation, Russia.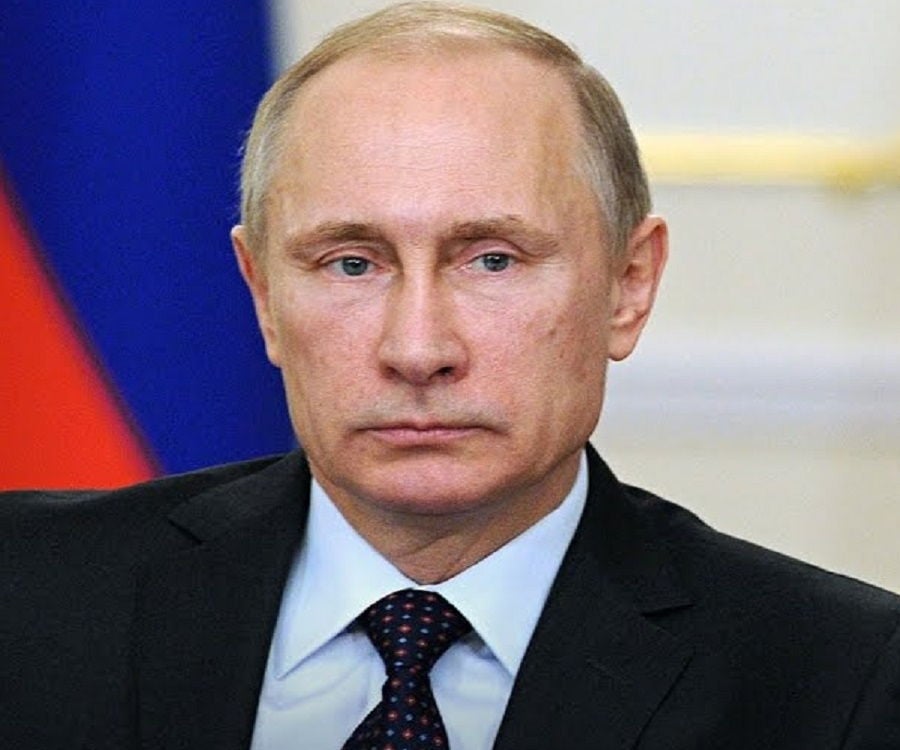 Image: Putin giving a pose.
Source: thefamouspeople
Vladimir Putin has gained a number of awards throughout his career like Time's Person of the Year, Confucius Peace Prize, Angel of Peace Medal and much more. He has also been awarded many Civilian awards which were presented to him by many countries like Cuba, Serbia, Monaco and more. He has also been awarded Honorary Doctorate by University of Belgrade, Athens University, and Yerevan State University.
Other Sources: Wikipedia.