The youngsters are taking over the Hollywood with their outstanding talents and potentials. Whether in singing or acting or modeling field, the youngsters are emerging like a firecracker reflecting their spontaneous ability.
Kendall Jenner is one of the young stars who has accomplished the fame as a magnificent fashion model. She is linked with one of the topmost model agency The Victoria's Secret Model.
Kendall Jenner's early career
21-years-old, Kendall has attracted millions of fans with her charismatic beauty. Being the member of Kardashian clan, she got her stardom from the family's reality show, "Keeping Up With The Kardashians".
Her modeling career started by appearing in an ad campaign for Forever 21 followed by high fashion runways. Thereafter, she became the highest paid and in-demand model in the fashion industry.
Kendall Jenner
Source: BIOGRAPHY
She is now the social media star, followed by 70 million followers on Instagram and 20.2 million Twitter followers. With the immense success, she has managed to launch her own clothing lines and accessories.
Kendall Jenner's Net worth is $18 million by her 21st birthday
L.A. girl, Kendall, is the daughter of Kris and Olympic champion, Bruce Jenner, her father came out as a transgender in 2015 and now is known as Caitlyn Jenner. She started appearing on the family show in 2007.
With her successful career, she won Teen Choice Award for Favorite Female Reality Star along with her sister Kylie Jenner. Her mother signed her for Wilhemina Models while she was 14. She was then featured by some big fashion magazines like Teen Vogue and Harper's Bazaar.
In 2016, she also launched a makeup product line, Estee Lauder. With the success and popularity, her each product is estimated to make $300,000.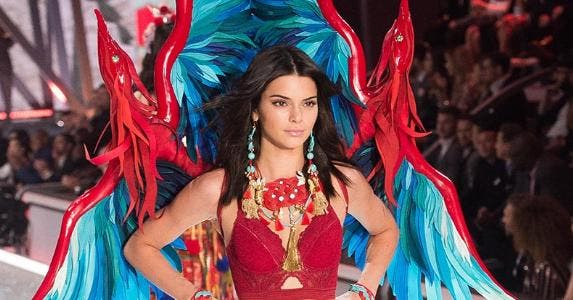 Kendall on the fashion runaway
Source: Bankrate
according to Forbes, Kendall as a famous TV actress and model has earned $10 million in 2016 alone. She made the no. 3 spot in the world's highest paid models on Forbes's list. In 2015, the family show was asked to be extended for four more years for which Kendall is paid $8 million as a signing amount.
Kendall's Achievements/Awards
Kendall has won MDX model of the year awards in 2014 in the category Breakout Star: Women (Reader's choice). She has won four of the Teen Choice Awards on the model and actress category.
Apart from modeling and acting career, she has evolved as an entrepreneur and has opted her own brand of nail polish and jewelry.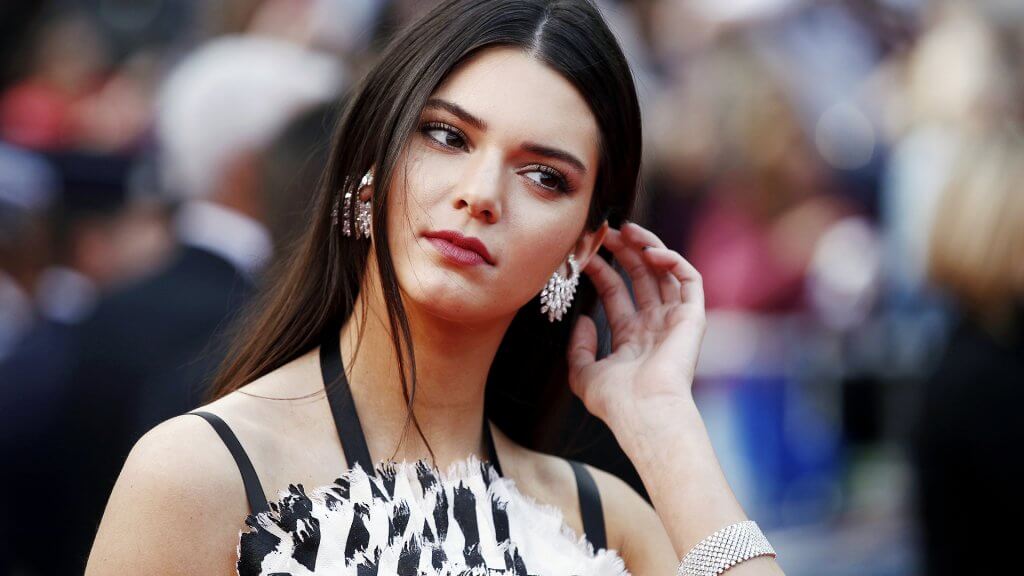 Kendall flaunting her own jewelry
Source: GOBankingRates
Not only she is earning a lot, but she is contributing her earnings in several charitable organizations as well. She along with her family is linked with a Children's Hospital in Los Angeles from a long time. Kendall and Kylie's run an e-Bay store and a portion of the sales from her earning is donated to the Children's Hospital.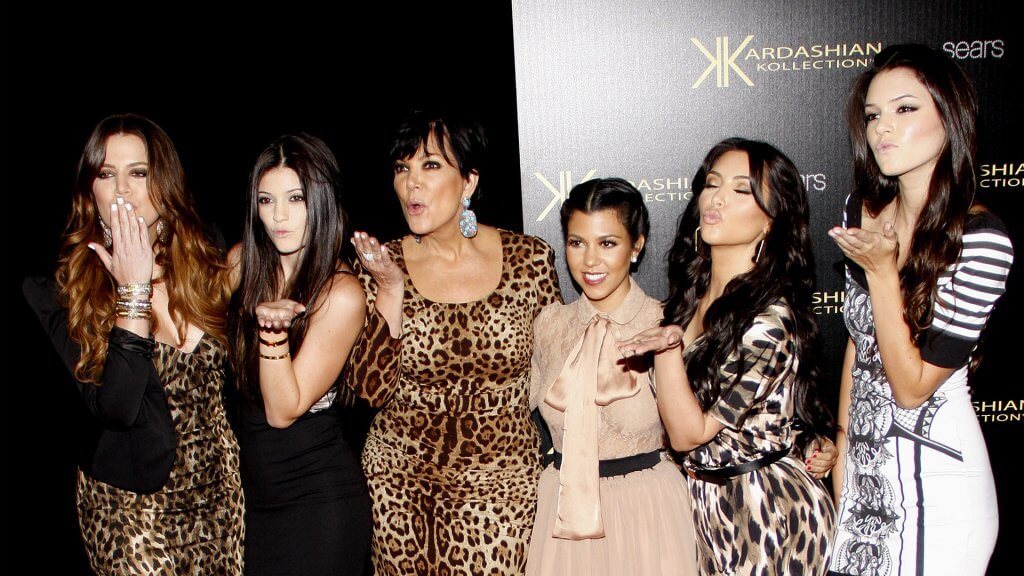 Kendall with her mother and family
Source: GOBankingRates
Kind-hearted Kendall has made a trademark with her work as well as with her giving nature.
Even though she got into the industry easily because of her family background, she is surely not the type of person who takes privilege for granted. She in an early age has accomplished so much in life working hard.