Who might not know Morgan Freeman? It is the name that stands out from the heard of mediocrity. Morgon is one of the most renowned Hollywood's actors. Besides being an actor, he is also a popular producer and narrator from the United States. Morgan Freeman is also one of the most worthy American television personalities.
In recent days, the 80-year-old black ethnic actor has been a talk of the gossip town in regards to his salary, net worth, and source throughout his career. So, today, in this section, we have brought all the details about that stuff.
Without further delay, let's get started. Just stay with us.
Must Read - Morgan Freeman's Personal Life: Previously Married To Ex-Wife Myrna Colley-Lee.
Morgan Freeman's Salary And Net Worth Throughout His Successful Career: Awards And Achievements
Morgan Freeman has experienced an impressive and varied career on stage, television, and screen. He started his career in the mid-60s by appearing in an off-Broadway production of The Niggerlovers and with Pearl Bailey in an all-African-American Broadway production of Hello, Dolly! in 1968.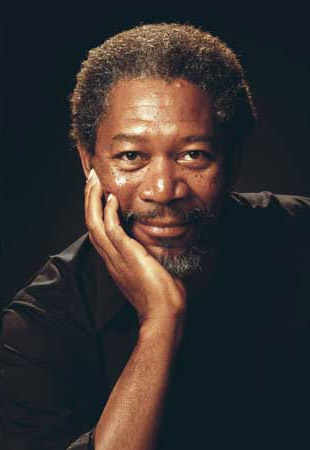 Versatile American actor Morgan Freeman
Source: fandom
Morgan went on to have a successful career in both on and off-Broadway, showcasing his extreme talent in everything from musicals to contemporary drama.
Although his first credited movie appearance was in 1971's Who Says I Can't Ride a Rainbow?, he first rose to fame after his roles on the soap opera Another World and the PBS kids' show The Electric Company.
Also Read - Morgan Freeman sees god as a mere invention of the human mind in The Story of God with Morgan Freeman.
Morgan Freeman
Source: know your meme
During a long journey of his career, Morgan has appeared in various box office hits including Glory, Robin Hood: Prince of Thieves, Seven, Deep Impact, The Sum of All Fears, Bruce Almighty, The Dark Knight Trilogy, Wanted, RED, Now You See Me, The Lego Movi, and Lucy.
Morgan Freeman
Source: filmonic
Throughout his successful career, Morgan Freeman has been a verity of awards. He won Academy Award in 2005 for Best Supporting Actor with Million Dollar Baby in 2004, and later he received Oscar nominations for his performances in Street Smart in1987, Driving Miss Daisy in1989, The Shawshank Redemption in 1994 and Invictus in 2009. Morgan has also received a Golden Globe Award and a Screen Actors Guild Award.
Morgan Freeman with Oscar Award
Source: deltafilms
Talking about his income throughout his career, with his extreme talent and hard work Morgan Freeman has been ranked as the 4th highest box office star with over $4.316 billion total box office gross, an average of $74.4 million per film.
Morgan Freeman
Source: youtube
Morgan earns a massive salary that adds up to his current net worth of $150 million. He was previously living in the luxurious mansion that worth over $4 million in Tennessee.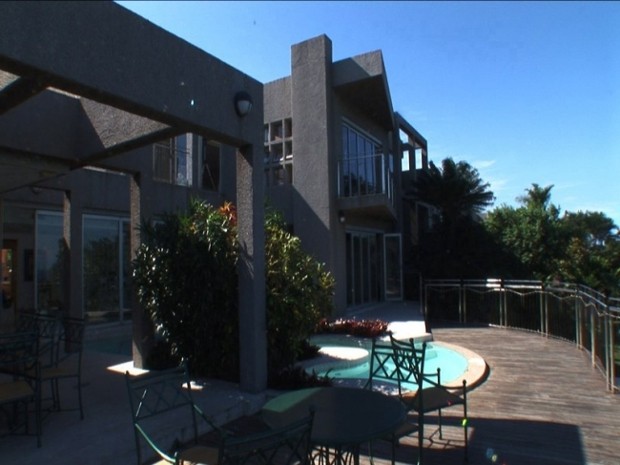 Morgan Freeman's house in Tennessee
Source: success stories
However, he currently resides in New York City and his house located in New York City consists of a parking lot where he parks his silver-colored Ferrari, swimming pool and beautiful garden.
Morgan Freeman's silver-colored Ferrari car
Source: Nolan fans
We wish Morgan all the very best for his future and we hope he will achieve more success in his life.
For more updates, stay tuned with Frostsnow.