You might have noticed the enthusiastic, versatile and gorgeous sports reporter and the host of ESPN, Michelle Beadle, frequently on the channel. At present, she appears as the co-host of SportsNation on ESPN2. Beadle's career might appear attractive and glamorous to the sports fans and sports reporting enthusiasts, but it's also equally challenging as it requires constant dedication and hard work.
Michelle who will co-host ESPN's upcoming show Get Up, airing April 2, 2018, onwards, along with hosts Jalen Rose and Mike Greenberg makes a lot of money without any doubts. Her annual salary is as high as a seven digits figure while her net worth is estimated to be over $4 million. Let's have a closer look at Beadle's assets and career:
Michelle Beadle love for dogs
Beadle is an avid dog lover. Her Instagram account is filled with her pooches' posts. She owns two pugs named Lorey and Winnie. Beadle also has a Dalmatian named Henry. On the Instagram post, Henry is seen in Beadle's swimming pool being confused about water bubbles.
Also read: Michelle Beadle's marriage thoughts.
According to reports, Beadles owns many dogs apart from the above mentioned.
Read more: Michelle Beadle's relationship with her boyfriend Steve Kazee.
Michelle Beadle LA mansion
Beadle lives in a gorgeous 5,876 square foot LA mansion with her boyfriend and dogs. She bought the house in 2016 for $3,750,000. It consists of 5-bed and 5.5 bathrooms. Formerly, she used to live in a house in the hills of LA. Before that, Beadle resided in an apartment in New York which had 3 bedrooms, 2.5 bathrooms, and a beautifully decorated terrace. Watch Beadle talk about her houses:
Vide: Michelle Beadle talks about her love for her house
Michelle Beadle plays golf
Sports lover Beadle appears to be quite a lot interested in golf. She posted a few photos and videos on her Instagram where she is seen playing golf with her friends.
Michelle Beadle career
Looking at her pace in the field of news and sports reporting, Michelle Beadle can be considered as TV's one of the most observable and adaptable young personalities. Her career journey began after she joined San Antonio Spurs as an intern with the help of her father.
After that, she worked for various channels as a host which includes her work for the YES Network. She joined ESPN in 2009. She left ESPN in 2012 and joined NBC. While in NBC, Beadle hosted many events and shows.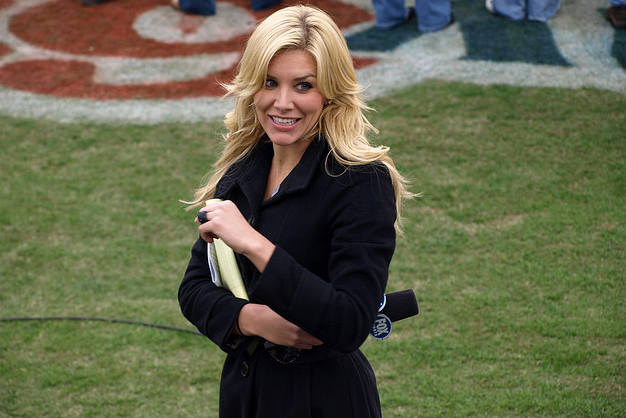 Sports reporter Michelle Beadle
Source: Bleacher Report
However, Beadle returned back to ESPN in 2014. She is most widely known for her work in 'SportsNation' of ESPN2 where she appears as the co-host alongside Colin Cowherd.
Apart from that, she has done several other shows such as 'What You Missed Over the Weekend' by People.com, 'I want your job' by Fine Living Network, 'Animal Planet Report' by the Animal Planet, 'Beach Week Series 'by Travel Channel, 'Inside Orlando's Resort' and 'Outrageous Room Service' by the Discovery Channel.
Michelle Beadle awards
Although Beadle hasn't been the recipient of any awards yet, she was once nominated for the Daytime Emmy in 2014.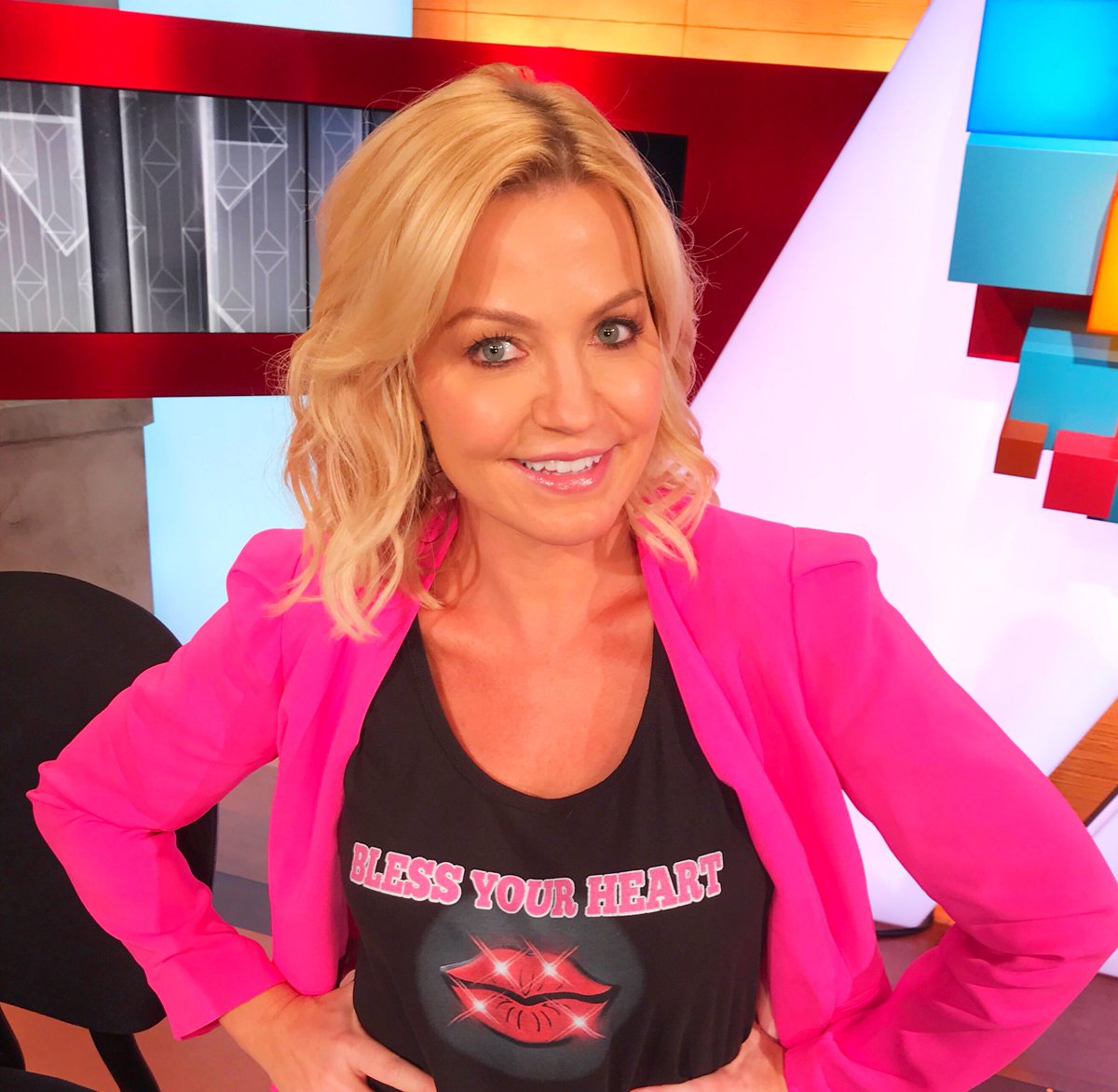 Sports reporter Michelle Beadle
Source: Twitter
This is how amazing Beadle's career has been. Although she formed the base with the help of her father, she pursued the best part of her journey by herself. That's why she is worth millions.
Michelle Beadle Net Worth and Salary
Michelle Beadle has a successful career and there's no denying it, and her net worth & annula income might give some people a heart attack! Michelle has an estiamted net worth of $4 million. She has been announced as one of the hosts of Get Up, and would be making $5 million a year. Well, we can only imagine much her net worh will be in the following years.