Not everyone is blessed with the skills of excellent cooking. But people who are, know how to make the best use of it. You can just have a look at American chef Graham Elliot, who is well-renowned for his amazing cooking skills. Elliot falls on the list of the top best chefs around the globe. With such an amazing talent, Elliot has managed to gain massive fame and, not to forget, a lot of money.
Elliot has an incredible net worth of $1.5 million. For someone who has such strong passion over his profession, $1.5 million net worth is totally worth. Let's find out more about his career and the Restaurants he own. Stay with us
Chef Graham Elliot worked as a busboy and dishwasher
Elliot began his career when he was only 18 years old but not as a chef. In his early days, Elliot worked as a busboy and dishwasher.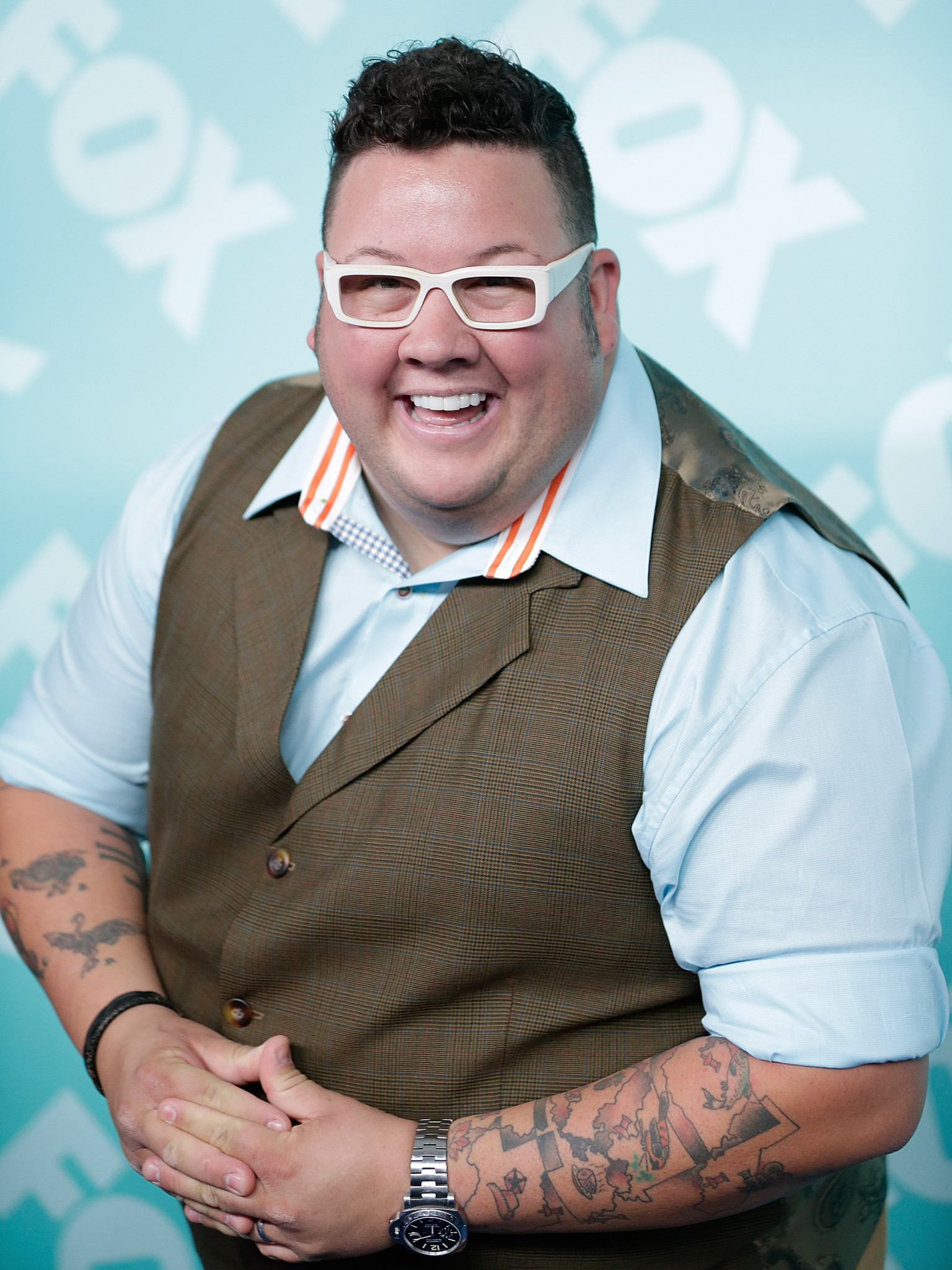 Chef Graham Elliot
Source: Alchetron
He is a perfect example of a person who makes you realize when you have a dream and you work for it, things will eventually come to place.
Chef Graham Elliot's prolific career
Elliot joined Johnson & Wales University's culinary school to pursue his career in the field of culinary arts. As soon as he graduated, he got the opportunity to work at a five-star restaurant in Mansion on Turtle Creek, Texas.
After that, he worked in Vermont at The Jackson House Inn & Restaurant. That is when a renowned Food & Wine Magazine designated Elliot as the 'Best New Chef of 2004'. It helped Elliot a lot in his career as it gave him an exposure which ultimately opened his gates to work with various famous restaurants in Chicago.
Graham Eliot during the fifth season premiere of Fox's 'Masterchef'
Source: Mother nature network
Elliot also got an opportunity to appear on 'Iron Chef America' against Chef Bobby Flay. He was defeated by just two points. Apart from all, Elliot has also appeared as the judge of various renowned cooking shows including 'Top Chef Masters', 'Junior MasterChef' and 'MasterChef'. In 2016, he wrote and published his book named 'Cooking Like a Master Chef: 100 Recipes to Make the Everyday Extraordinary'.
Watch Steve Harvey cooking with Graham Elliot:
Chef Graham Elliot restaurants
In 2008, Elliot opened his own restaurant named 'Graham Elliot'. Eventually, he opened his second restaurant, Grahamwich, in 2010. Both the restaurants are huge hit.
Considering Elliot's hard work and dedication, we don't have a slight doubt regarding his $1.5 million net worth. Being the holder of such huge reputation and owner of multiple restaurants Elliot is totally content with his profession. We hope happier days ahead of the amazing chef.