Of the very few women ruling the Hollywood industry, a couple of names pop out when you enter the comedy section. Well, these might not be all that famed named, but these are the ones worth mentioning. Why? Because they are hilarious that's why. Of the few handfuls of names, Julia Wolov is quite an interesting one.
Wolov, born Julia Lea Wolov, is a writer and actress. She has been famed for her roles in Faking It (2014), Just Go with It (2011) and Bedtime Stories (2008). Till date, Wolov has almost 30 movies to her credit with quite a few TV shows.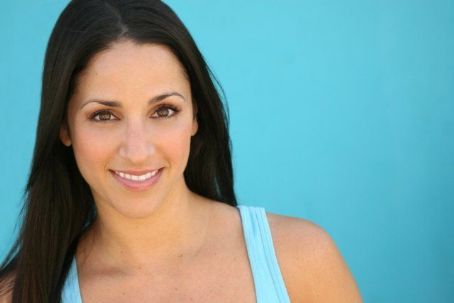 This bold comedian has not only acted in most of these epic comedies, she co-created them. And her partner in crime is Dana Goodman. This comic duo has been making us R O F L since their very first appearances on screen.
Their comedy is deemed to be younger and edgier. Maybe it is loved so much because it is an original feat of non-stop humor. Their 2014 hit Faking it was MTV's breakout high school comedy. Their other project is a single-camera comedy project created by and starring comedy duo Dana & Julia. The duo played versions of themselves in the project, loosely based on their real-life experiences when they moved in together after going through breakups at the same time.
Dana Goodman & Julia Wolov
The fantastic duo of Dana & Julia was formed more than 20 years ago. They are best friends who have been writing and performing together. They were first discovered by comedy king himself, Adam Sandler. They got their break when Sandler discovered them at the Aspen Comedy Festival in 2002.
The two also wrote and headlined a WB pilot in 2004 and have sold a number of scripts. Their Comedy Central digital series Biatches premiered two years back. It is described by the creators as "a horny webseries".
Their future projects have not yet been publicized. But with their track record, we can safely assume that they are up to something great, and humorous.
Their Twitter (@DanaAndJulia) is a blast of comedy.