Here's What Tennis Star Serena Williams Did With Her First Million Dollar Check
---
While a million dollar check is more than a dream come true to the ordinary, star athlete Serena Williams wanted to put her first million dollar fortune in just a bank and not touch it.
Ironically, she was simply using the drive through lane of the bank to deposit the check but it was the bank that suggested she might want to come inside for that.
Image: Defending Champion Serens Williams in French Open 2016
Source: thesportsview
Four times Olympic gold medalist and 23 Grand Slam singles holder explained that she was never really in it for the money. She just wanted to "go out there and hold a trophy". So much so that she even forgot to collect her checks at times.
Also Read: Tennis Champion Serena Williams is pregnant with Reddit Co-founder Alexis Ohanian's Baby
Williams who has been ranked number 1 several times by Women's Tennis Association reasons her parents' ability to never make her or her sister want anything as the factor behind not squandering money for a lavish way of living.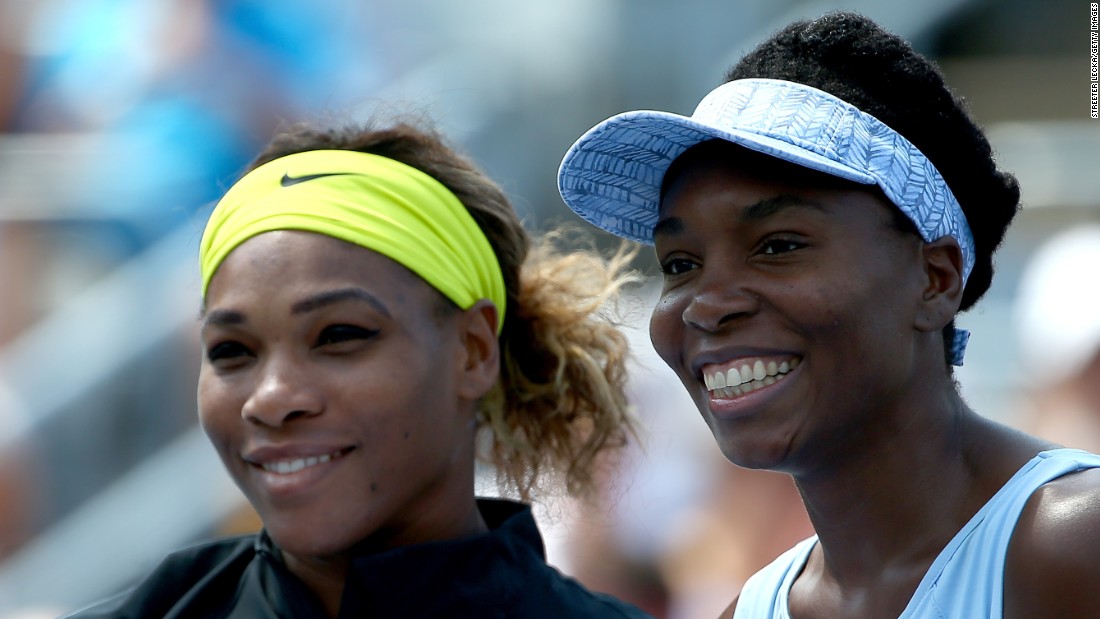 Image: Athlete Sisters, Serena and Venus Willams
Source: CNN.com
She says she "never ever, ever felt broke" despite being a part of a household of seven.
Image: Serena Willams is expecting a baby
Source: The Sun
Serena Williams is pregnant with her boyfriend, Reddit Co-founder Ohanian and is soon to become a mother.