Who would not fall for this dead gorgeous beauty Hayley Atwell the British American actress? Isn't it? The Agent Carter star is worth dying for and her talent that she pours into her work has no any words for explanation. So what about her relationship? Is she single or still in a relationship with Evan Jones? What does the closeness with her co-star James D'arcy means?
Hayley Atwell who gave her first appearance in a feature film 'Cassandra's Dream' eventually made her own space in the entertainment industry. Gradually Hayley after the role of Peggy Carter in the 2011 American superhero movie Captain America: The First Avenger came to rise and many people started admiring her work. She then worked in movie Captain America's sequel.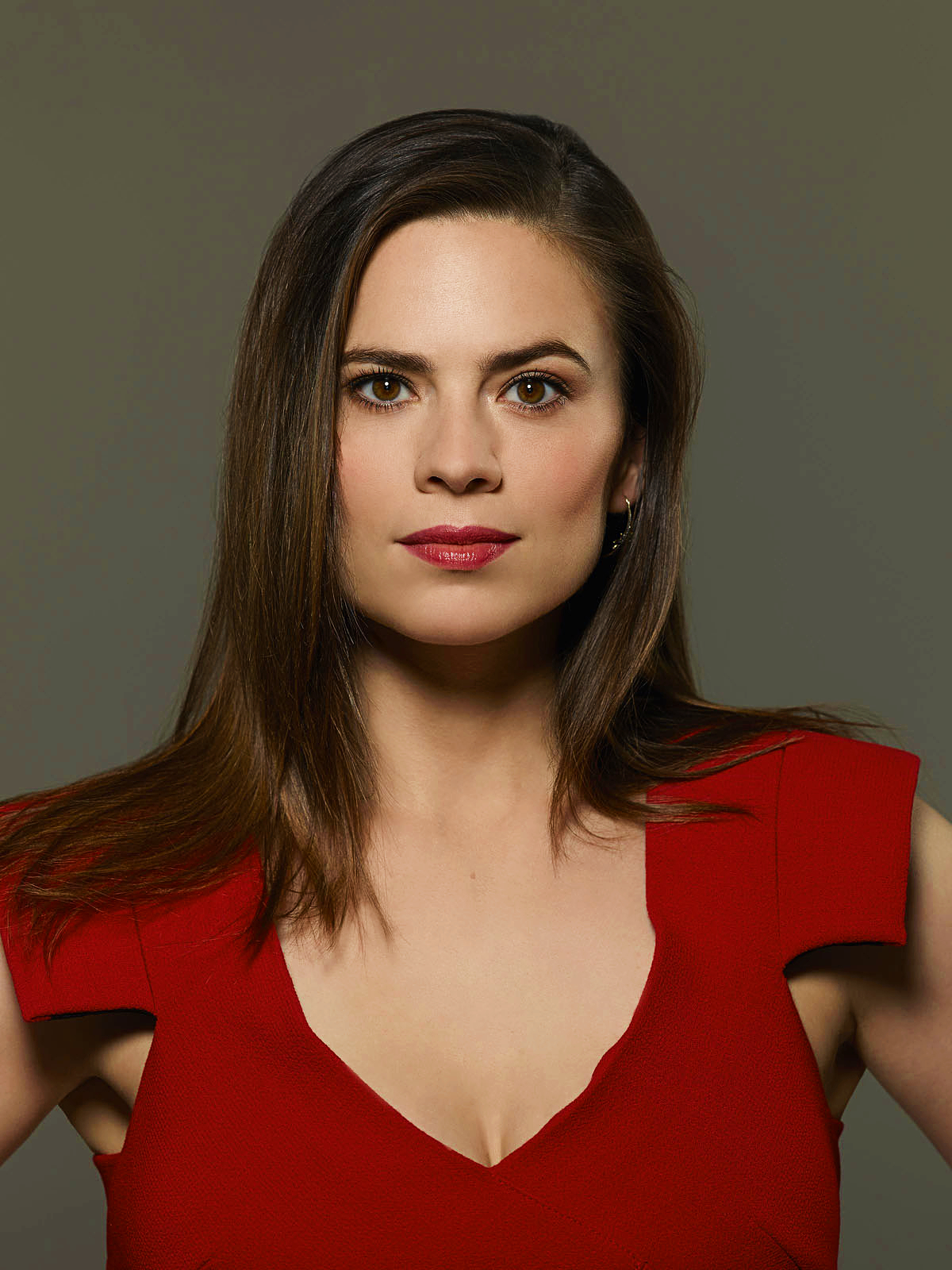 Hayley Atwell
Loads of people especially male have become a huge fan in her Marvel's Agent Carter role and maybe you too are willing to know if she is single or not.
Hayley Atwell and Evan Jones
Hayley Atwell and Evan Jones
According to Who Dated Who, Hayley was in relation with Paul Wilson who is a 38-year-old Scottish Bassist, the member of Snow Patrol and has been active from the year 1995. Hayley and Paul were in a relationship with from the year 2012 to 2013. After Hayley broke up with Paul she starting dating Evan Jones from 2014.
When Hayley and Evan were in a relationship they were seen in many events together. In February 2014 this duo was seen in the Hunger magazine cover party and it seems that she was very happy showing her boyfriend to the public. They even appeared on one of the twenty covers of Hunger Magazine for their 'Mighty Blighty' edition. This duo was also seen in the party where Daily mail was a 2014 Laurence Oliver Awards. She was dressed up in white whereas musician boyfriend Evan Jones wore a stylish navy suit from the House of Tautz.
Later after some months of being in relationship Hayley and Evan got spilt. The news of their break up was kept a secret for certain time and later revealed by Hayley through Instagram and Twitter. They were dating each other for around 18 months and announced their break up news simply by writing a sweet message: "Breakups don't have to be a bad thing. I will always love this boy."
The assumed reason behind the split is Hayley Atwell's decision to move Los Angeles to shoot Agent Carter. There was no any comment from Evan's side.
Hayley Atwell and James D'Arcy
Hayley Atwell and James D'Arcy
Hayley and James have become a very close one as they have been working together for a long time. There is a rumour around saying this co-star might be secretly dating each other. While in the event at San Diego their intimacy seemed very clearly. We could see James holding Hayley from her back while answering the questions for 'Marvel's Agent Carter' season 2.
They took a break while they were playing dubsmash battling the 'Agents of SHIELD' cast in order to discuss the upcoming season. Seeing each other being locked up in each other arms hints that they may be having a secret affair or Maybe this pair is dating each other.