Being a free spirited and an honest person may mean you are a good person. But being a good person doesn't always mean that only good things happen in your life. You always have your share of heart breaks to endure.
British actress Sophia Myles hardly gives out interviews. But when she does, she makes everyone fall in love with her even more than they already did before. Such is her persona that she brightens a room with her presence. With the great sense of humor and that mesmerizing blue eyes, hardly anyone can escape her charm.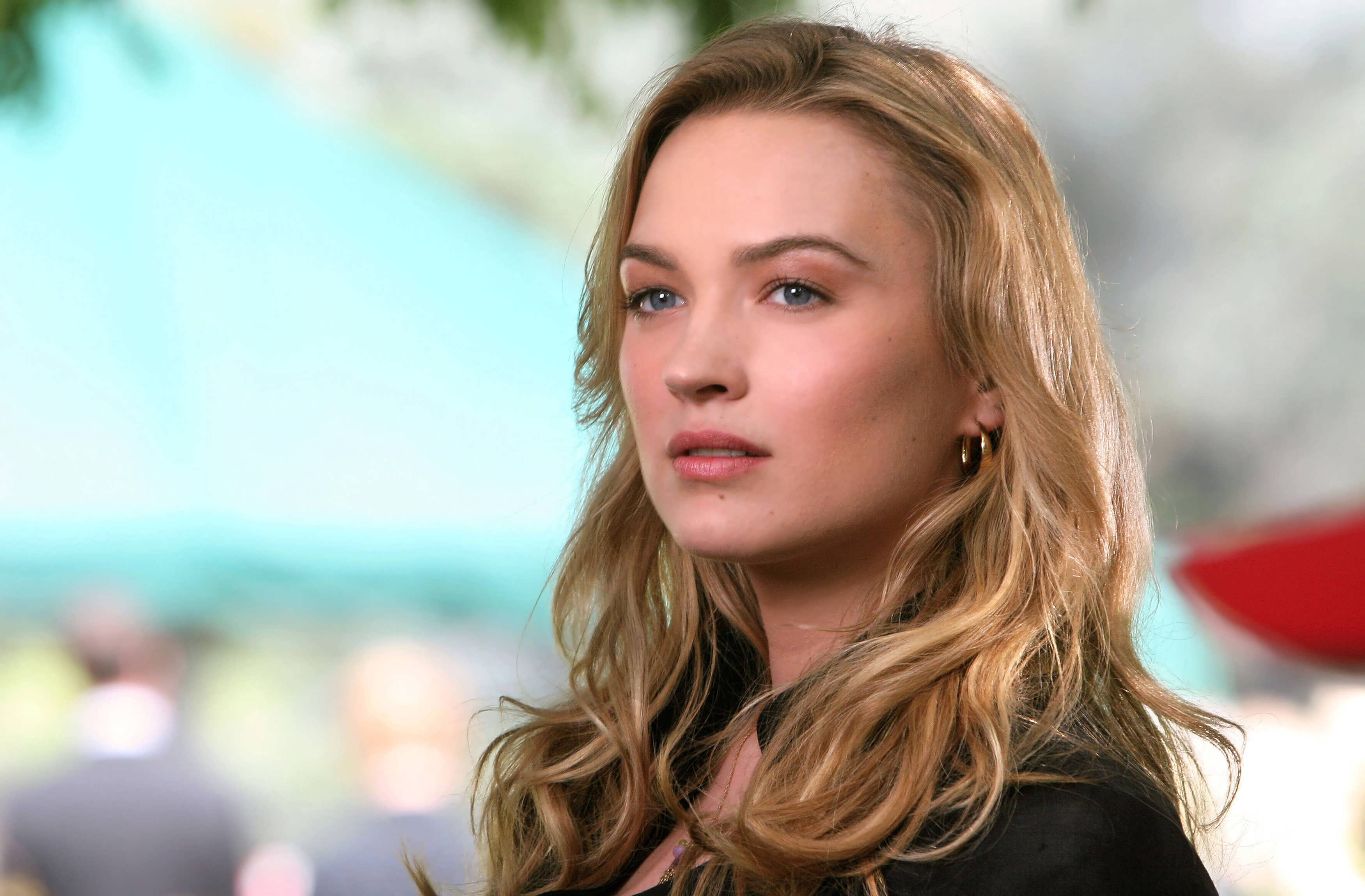 But this beauty seems to have a hard luck when it comes to relationships. Being discovered at the tender age of 16 might have been a boon for her career, but greater exposure led to more affairs, and worse still, none were worthy enough to have lasted.
Measurement of her success cannot be done solely on the basis of her relationships, though.
Her very first Hollywood affair was with Charles Dance, who is 34 years older than Myles herself. There was much talk in the industry about this affair of hers. It was reported that in June 2005, boyfriend Dance dumped Myles while she was expecting the veteran to propose to her. As told by an insider, Myles was devastated due to the break-up.
Then came in Damian Lewis with a very short lived affair of only about a month. He was 9 years older than the actress. She did seem to have a taste for older men, doesn't it?
After that fling, she dated David Tenant. This relationship of hers was the most talked about so far. She was publicly proclaiming her immense love for Tenant. But in October 2007, they parted ways with actress Myles after a two-year relationship, following her move to Hollywood. They had met on set - when Myles played Madame de Pompadour in a 2006 Doctor Who episode.
David Tenant and Sophia Myles
And her latest known boyfriend is Scottish Paul Wilson. This was shorter aged than that with Tenant. But Wilson was younger than Myles. An improvement maybe? They broke up in 2008. And that was the last known of her dating affairs.
But then in 2014, Myles announced on Twitter the birth of her son. Her partner has not been disclosed by her or anybody else. But this beauty seems to be more than ecstatic with her son, Luke. She has shared numerous instances with her son with her Twitter and Instagram followers.
Sophia Myles is best known in movies as Erika in Underworld (2003), Lady Penelope Creighton-Ward in the live-action Thunderbirds film, Isolde in Tristan & Isolde, Darcy in Transformers: Age of Extinction, and in TV series as Madame de Pompadour in the Doctor Who episode "The Girl in the Fireplace" and Beth Turner in Moonlight.