Cast your mind back to 2010, when nobody knew who Harry Styles was. But after he auditioned for X Factor, he found his bandmates and soon became renowned worldwide due to his band, One Direction's revolutionary songs. Since then the talented yet good looking star's personal life has been a matter of interest to his ever growing fan base.
Styles who dated a lot of renowned artist in the past is totally focused on his career at the moment. So, if you are wondering Styles is single now. The answer is 'Yes'. Know the full story.
Harry Styles debut album and 'DunKirk' movie
These days, Styles is focusing on his career as a solo artist. He is all set to release his debut album on 12th May 2017. Apart from his songs, Styles is also going to make his big screen acting debut in Christopher Nolan's film, 'DunKirk'. The movie will be released on 21st July 2017.
Video: 'Dunkirk' official Trailer
We bet you are just impatient for the movie just like us waiting for yet another Christopher Nolan's masterpiece.
Harry Styles is single not dating anyone
When he appeared on 'The Radio 1 Breakfast Show' he revealed that he is putting his dating life on halt as he is focused on his upcoming album and role. He said:
"I haven't dated in a long time really because I went away to do the movie then did the album so I haven't in a while. I have a couple of candles left still though."
The good-looking Styles who appears to be flawless admits by himself that he has some bad qualities. He says that he snores and always follow routines which make him doubt himself. However, he says that his nipples are his best trait.
Harry Styles relationship with Taylor Swift
Although Styles is single at present. His relationship status wasn't same in the past. He is quite reputed for dating famous ladies. It began in November 2012 when he dated an internationally renowned pop singer, Taylor Swift.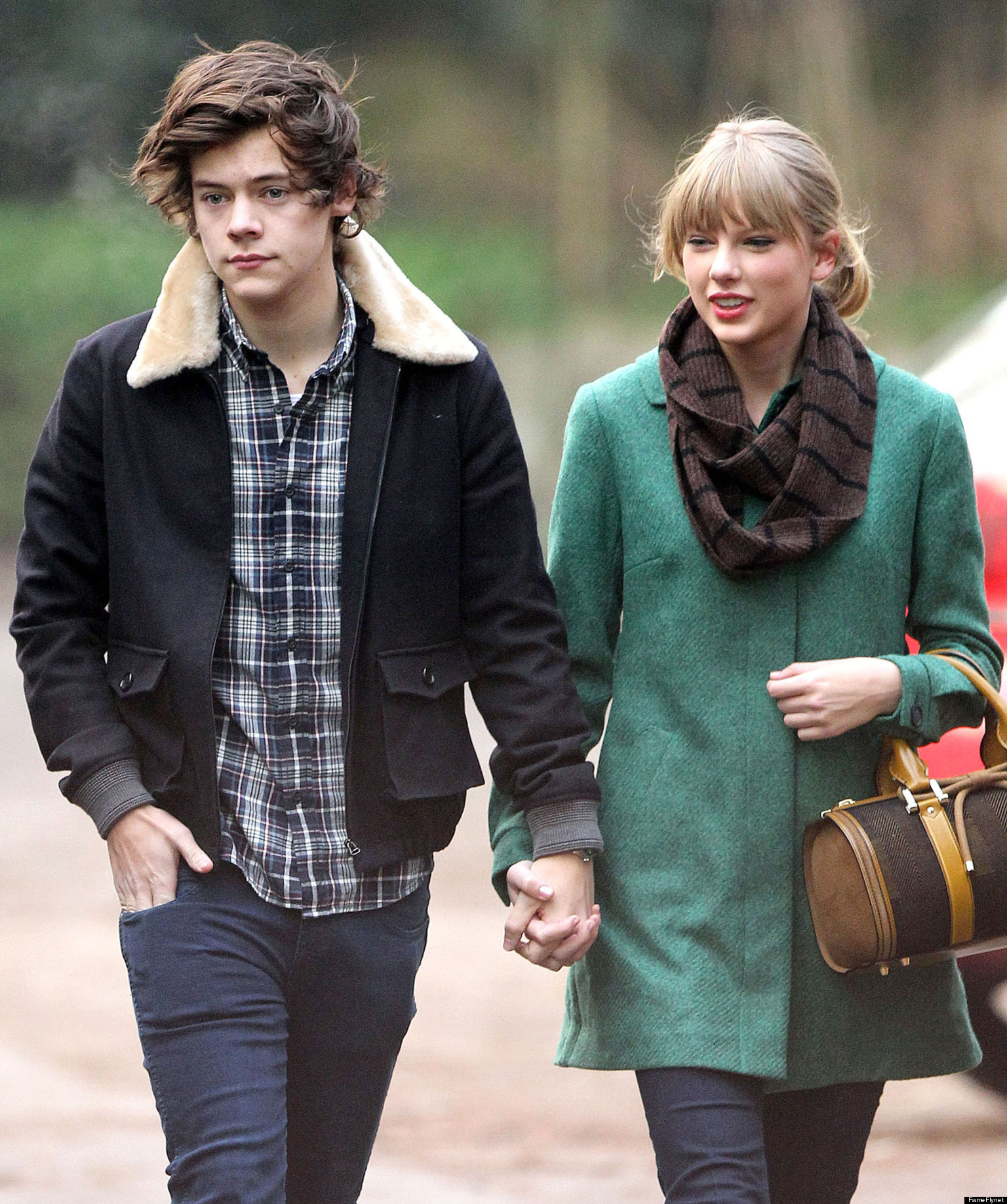 Taylor Swift with ex-boyfriend Harry Styles
Source: Huffington post
There are rumors that some of Taylor's song is based on her relationship with Styles which she released post her breakup.
Harry Styles dated Kendall Jenner
After that Styles dated famous model along with the Kardashian sibling, Kendall Jenner. Styles and Kendall were thought to be the 'it' couple of the Hollywood in 2016. They were more than adorable who appeared to share a great bond, but sadly they broke up. They didn't reveal the reason behind their relationship's ending.
Harry Styles with former lover Kendall Jenner
Source: Pinterest
Also, Read Kendall Jenner loves Harry Styles new hairstyle.
Since Styles isn't dating anyone at present, we believe a lot of ladies are dying to get inside his heart and mind. Maybe he'll start looking for a new girlfriend after his album and when his movie gets released.
We're so eager to know who'll be Styles next date and we believe you're too. Well, till then, all the best to Styles for his upcoming debut album and movie.