The star of the 80s George Strait is still very popular as a singer, producer and an actor because of his constant passion and dedication towards his work. Have you ever wondered how much money does the 65-year-old super star have?
Let's find out about George's net worth and income. Also get the details about his prolific career and the awards he has won. Keep reading:
How George Strait earned his huge net worth
George Strait previously worked in Army in Hawaii before he entered the entertainment industry. However, he had already taken a few steps while he was still serving in the military as he performed in 'Rambling Country' band.
Later, George joined 'Stoney Ridge' which was later known as 'Ace in the Hole' after his service in the army came to an end. He performed in various parts of Texas which made him gain fans and followers, but he wasn't getting a big success that he wanted.
George Strait Young
Source: Saving Country Music
In 1982, things changed on George's fate after he was signed by MCA Records. After that, his first single 'Unwound' was released which become super popular that it even reached top 10 on the country music charts. After that, his fame reached its height.
George Strait
Source: George Strait personal site
17 albums that he released became number one. Some of his popular albums are 'Strait From the Heart', 'Does Fort Worth Ever Cross Your Mind?', 'Something Special', 'Ocean Front Property' and so on.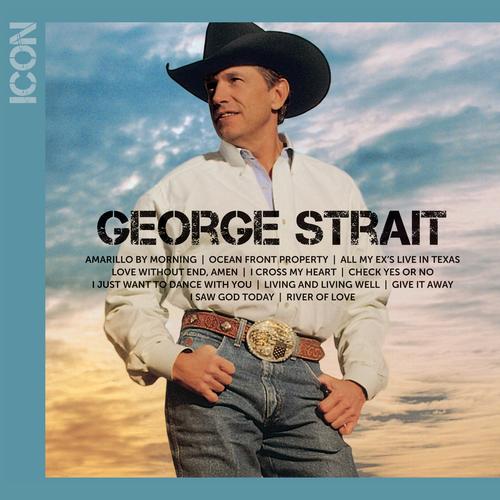 George Strait album
Source: Pandora
All of his hard work and super hit albums made him accumulate an unbelievable net worth of $300 million. Considering George's activities currently, we totally believe that the amount will rise in coming years.
What is George Strait up to now
Strait can still be seen performing at arenas that are houseful and sold-out. His Las Vegas concert series was announced to be extended in November 2016.
He is also involved in social service as he works with Jenifer Lynn Strait Foundation which is a charity organization founded by him in the memory of his beloved daughter who demised in a car accident at a young age of 13. Besides, he also works with the Wrangler National Patriot Program and the Professional Rodeo Cowboys Association.
Recently, George Strait announced big benefit project for Harvey relief; help for the people devastated by the disastrous hurricane.
George Strait awards
The list of George's awards is very long. He has won prestigious awards such as the Academy of Country Music, the Country Music Association Awards, Grammy for Best Country Album, Billboard Music Award, and so on.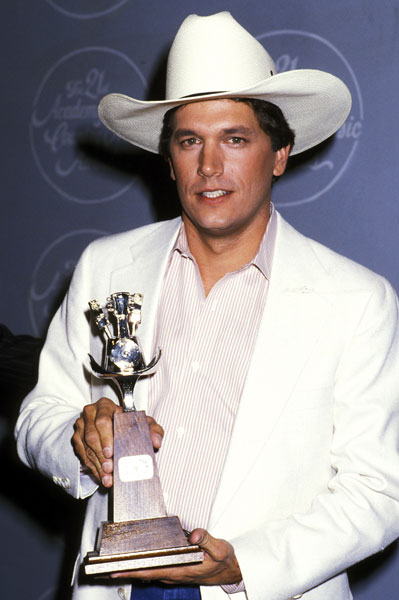 George Strait with his MCM award in 1986
Source: DWRL
The handsome man has been on the top for a long time and he still doesn't seem to have had enough. Long way to go George!
Details about George Strait house
He owns a beautiful house in San Antonio, Texas and that is where he lives. He also owns a gorgeous ranch in Encinal, Texas.
George Strait Texas home:
We hope George Strait's huge net worth and his amazing career have inspired you to follow your dreams and make it happen. We hope to get blessed with more singers like George Strait.