It must be absolutely painful for you to think about your favorite HBO series Game of Thrones coming to an end after its Eighth season.
But wait there's a good news on the way for GOT fans.The mastermind behind the successful series, Gorger RR Martin is coming back with another show. This time he has promised to be back in HBO as a producer of a new show 'Who fears death?'
Image: George RR Martin with Peter Dinklage
Also Read: Game of Thrones season 7 spoilers; John Snow and Daenerys Targaryen won't share The Iron Throne
Reportedly, The series who fears death is an adaptation of a novel written by the author Nnedi Okorafor. The author has revealed via a tweet that her her novel is in the early development phase as a series for HBO and Martin is ready to produce it.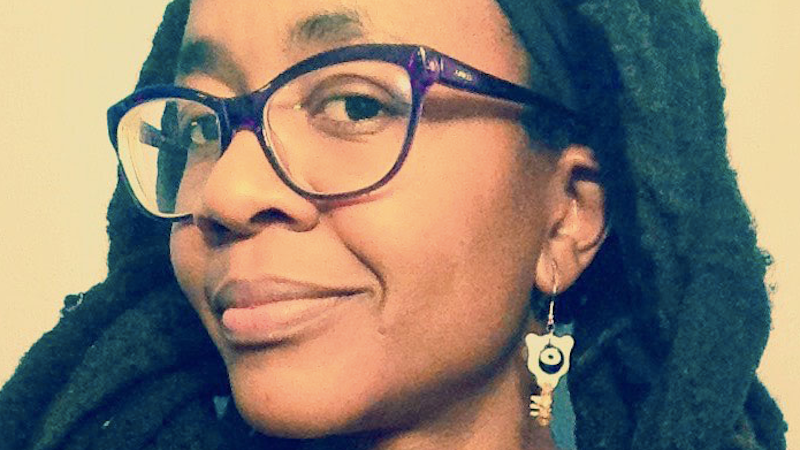 Image: The author of Who Fears Death Nnedi Okorafor
Source: Independent
Nnedi seems excited about the new project, On her Facebook, she replied to one of the comments saying

i am very involved. i also know george well (we met in 2014 and stayed in touch); he's been a sort of mentor to me through all this. and all those involved know what this story is; onyesonwu is in good good hands.
However, The author of Song of Ice and Fire reported in an interview making it clear that he won't be involved in any script writing process for the show and his job only concerns with the production department.
Also Read: Chester Hung himself just like his Close Friend Chris Cornell; His Dead Body
EXCITED about, WHO FEARS DEATH?
The story is set in post-apocalyptic Africa depicting the life of NURU tribe who enslave Okeke people.
One of them, an Okeke woman gives birth to a daughter, Onyesonwu meaning Who fears death, the girl child is bestowed with supernatural powers and the story unfolds as she grows into a powerful character fighting against the antagonists.