Remember King Bach from the movie Meet the Blacks and Punk'd? Well, he is a comedian, who has done movies like Blacks, 50 Shades of Black, We are your Friends and much more, along with the TV series like House of Lies, Wild' N Out, Black Jesus and The Mindy Project and MTV's Punk'd.
He came into the spotlight when he uploaded a short video in vine which was very hilarious and he was tied with 16 million followers. Before that he was a guy, who moved from Canada at the age of two, did you know that his real name is Andrew B. Bachelor? Son of accountants i.e. both his mom and pops are accountants.
That's more things about his professional life, we will surely go to that soon but now let's get to something interesting, dating life, what say?
Also ready: KingBach rumored to be one of the highest earning Vine stars and his net worth is a proof of it!!
Is King Bach in a relationship?
Talking about king's relationship there isn't anything as interesting as his show but there is something. Well, King was seen dating with another Vine star Liane Valenzuela who is also a singer, dance as well as a talented actress but the couple broke up within a short time.
From the time they broke up, King has not been seen in any other relationship or with other girls he is single currently. I told you, it isn't as enjoyable as his shows, and so what do you think? Let's get to his shows.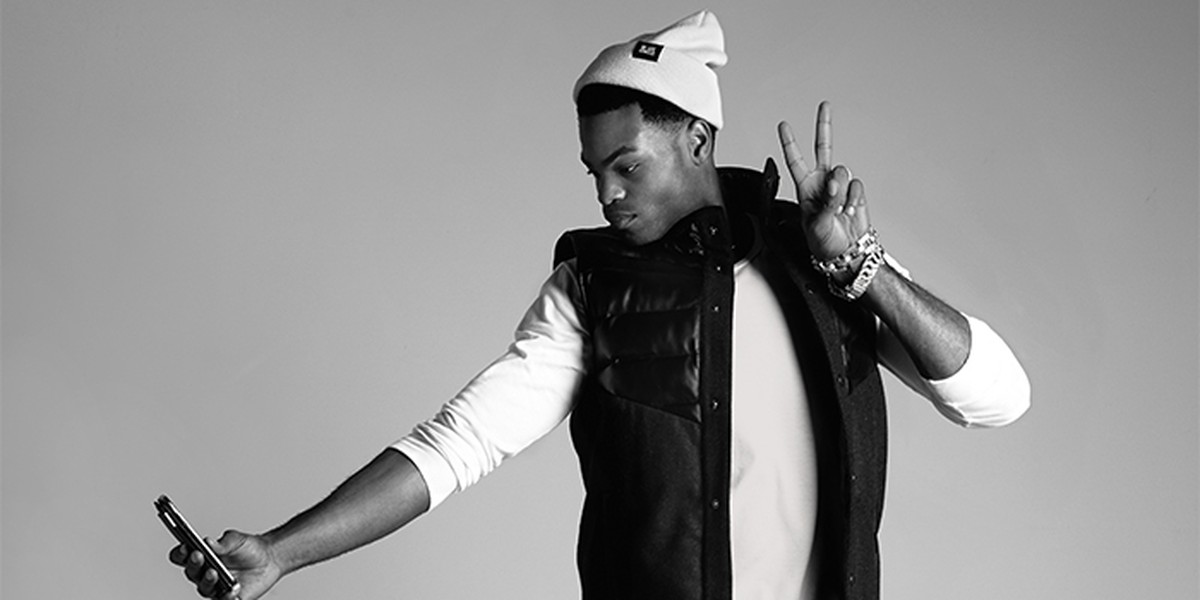 King Bach
Source: Paper Mag
King Bach show
With that huge fan following in Vine, he also runs his YouTube channel as Bach Vlogs and has associated with another talented YouTuber Iman Crosson also known as Alphacat. Let's summarize what are the things that he does, he is an actor, does series for TVs, has a huge fan following in Vine also has a YouTube channel.
Here's the video of King Bach with Alphacat
So with all that work, his net worth is estimated to be around $2 million. Though he does not have any girls recently, he has name and fame for himself and has some famous some movies to add to his portfolio as well. It's like 1+1=2 i.e. he has everything that a man needs girls are on his way.
King Bach with Justin taking a swim
Source: Daily Mail
We are sure that girls are there for him but they are not so comfortable with him making fun of them (just kidding). Jokes apart, our reliable sources confirms that the funny man is still single and is not dating any one.
King Bach
Source: Variety
He here's some news for all his female admirers, King is single and has a place for a Queen, interested are insisted on trying their luck before it's too late. We wish all the ladies a good luck to grab their Chocolate cake.