Over a week after being in a coma, the Filipino actress Isabel Granada, due to an aneurysm, has succumbed to the brain hemorrhage in Qatar. And at the time she died, she was 41-year-old.
During an interview with GMA News, her husband, Arnel Cowley said that doctors declared Isabel brain dead on October 27, however, she was declared dead on 4th November at 6 p.m. in Qatar, 11 p.m. Philippine time.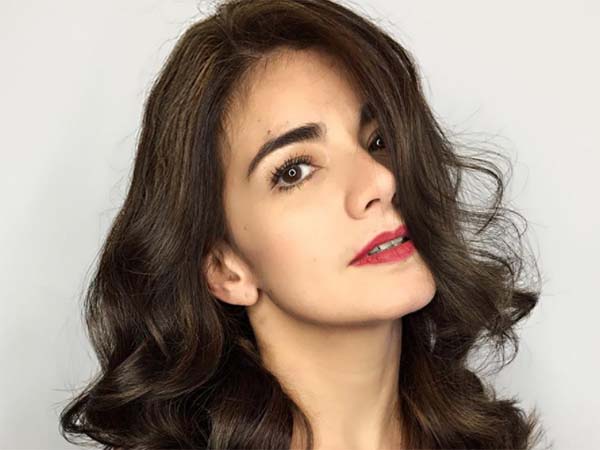 Filipino Actress Isabel Granada Dies At Age 41, Had Premonition of Her Death
Source: philstar
The remains of the '80s teen actress will be brought back to the Philippines by Cowley on Wednesday. According to him, while he and Isabel were at a friend's wake in Australia, Isabel said she would like her body to be cremated, but the decision still lies on Isabel's mother.
Isabel is survived by her 14 years old son from her first husband, Geryk Genasky Aguas, who was also there when the actress died in Qatar. Geryk flew to Qatar last week to watch over her. Isabel was visited by actor Robin Padilla, who was in Qatar for a project before she passed away on Saturday.
A day before Isabel suddenly collapsed and went into the coma, she shared a Facebook post, as if she already had a premonition.