Frostsnow
https://frostsnow.com/
Fifty Shades Darker: The Lust Saga
Updated On

10 Feb, 2017
Published On
10 Feb, 2017
The second installment of the Fifty Shades franchise has finally hit the screen today(10 February), telling its luscious story of love and lust.
The movie is based on the second installment in the Fifty Shades trilogy that traces the deepening relationship between a college graduate, Anastasia Steele, and a young business magnate, Christian Grey.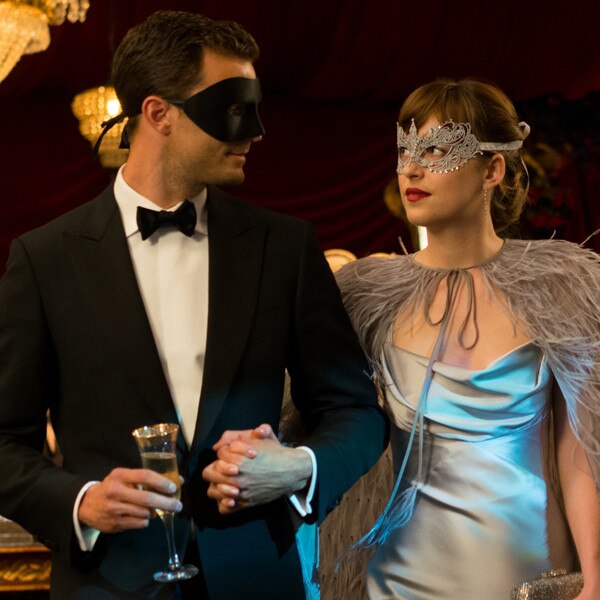 But unlike the first installment of the franchise, the movie has miserably failed to please the audience with people rushing out of the theater right after the first half and neither it has been successfully able to portray the beautifully plotted novel.
Although the movie contains series of artfully photographed scenes, the movie often loses its grip with a poorly presented story.
As per the critics, the movie has nothing more to show except the body clamps and spanks and is poorly rated with 4.3\10 by IMDb and 8% by Rotten Tomatoes.
Jamie Dornan and Dakota Johnson are back in a prominent role as the dominant Christian Grey and Anastasia 'Ana' Steele. Besides, the movies also star Eloise Mumford, Bella Heathcote, Rita Ora, Luke Grimes, Victor Rasuk, Kim Basinger and Marcia Gay Harden in the lead and the movie is directed by James Foley.