Have you ever imagined hosting as a sportscaster with a baby bump? It's hard, right? But ESPN's Jade McCarthy did it. Being one of the high profiled women of ESPN, Mccarthy could be seen on air despite having a close due date when she was pregnant with her second son from husband Gordon Stead.
Even today, McCarthy is doing a great job by managing her profession and motherhood. She has been raising her two kids really well as she spends enough time with her sons by taking out time from her busy schedule. So, what's her secret formula? How is she doing it? Let's find out.
Jade McCarthy loves her job
Former NESN Daily's host McCarthy is the anchor of ESPN's 'SportsCenter' at present. She is a very hardworking and dedicated lady who is truly passionate about her profession.
Despite the fact that she took some break from television before the birth of her first son, she returned back and joined ESPN. This shows how much McCarthy loves her profession.
Image: Jade McCarthy
Source: ESPN front row
Read more about Jade McCarthy's married life.
Jade McCarthy married Gordon Stead
McCarthy is happily married to Gordon Stead. The pair has been together as husband and wife since 2008. McCarthy's spouse Stead is a Babson College-Franklin W. Olin Graduate School of Business graduate. He is also Gibraltar Ventures' vice president. He was the director of Prudential Financial in the past.
Image: Jade McCarthy and husband Gordon with son Mac
Source: ESPN front row
Jade McCarthy and Gordon Stead have two children
McCarthy was blessed with her first child in October 2011. It was a baby boy and the pair named him Mac. The adorable couple expressed their happiness when they had their first baby boy.
Image: Jade McCarthy and husband Gordon celebrating Mac's 5th birthday
Source: ESPN front row
The pair welcomed their second son in August 2015. The pair found out about McCarthy's pregnancy after their Cotton Bowl New Year's trip. She revealed in an interview that the pair was really excited about the second baby, but they decided not to know the baby's gender.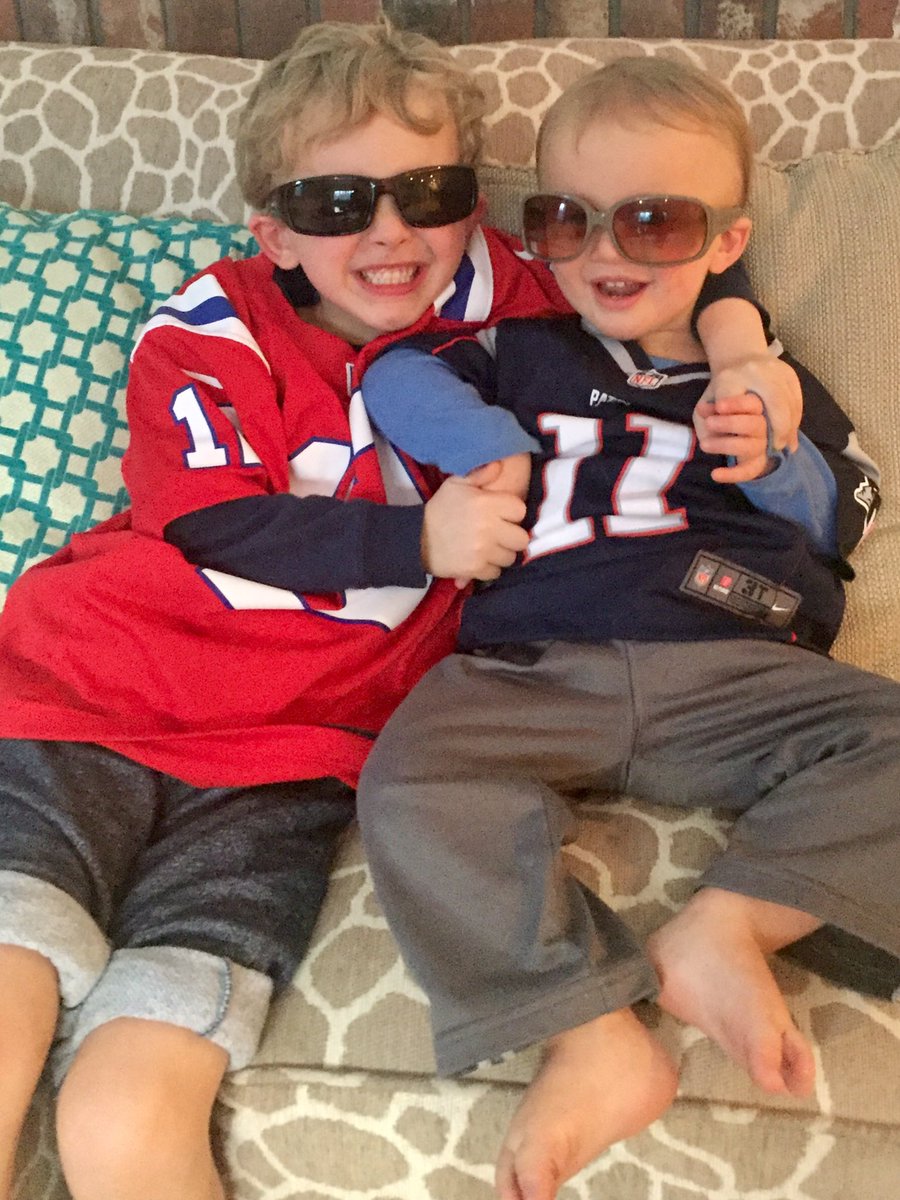 Image: Jade McCarthy's two sons
Source: Jade McCarthy's Twitter
Jade McCarthy relationship with kids and husband
McCarthy's children seem to follow their mother's footstep by showing interest in sports. She often takes her kids to watch matches in stadiums. Her eldest son seems to be fond of golf as he was once seen playing mini golf on McCarthy's twitter post.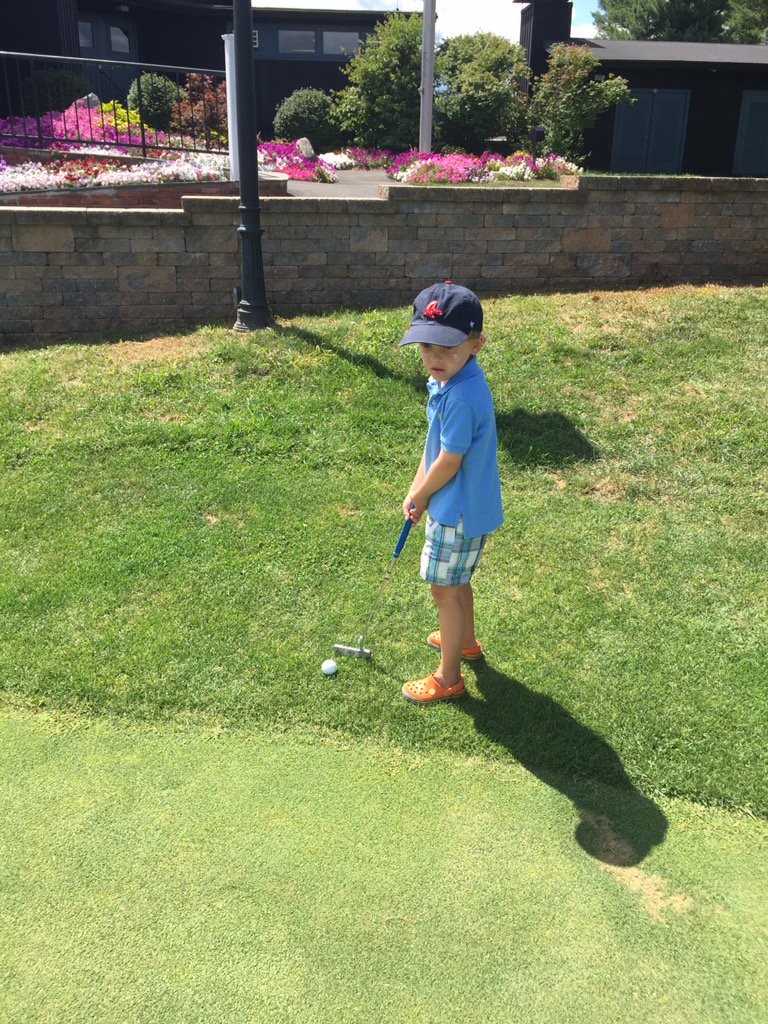 Image: Jade McCarthy son Mac
Source: Jade McCarthy's Twitter
She even revealed that She took Mac to her workplace once and he often asks when she will be taking her again.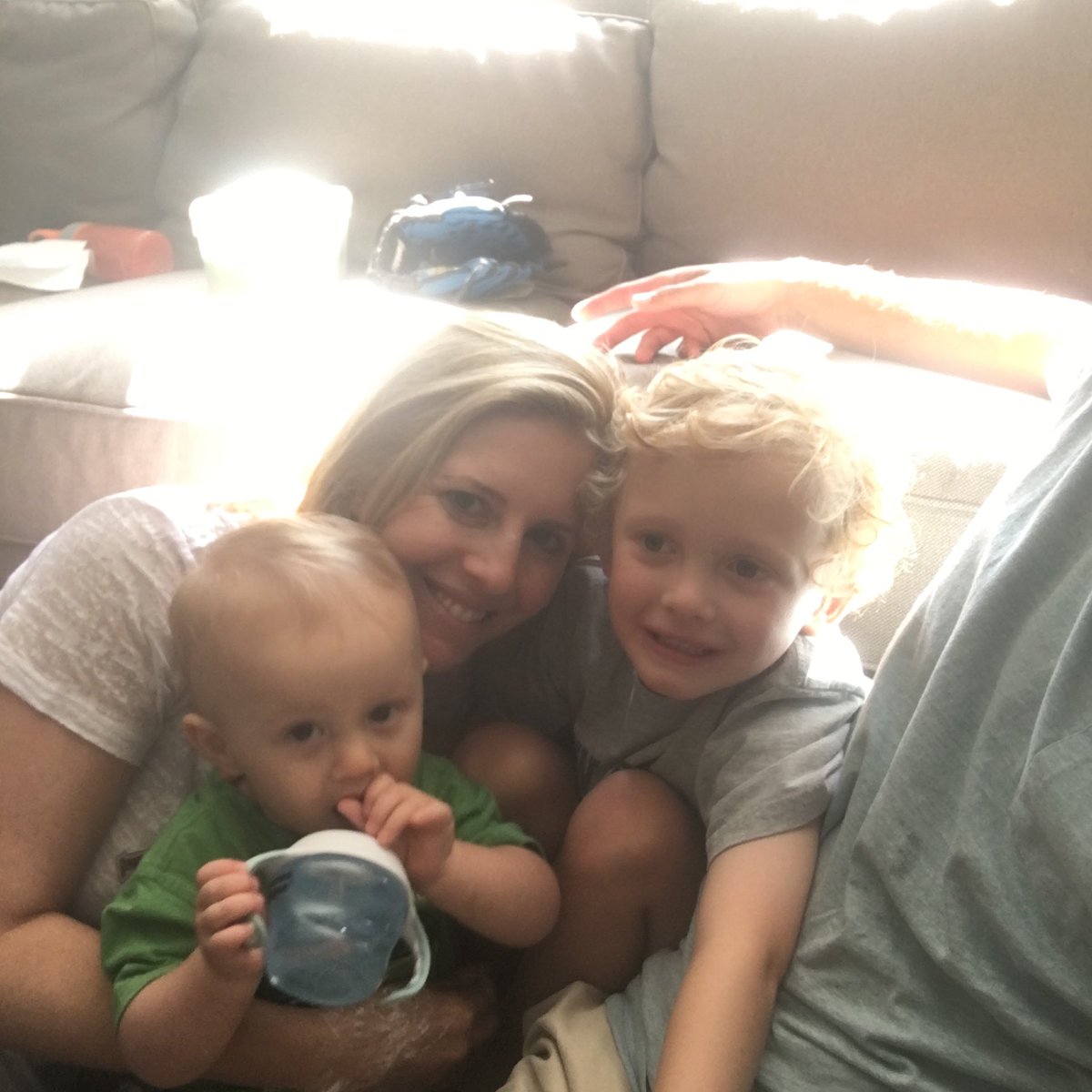 Image: Jade McCarthy with husband Gordon Stead and kids
Source: Jade McCarthy's Twitter
McCarthy's relationship with her husband is in great terms. No any relationship issues between the pair have been heard. It seems like McCarthy's husband is really supportive and understanding person. Looking at McCarthy's relationship with her husband and kids, we don't believe that the pair will ever end up in a divorce.