Some celebrities prefer to spend million dollars on their wedding while some keep it low key. Nothing really matters in the end as only a marginal percentage of marriages survive. The trend of getting married and divorced multiple times is also not a new thing. Amidst such crowd, there are some couple who are living a happy life together without tying the knot. A perfect example of such pair is a showjumping rider Ellen Whitaker and her boyfriend, Antonio Marinas Soto.
Ellen and Antonio have been together for a pretty long time. In fact, they have already welcomed two children together. Although they are engaged now, it seems their wedding is not going to happen anytime soon.
Ellen Whitaker was engaged to Henry Cavill before Antonio Marinas Soto
Ellen and her boyfriend Antonio must have begun dating sometime around the end of 2012 as that is when she broke her engagement with her former fiancé. Yes, you read that right. Ellen was engaged to Henry Cavill in the past. She had announced the engagement on 26 February 2011.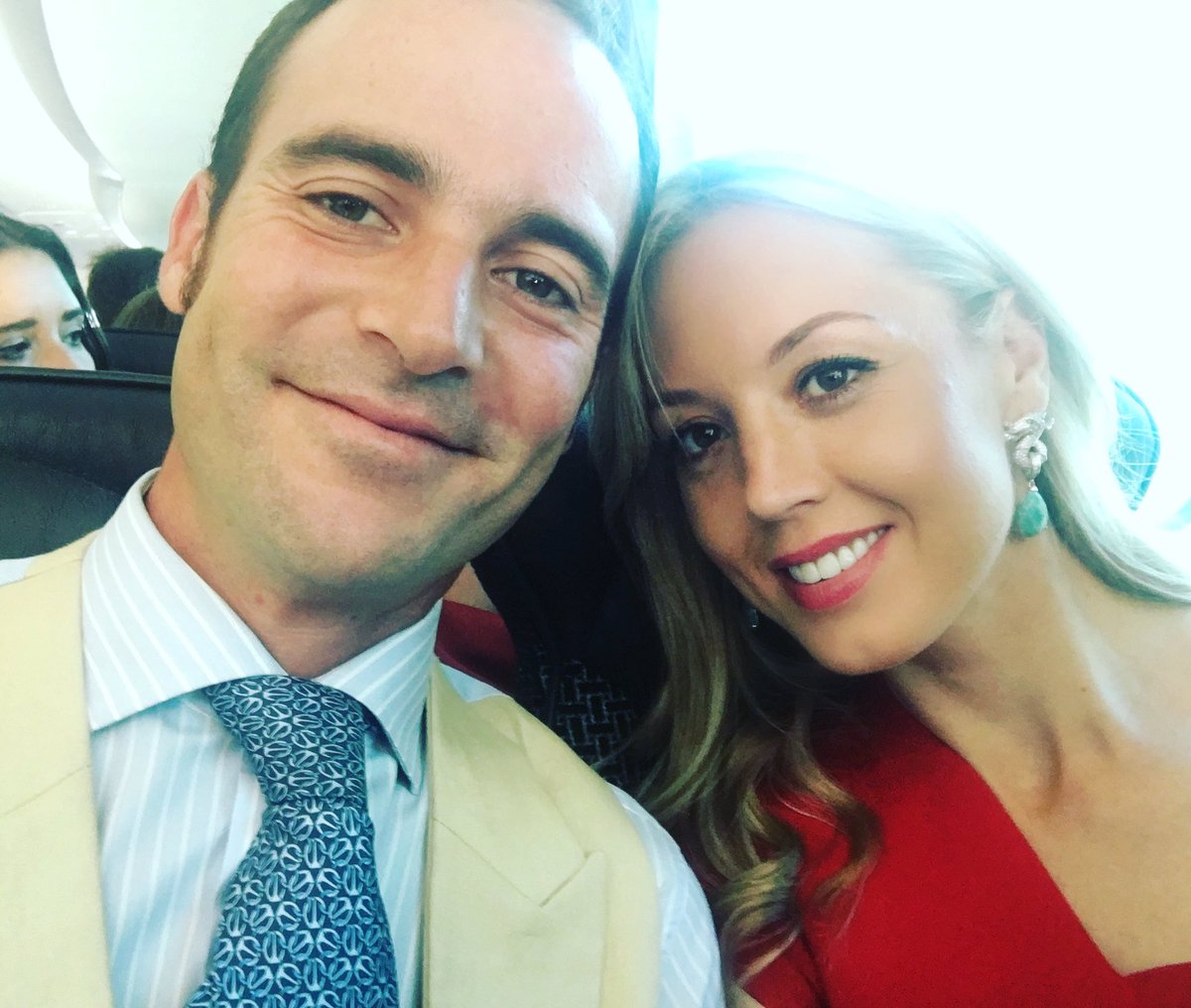 Ellen Whitaker with her fiance Antonio Soto
Source: Twitter
The couple reportedly broke-up in August 2012. However, the reason behind their split is still a question mark.
Ellen Whitaker welcomed 2 kids with Antonio Marinas Soto
Ellen's relationship with Antonia blossomed right after that. As a result of their intense love affair, Ellen became pregnant with Antonio's child. On 17 May 214, Ellen gave birth to her first son Harry Marinas Whitaker. The baby weighed 8lb 1oz. at the time of his birth. Both the mother and the son was healthy despite the truth that she had to undergo an emergency c-section surgery.
Also Read: Henry Cavill, Past Affairs, Relationship, His relationship with Gina Carano
Ellen Whitaker with her first child
Source: Horse & Hound
Eventually, Whitaker and Ellen welcomed their second child together on 20 March 2016. They named their second son, Frankie Thomas Marinas Whitaker. Check out the twitter post.
Right after Frankie's birth, Ellen posted a sweet status on her Facebook that read:
"We're both doing really well and Harry is already loving being a big brother. Hope to be back in the saddle soon but for now it's all about my boys. Love E x"
Michelle gets to interview Ellen Whitaker at Hickstead :
Ellen and her Spanish showjumper beau revealed on 5 August 2016 that they were engaged. Although Ellen's fans want to see her dressed in a wedding gown, it seems she'll disappoint them in coming years as well as neither Ellen nor Antonia has revealed any plans of getting married so far.
It seems they are waiting for their kids to grow up and watch their parents walk down the aisle live.
For updates, be in touch with Frostsnow.com