Dwayne 'The Rock' Johnson is set to host a game of HQ on Wednesday with prize money of $300,000 and it's certainly the largest amount of money the 12-question trivia game has offered up yet.
Johnson will be hosting an afternoon game as he continues the press tour for his upcoming film Rampage, which will release on April 20th.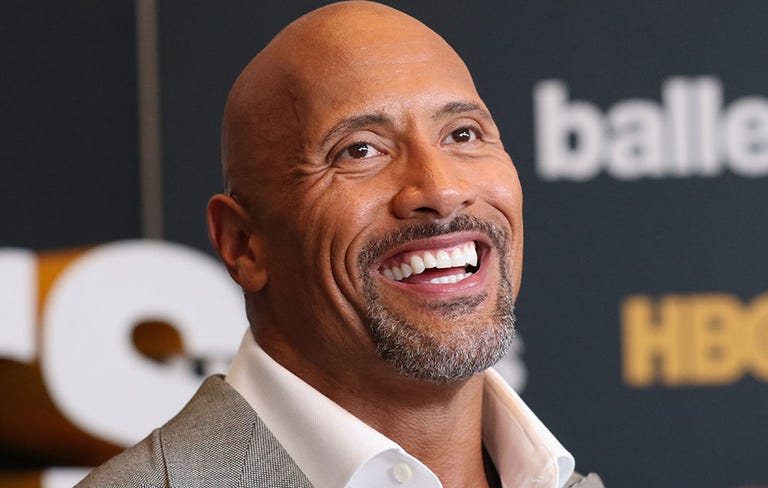 Dwayne 'The Rock' Johnson is to Host a $300,000 Game of HQ on Wednesday
Source: Men's Health
According to PEOPLE, he will be joined by regular host Scott Rogowsky, so The Rock, who is expecting his second child, a baby girl with girlfriend Lauren Hashian, will have some backup if the show runs into technical issues from the deluge of players.
Now on iPhone, Android, and iPad, HQ still draws millions of players each week, but this will certainly be more popular than the typical 3 PM game.
Rampage is based on the 1980s Midway arcade game where you can actually base something off of a video game.
It had big monsters destroying cities and causing mass explosions and destruction. It sounds like Johnson's wheelhouse, but what kind of question will Hollywood's the 45-year-old star ask in round 12?
We'll find it out on the Wednesday show.