Donald Joseph Qualls famously known as DJ Qualls is an American actor, producer, and fashion model. All you Quall fans out there probably know that he at the age of 14 suffered from cancer and after two years of chemotherapy treatment he was cured. Quall won the battle against cancer but the treatment affected his growth due to which he has a slender frame.
Now, Qualls is known for his role in movies like Road Trip, The Core, and The New Guy. Besides that, he has also appeared in television series like Breaking Bad and The Big Bang Theory. Back in 2006, Qualls came in the highlights for dating the beautiful actress Nikki Reeds.
However, the couple after dating for a year went their separate ways. Well, who is he dating right now? Let's find out.
Is Qualls Dating Currently or Not?
After his split with actress Nikki Reeds, he hasn't been spotted by anyone nor has any rumors been sparked about his dating life. Most probably he is single right now.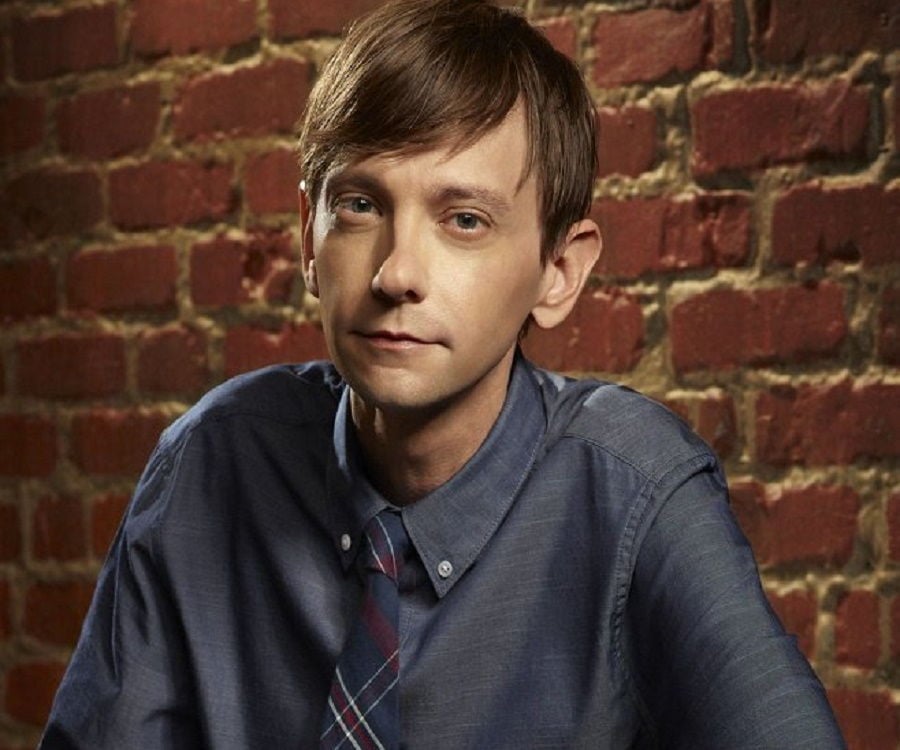 The Man in the High Castle actor DJ Qualls
Source: Famous People
However, in 2010 he was seen holding hands with his ex-girlfriend Nikki. The former pair also starred in the movie Last Day of Summer. But, it looks like things didn't work out again. Since then, Nikki has been married twice and is currently married to Ian Somerhalder after splitting with Paul McDonald in 2015.
On the other hand, Qualls seems to be more focused on his career rather than his love life. He is a regular cast in TV series Z Nation and dystopian alternative history television series The Man in the High Castle. His most recent role was in the series Time Traveling Bong. It looks like he is doing very well professionally and so far Qualls seems to be enjoying his single life.
Caption: Donald Joseph Qualls and ex-girlfriend Nikki Reeds during the 9th Annual Young Hollywood Awards
Source: Zimbio
Well, his hard work has gained him a lot of fans and the number is just increasing every day. We are sure many girls want to be his girlfriend (are you searching the wrong way, Qualls?)
Qualls at the time is probably not interested in a romantic relationship, but it's only a matter of time, he will want someone by his side. When that time comes, he will surely find a decent girl. Who wouldn't want to be a successful and sweet actor?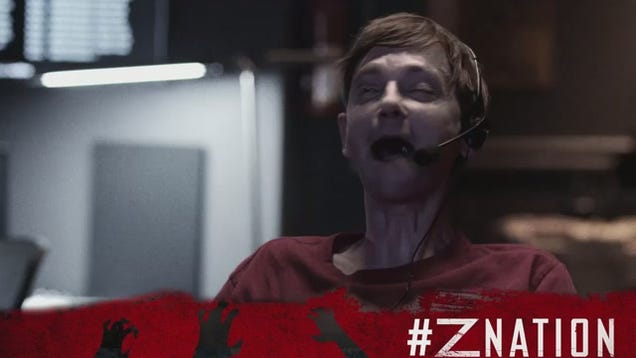 Caption: Donald Joseph Qualls as Citizen Z in the TV series Z Nation.
Source: Gizmodo
To all the female fans of DJ Qualls, it is indeed good news. Well, from our side we just wish him all the luck for his future and we hope he progresses in his career. We also hope that he soon finds the right girl to spend a life with.
What do you think about DJ Qualls? Want to wish him all the best? Please, leave your opinions in the comment box below.